Home

Resorts guide

Resort Vaujany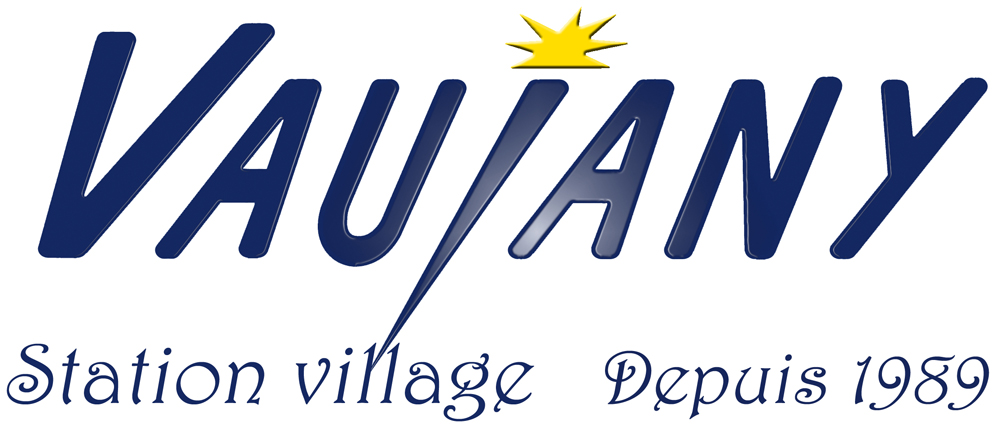 Resort Vaujany
Vaujany resort opening date will soon be available.
The traditional and modern resort of Vaujany offers holiday makers high standard facilities for hiking in the heart of grand landscapes, in a friendly and preserved natural surrounding. It is situated in the heart of the Oisans mountain, Isère and has preserved its charm from an altitude of 1250m. Walks through small alleys, fountain, farm and even an authentic bell tower are available as well as mountain biking, hiking, Via Ferrata, poney trekking, fishing, Leisure centre (with a swimming pool) for an enjoyable stay at Vaujany, Alps.
They traveled for you!
7.4/10
9 reviews
Read customers' opinions

Book your accommodation in to Vaujany resort, a few steps from your favourite activity.
Weather
Webcam
Weather Vaujany
Sunday 21 April
Morning
8°
Rains : 0mm
Wind : 17km/h ESE
Afternoon
9°
Rains : 0mm
Wind : 30km/h SE
Monday 22 April
Morning
7°
Rains : 0mm
Wind : 29km/h SE
Afternoon
8°
Rains : 0mm
Wind : 11km/h SE
Tuesday 23 April
Morning
8°
Rains : 0mm
Wind : 48km/h ESE
Afternoon
10°
Rains : 0mm
Wind : 48km/h ESE
Wednesday 24 April
Morning
9°
Rains : 0mm
Wind : 23km/h ESE
Afternoon
10°
Rains : 0mm
Wind : 8km/h SSO
Thursday 25 April
Morning
9°
Rains : 0mm
Wind : 62km/h S
Afternoon
7°
Rains : 2mm
Wind : 57km/h S
Friday 26 April
Morning
7°
Rains : 0mm
Wind : 48km/h S
Afternoon
9°
Rains : 0mm
Wind : 53km/h S
Saturday 27 April
Morning
0°
Snow height : 0cm
Wind : 28km/h ONO
Afternoon
0°
Snow height : 0cm
Wind : 32km/h NO
Your holidays in mountain