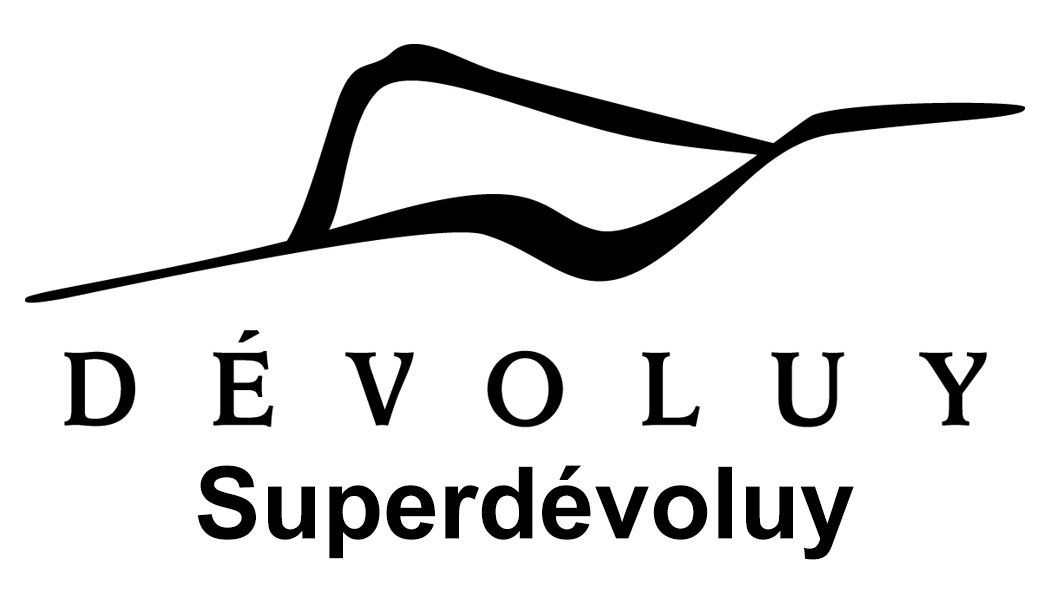 Resort Superdévoluy
Superdévoluy resort opening date will soon be available.
In summer Superdévoluy, Alps offers activities include leisure: forest paths, leisure centre, roller, ping pong, basket ball, horse riding, poney riding, hiking, mountain biking, ski lifts rides... The sports centre is open to all, big or small, experienced or amateurs, occasional or permanent residents, this 3200 m² indoor facility centre accommodates 800 people. The sports centre of Superdévoluy, Alps offers squash, multisports room, climbing wall, fitness room, wellbeing centre, play area for children, video room, sauna...
They traveled for you!
7.4/10
229 reviews
Read customers' opinions