Montagne-Vacances

Chalet rental mountain

Chalet rental Southern Alps

Chalet rental Superdévoluy

Résidence le Hameau du Puy
Résidence le Hameau du Puy

Superdévoluy - Hautes Alpes
Summer description Résidence le Hameau du Puy
Le Hameau du Puy is a harmonious set of semi-detached duplex chalets and apartments in common chalets where you will find reception and a lounge. This 3 *residence, with its architecture, design, layout, services and location close to all amenities is obviously the luxurious residence of the resort. At your disposal with free access: a relaxation area with indoor heated swimming pool and sauna.

Mountain range Southern Alps

Altitude 1450 / 2500m

Ski area Le Dévoluy

8/10
-
Read customers' opinions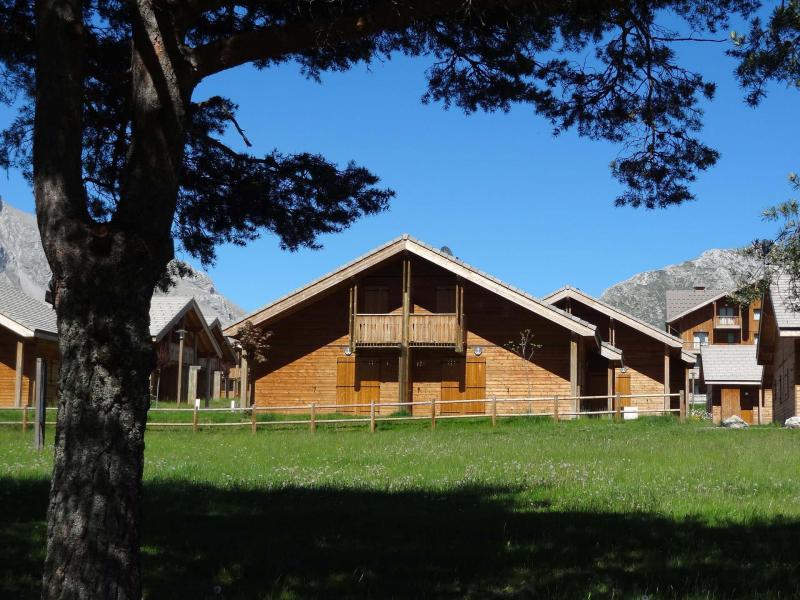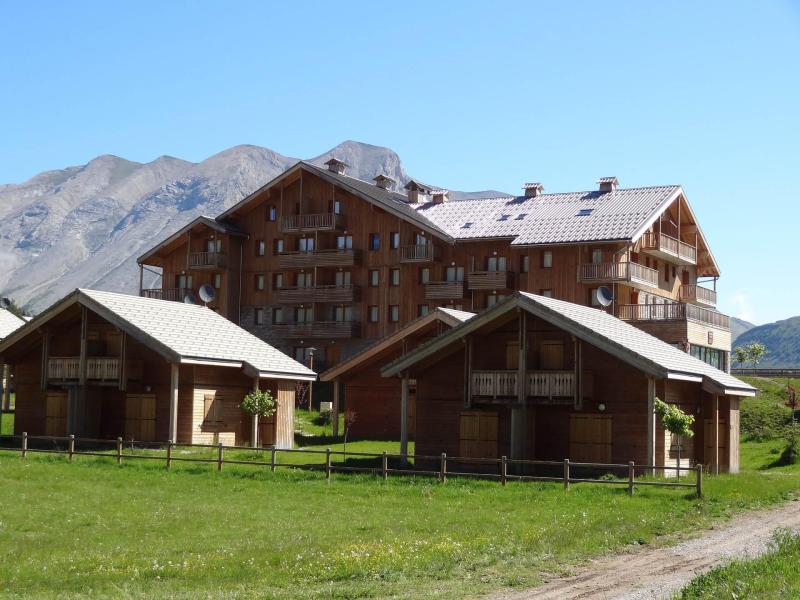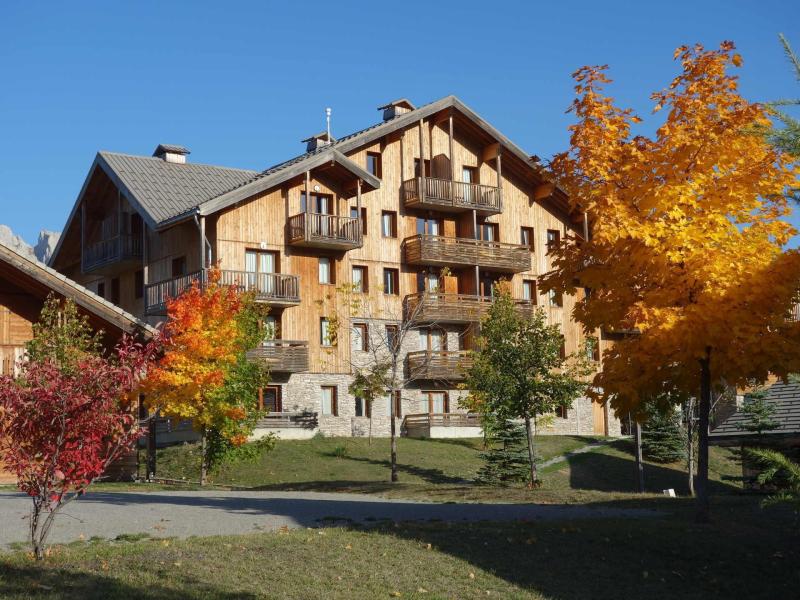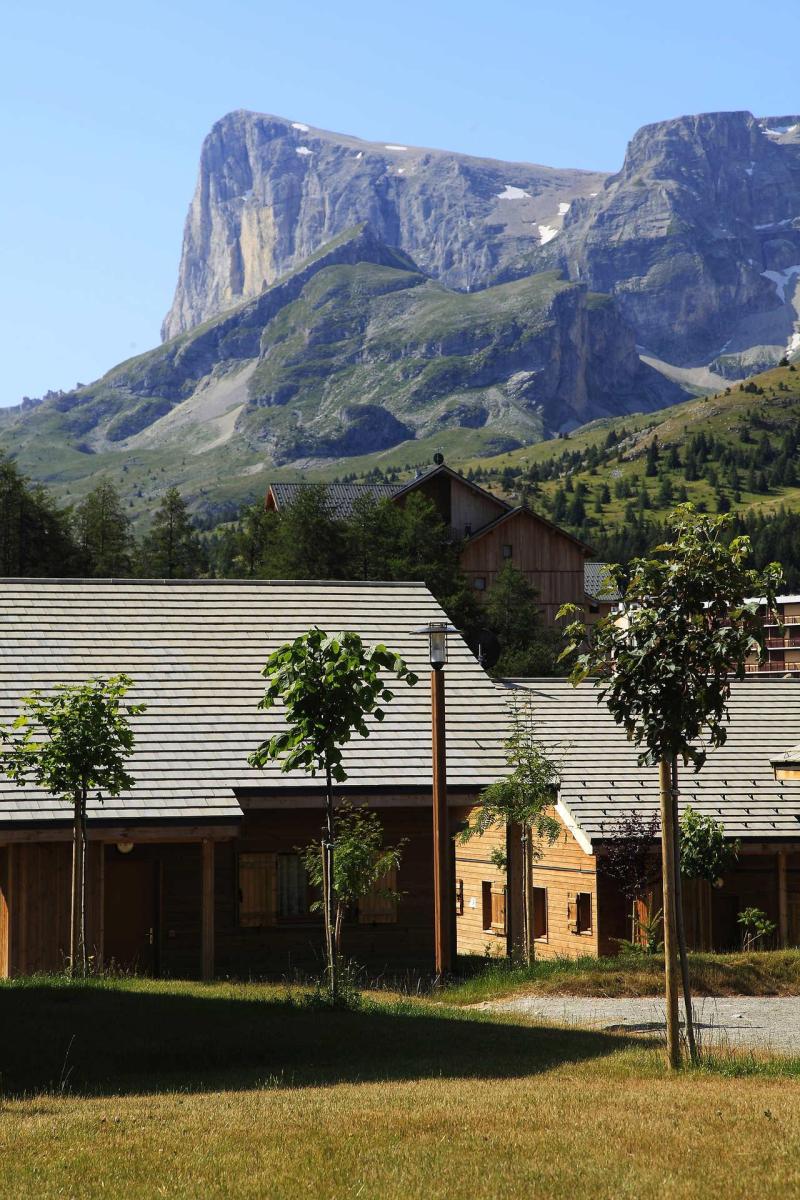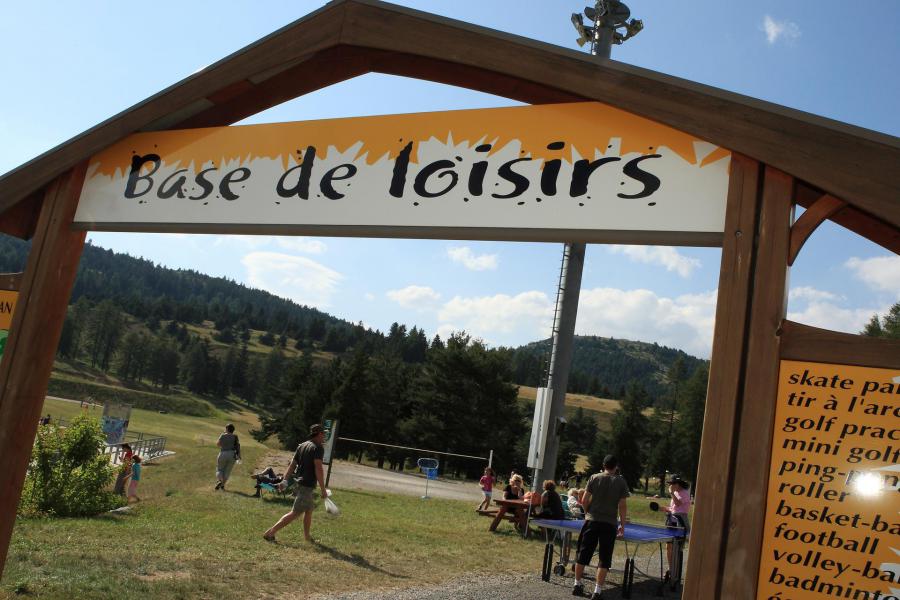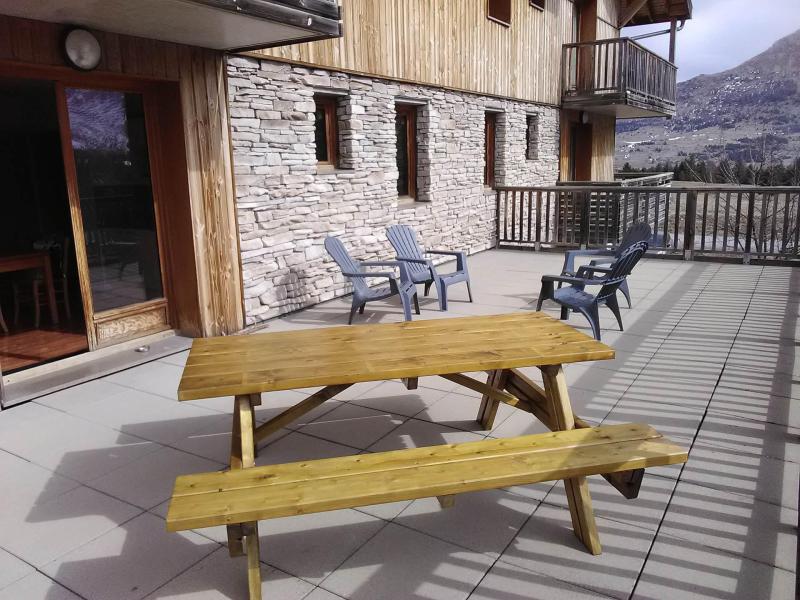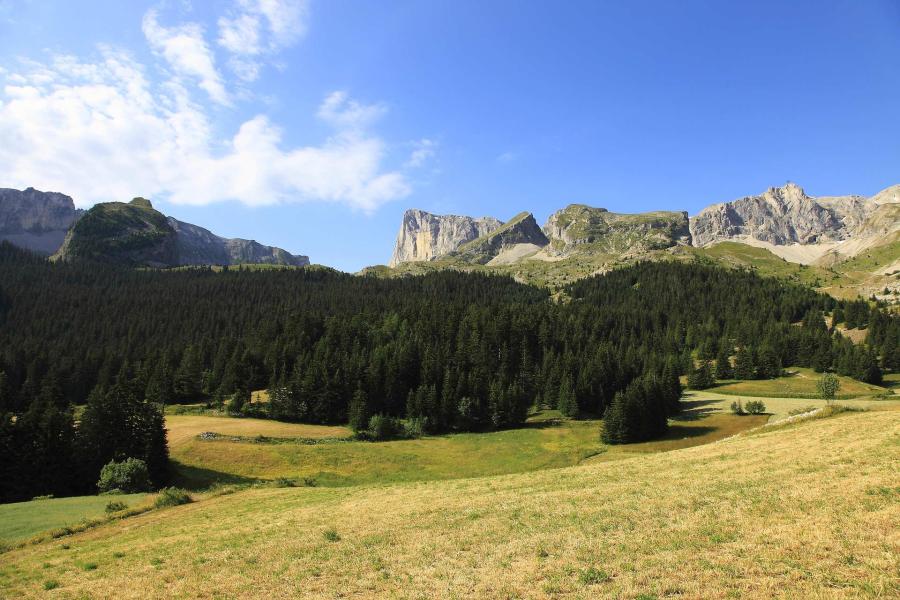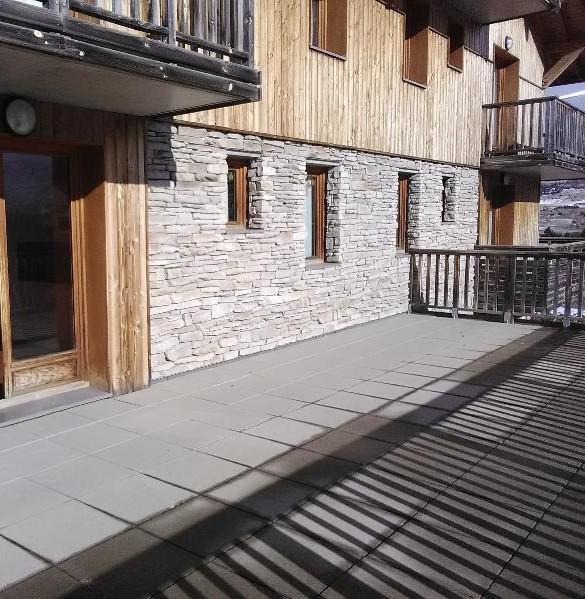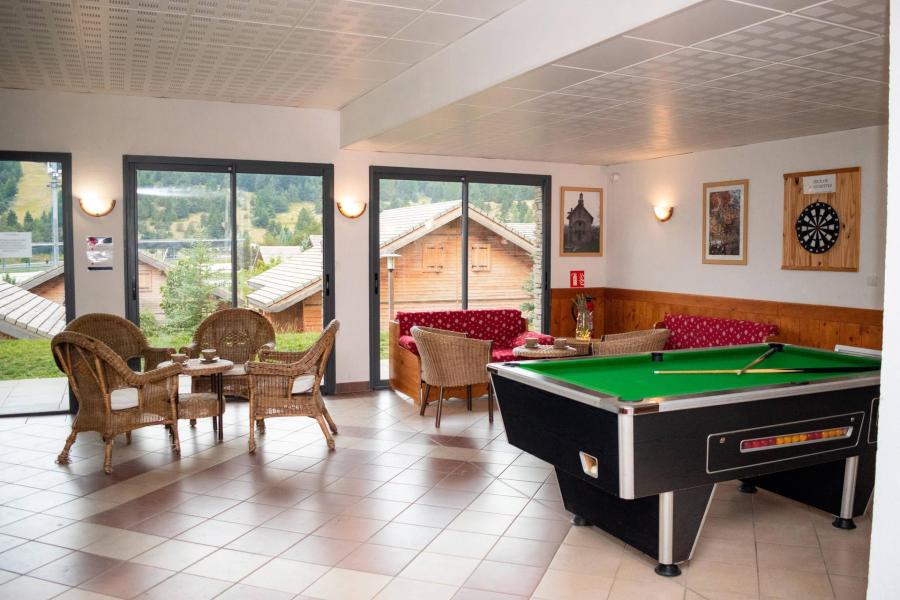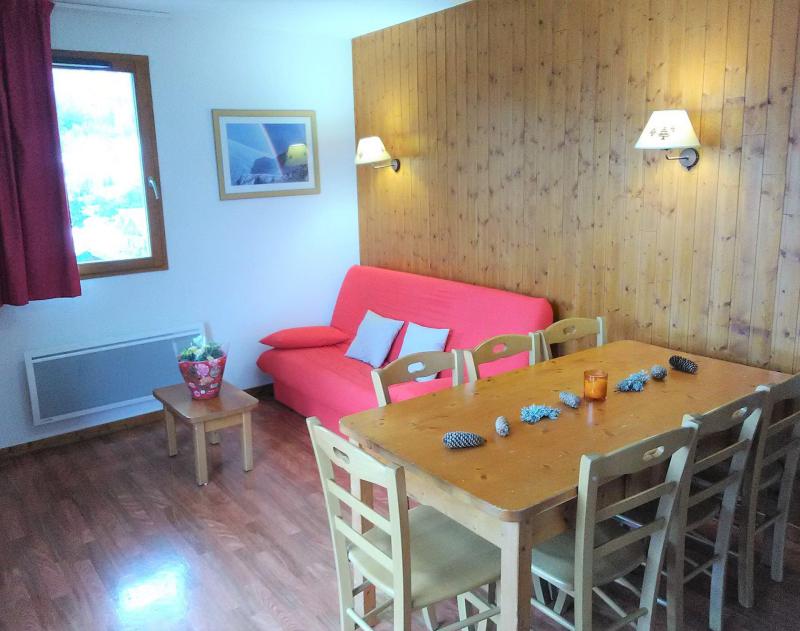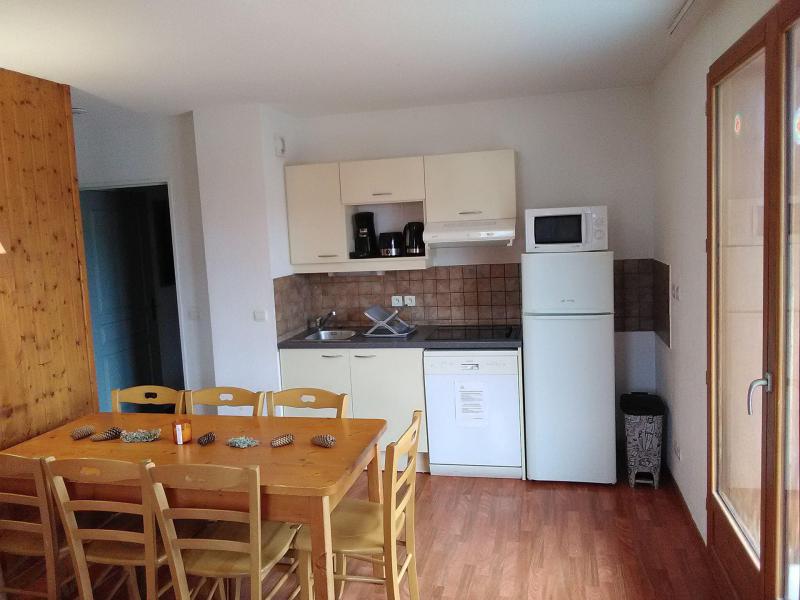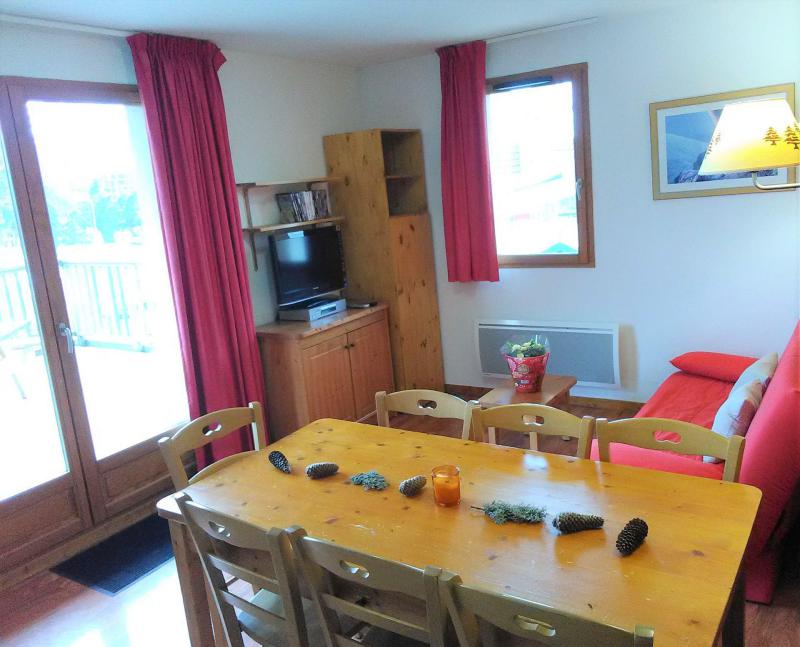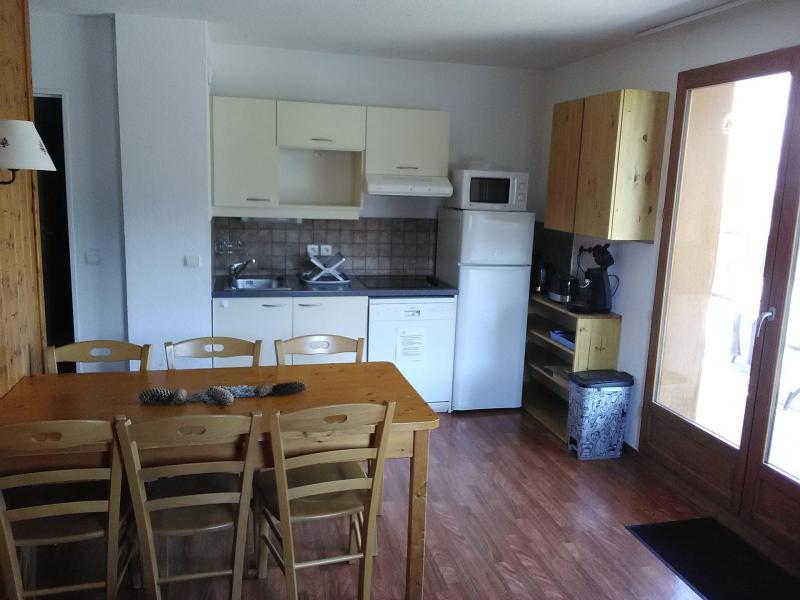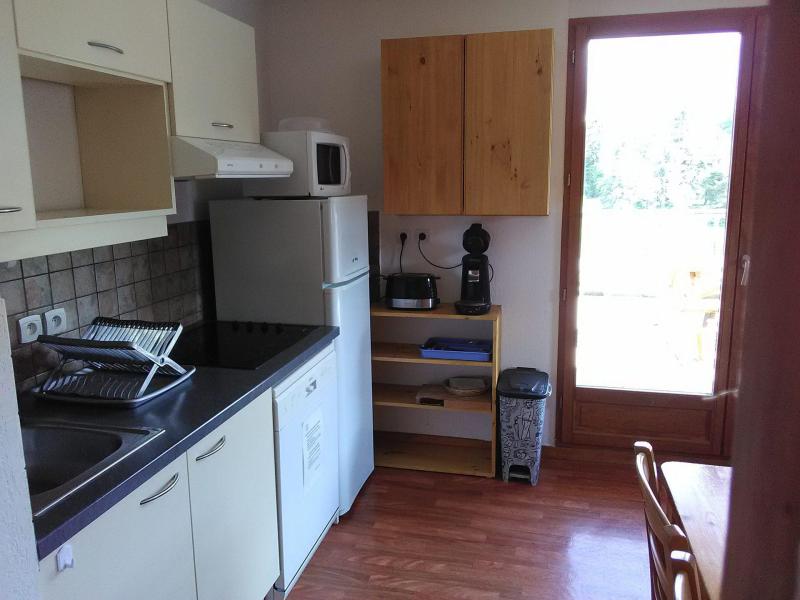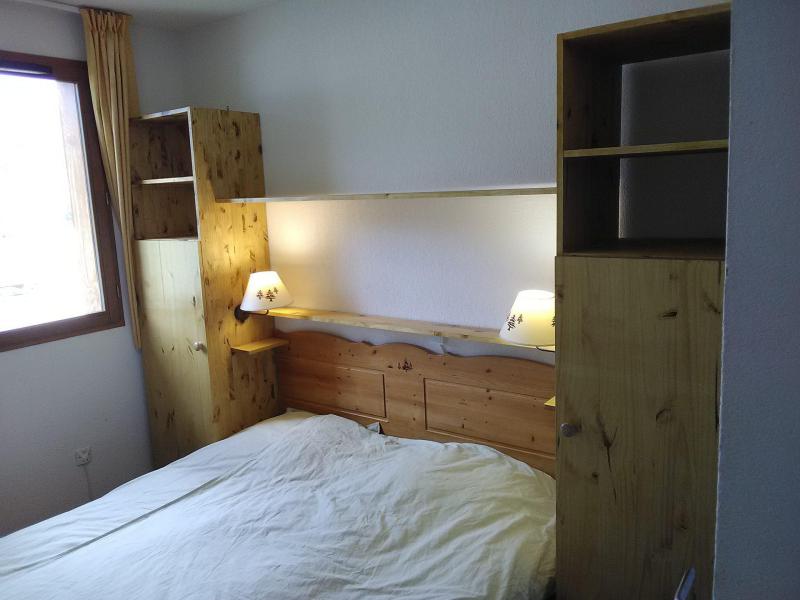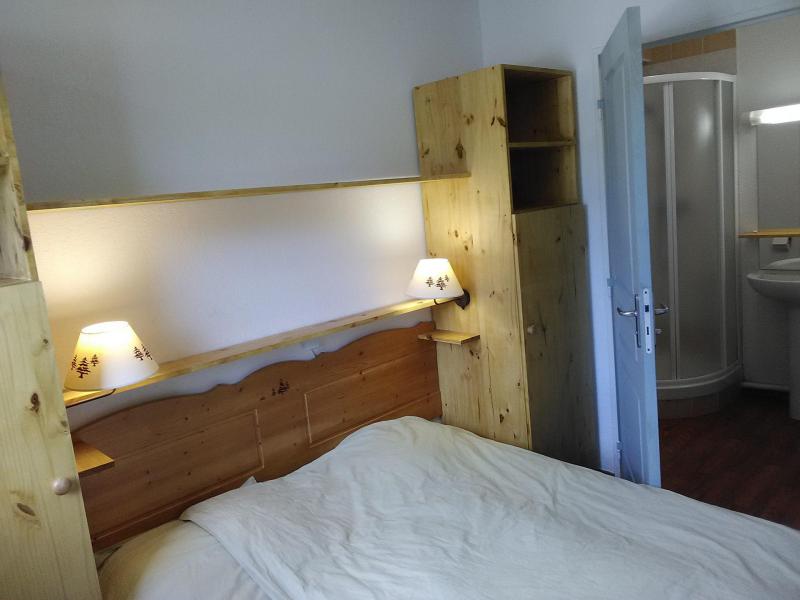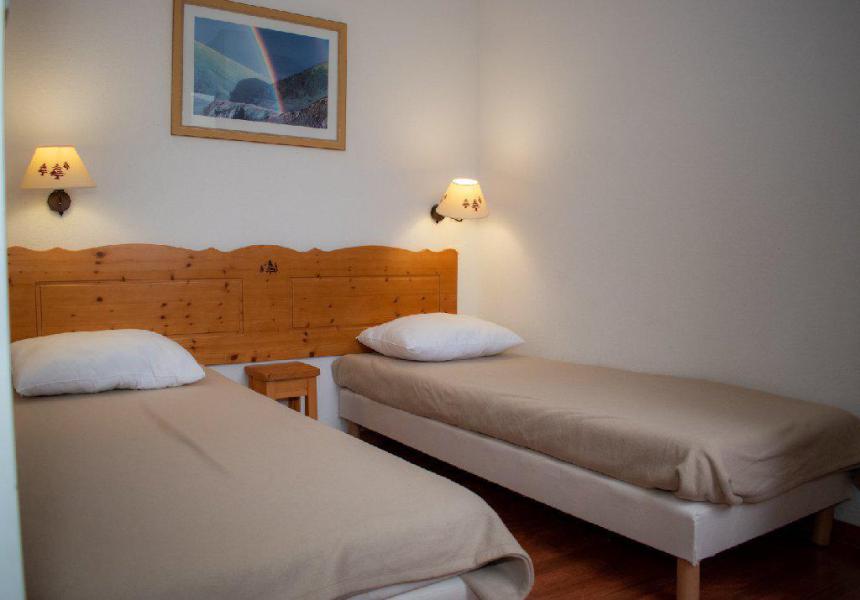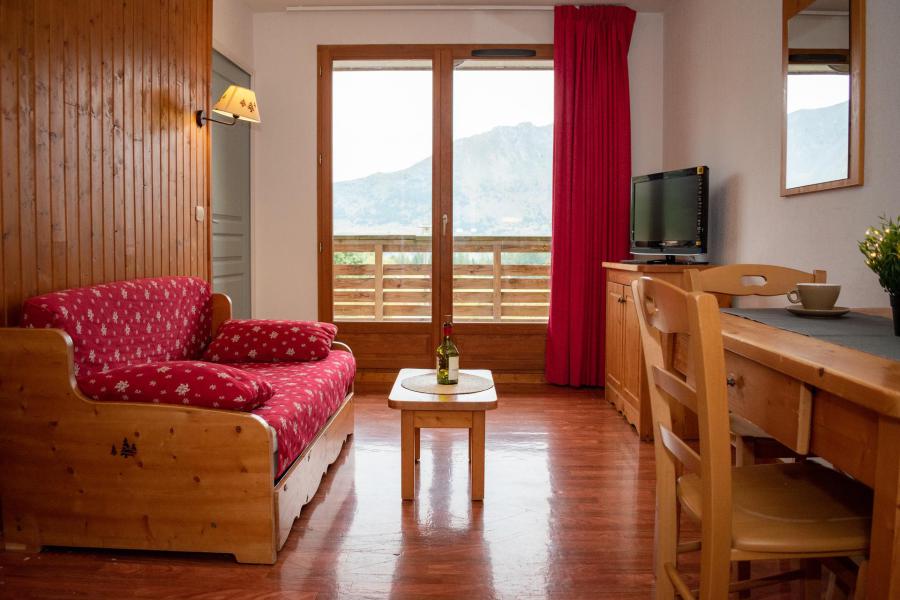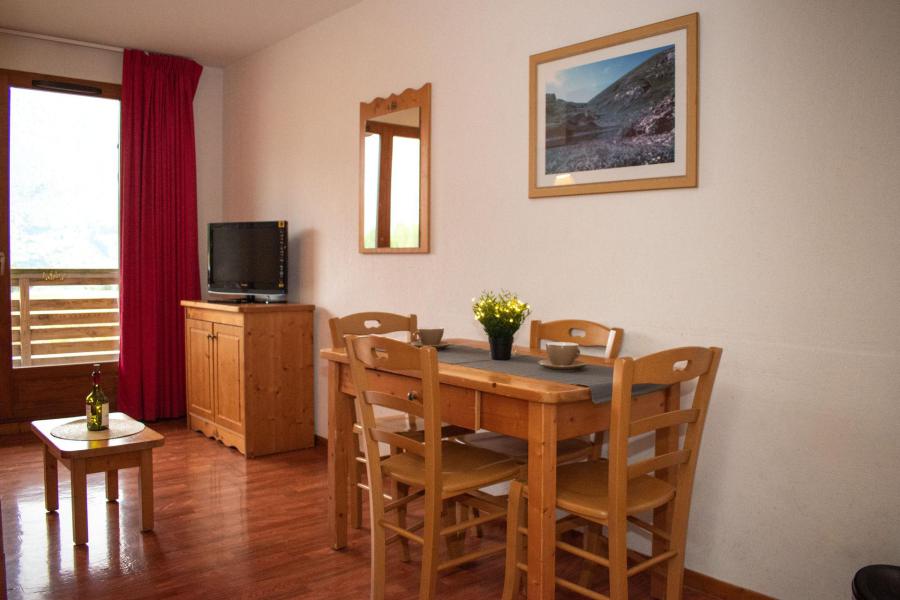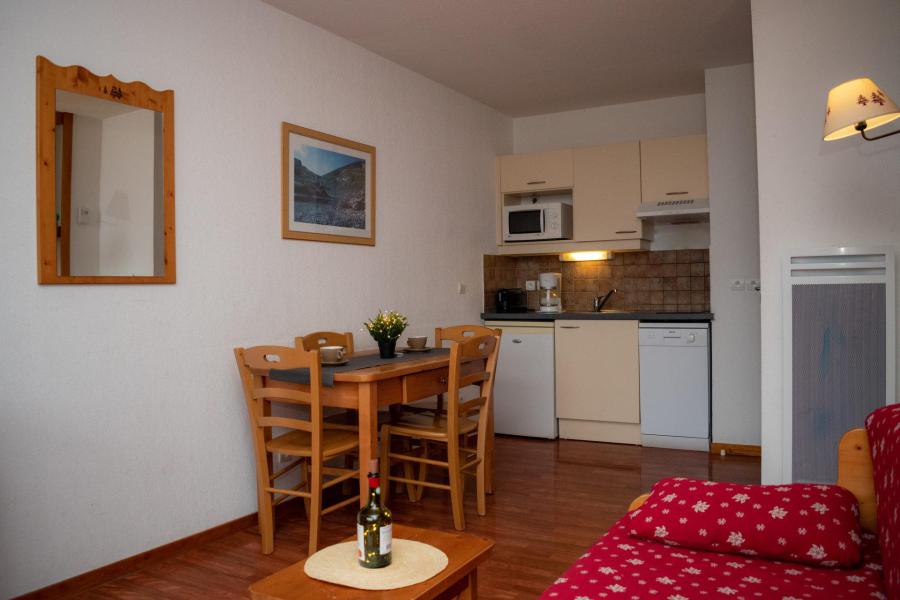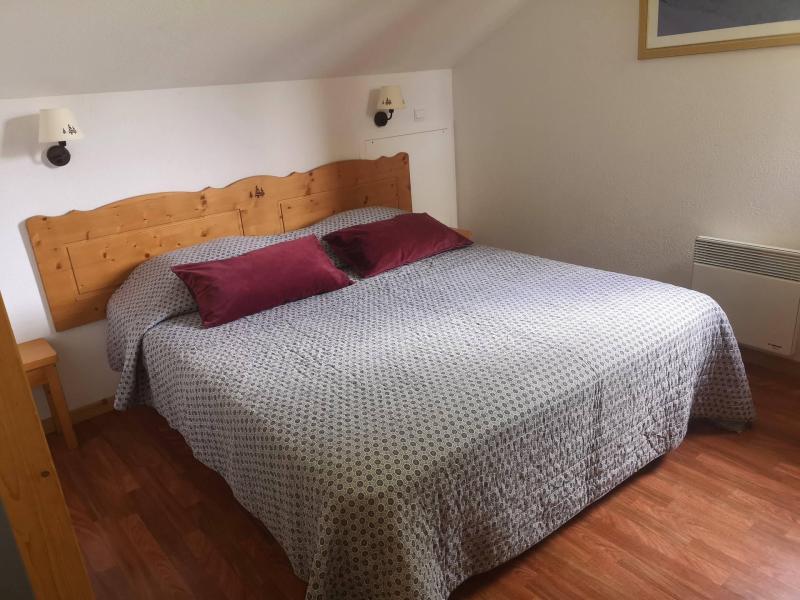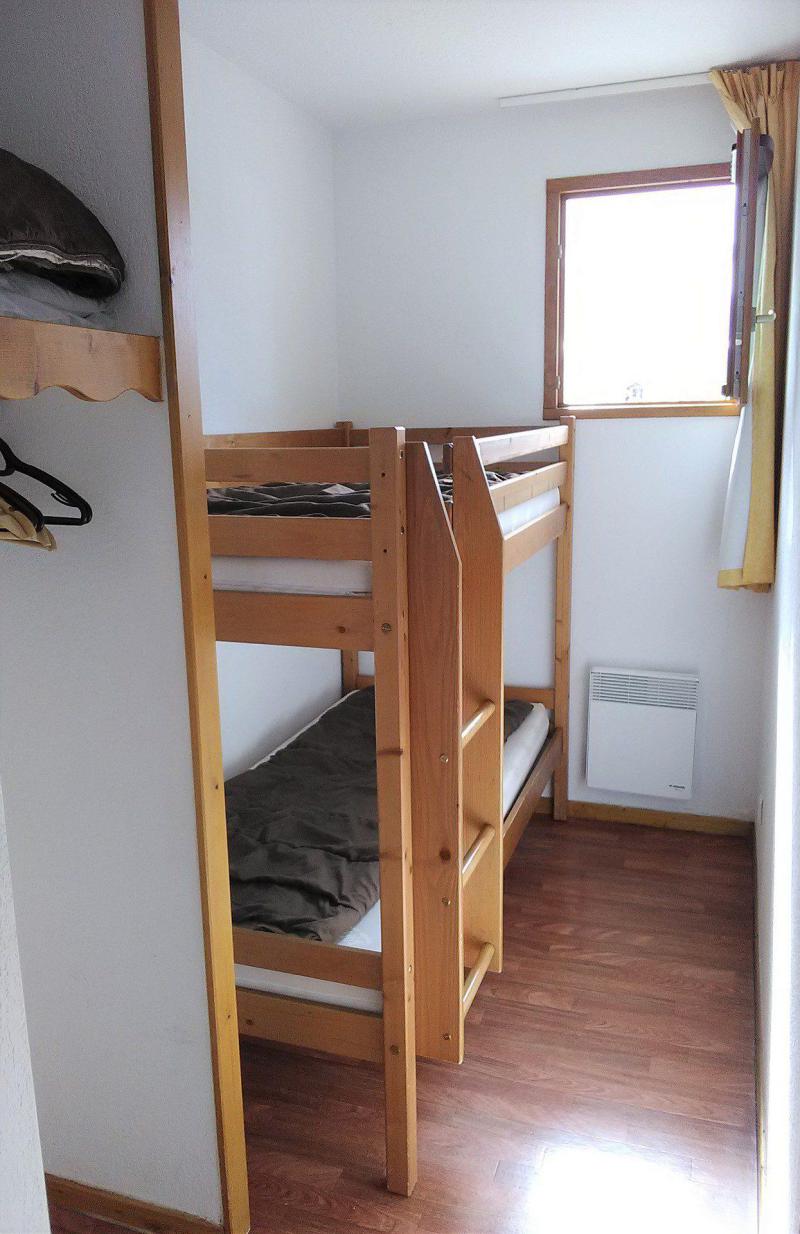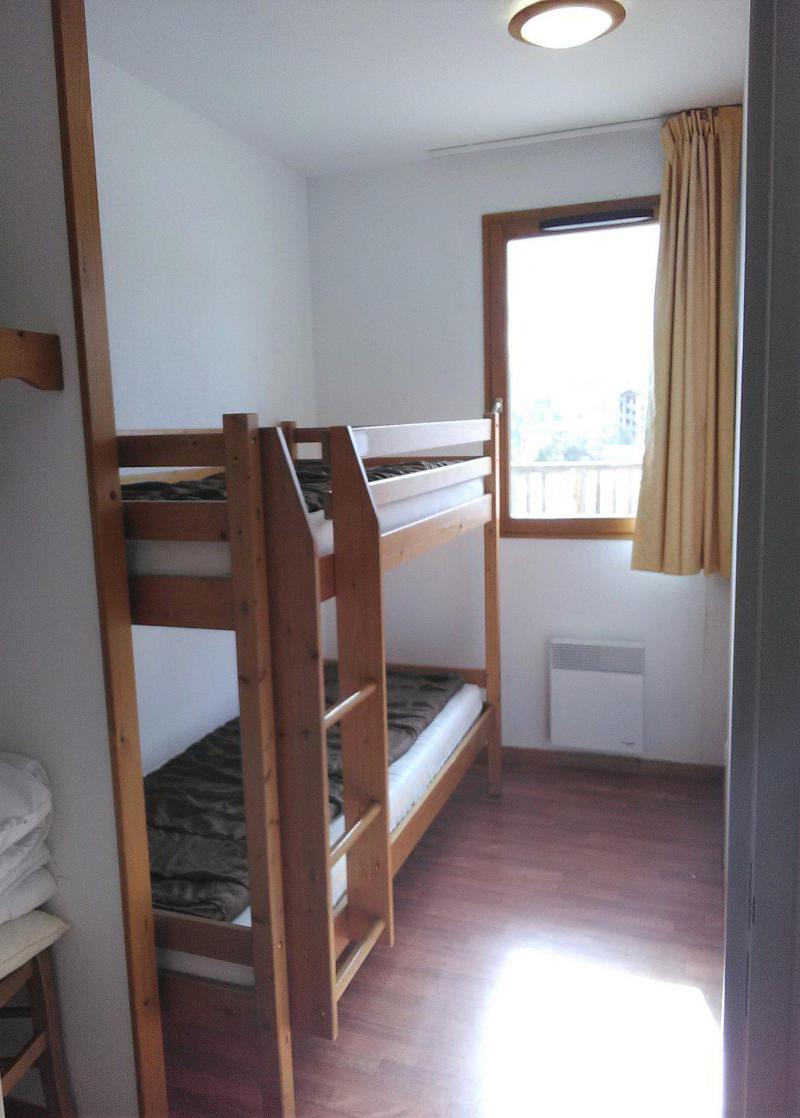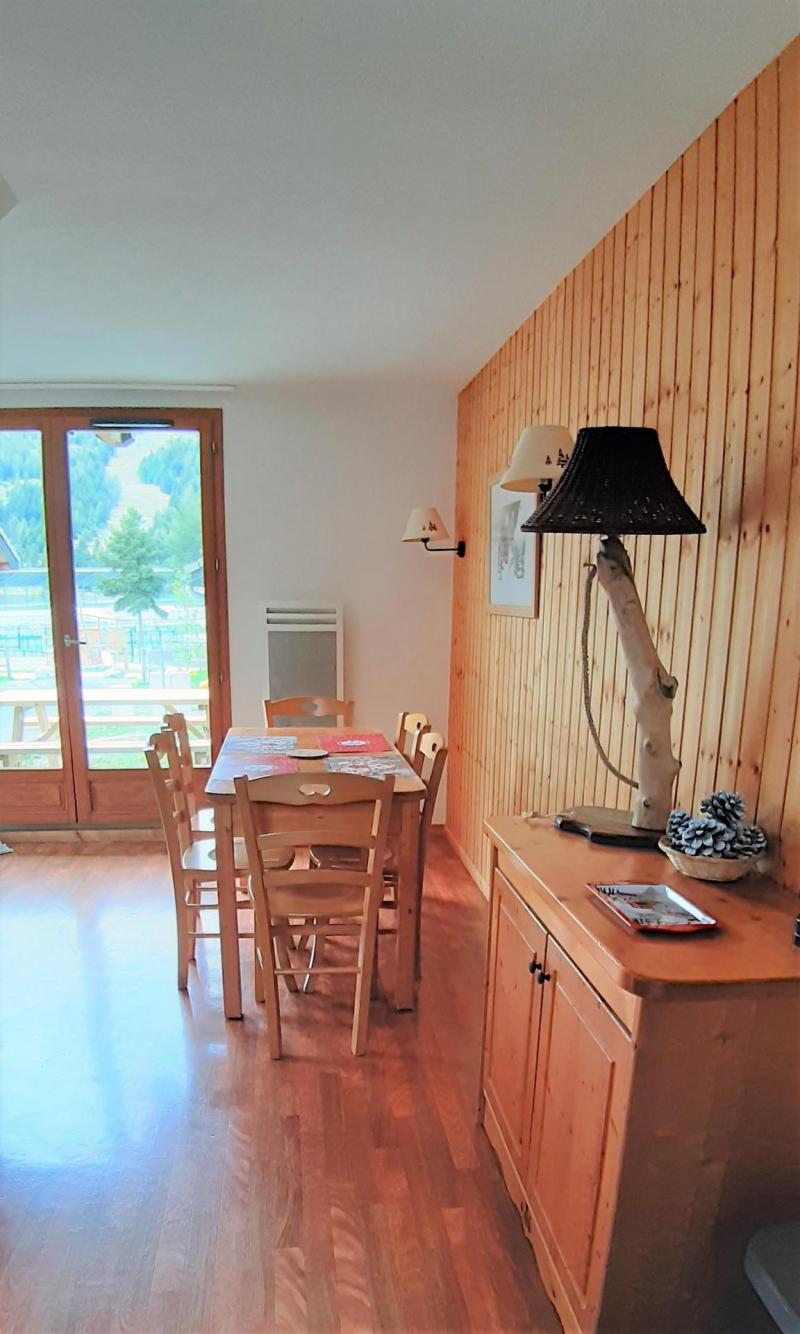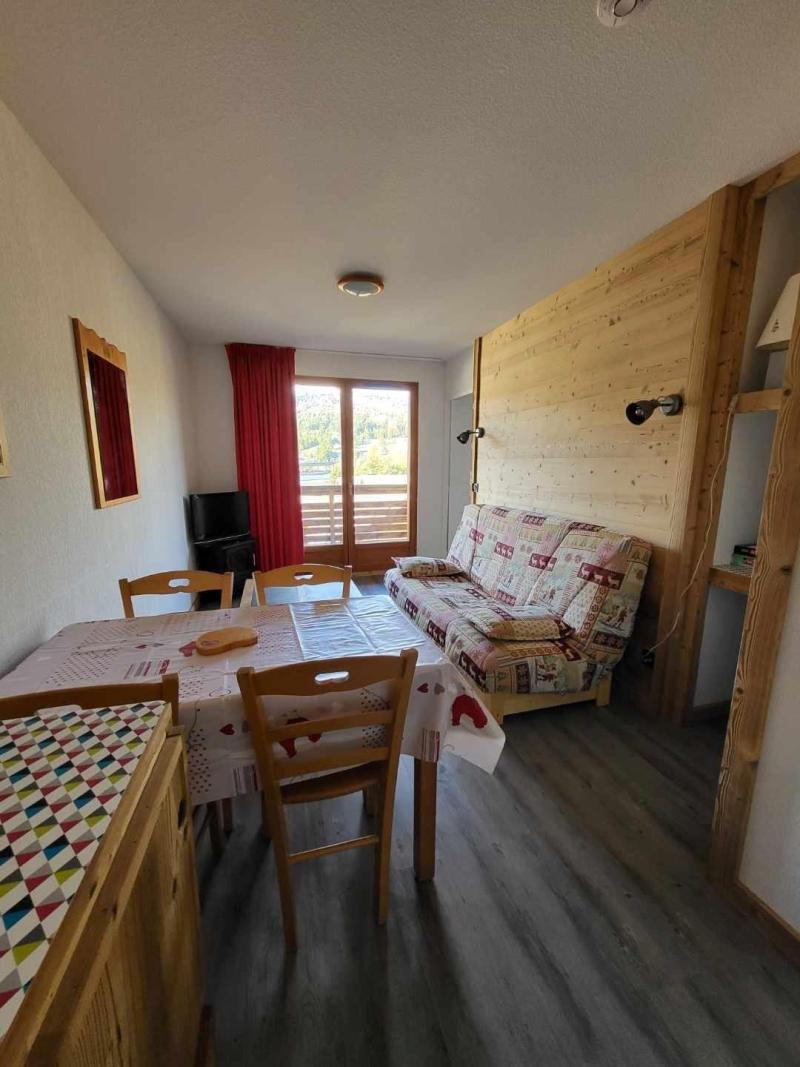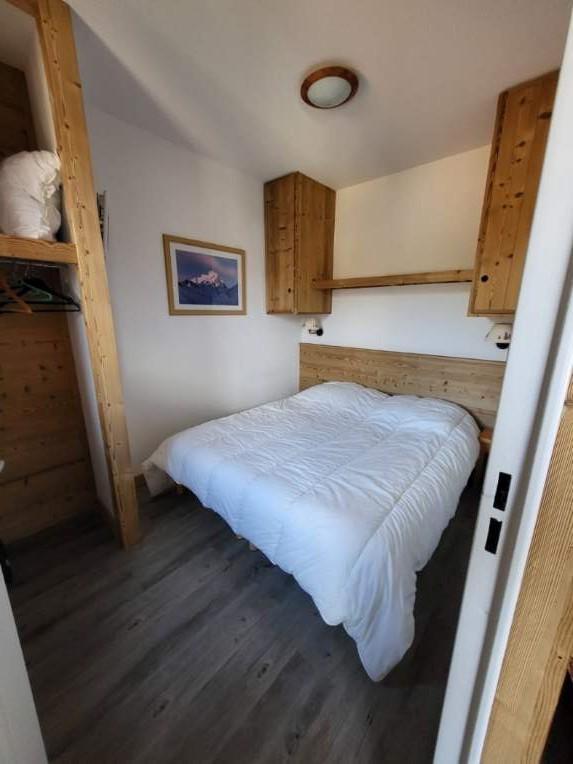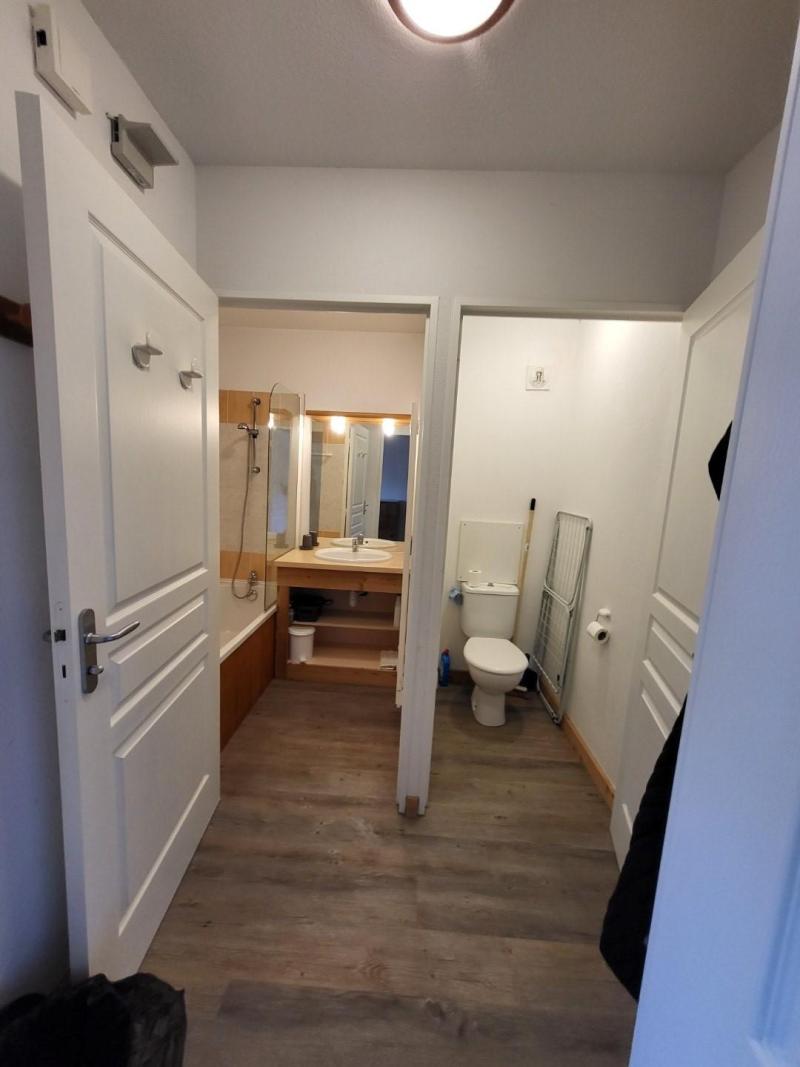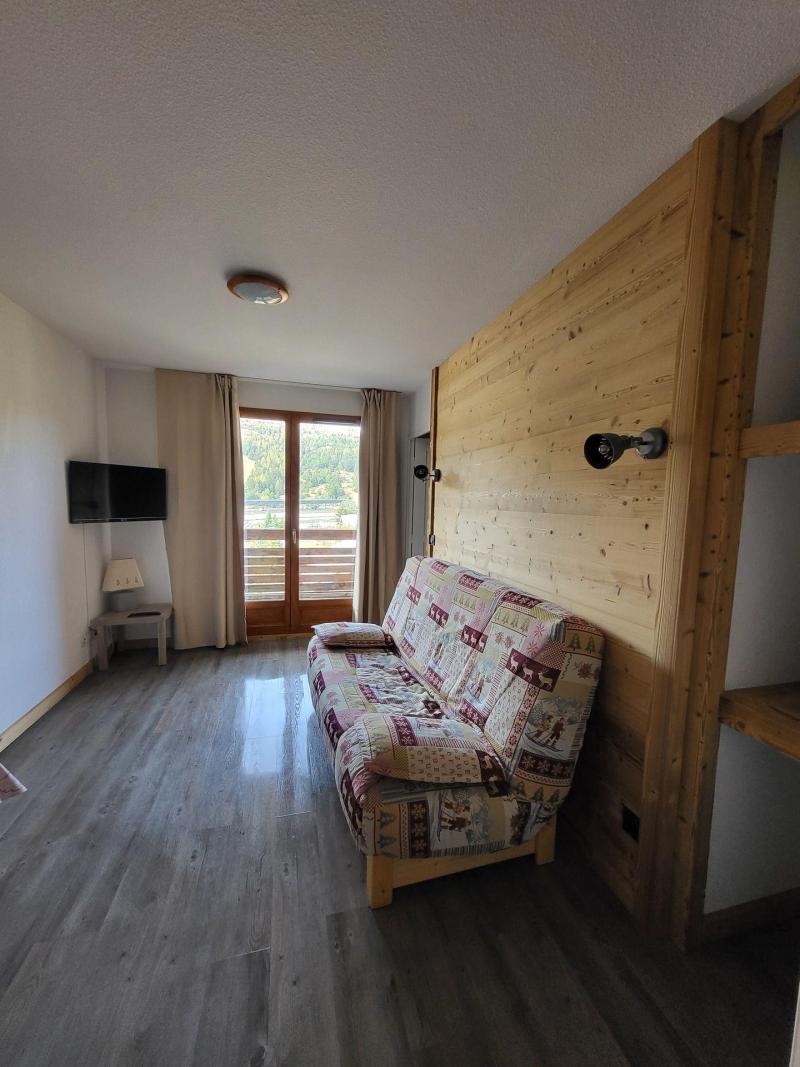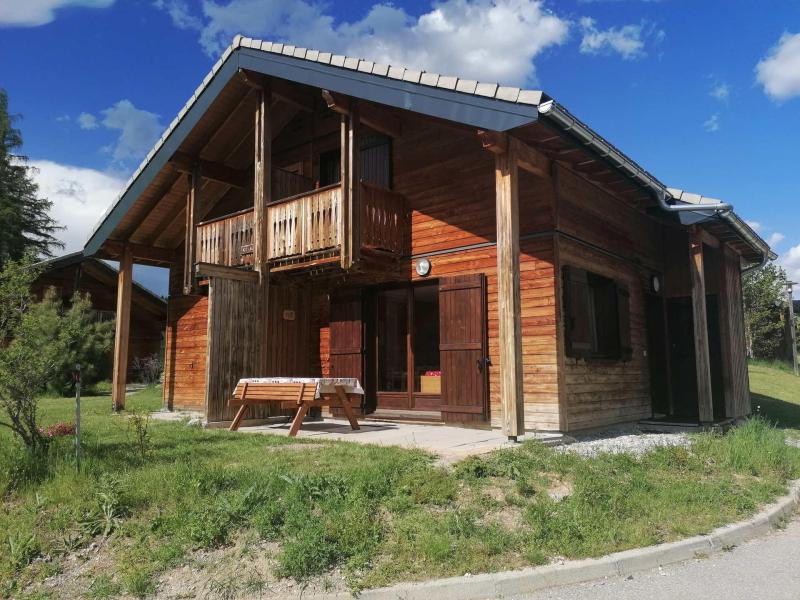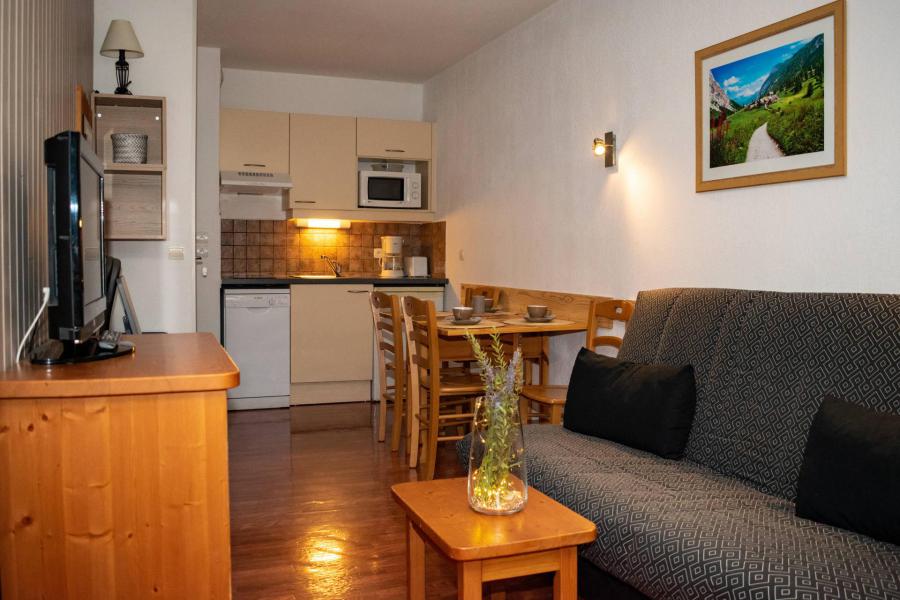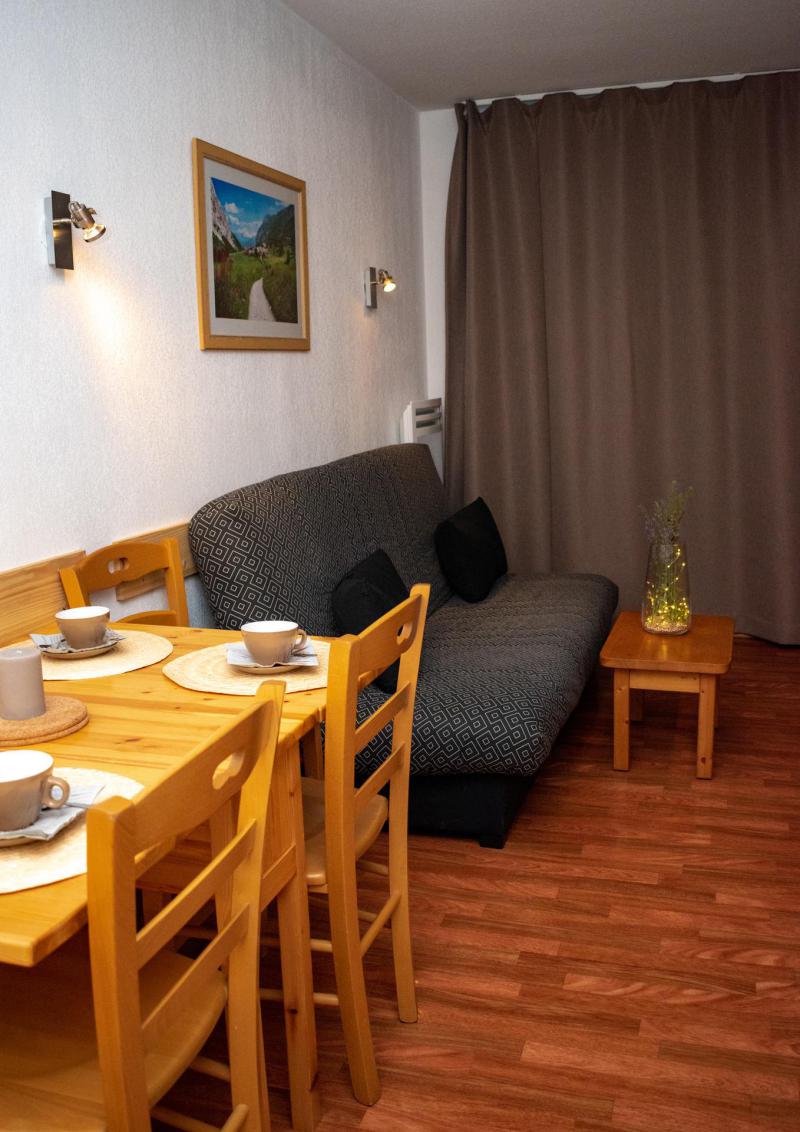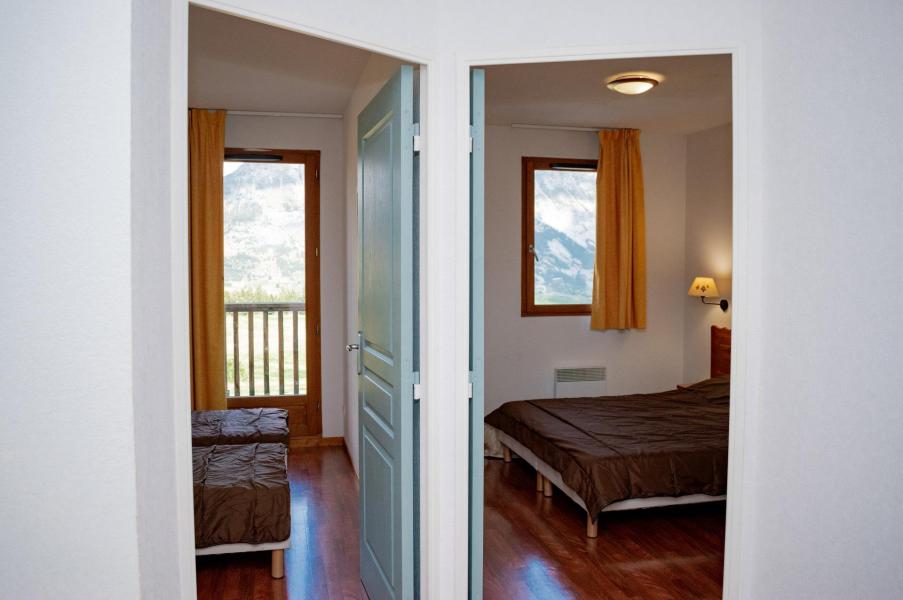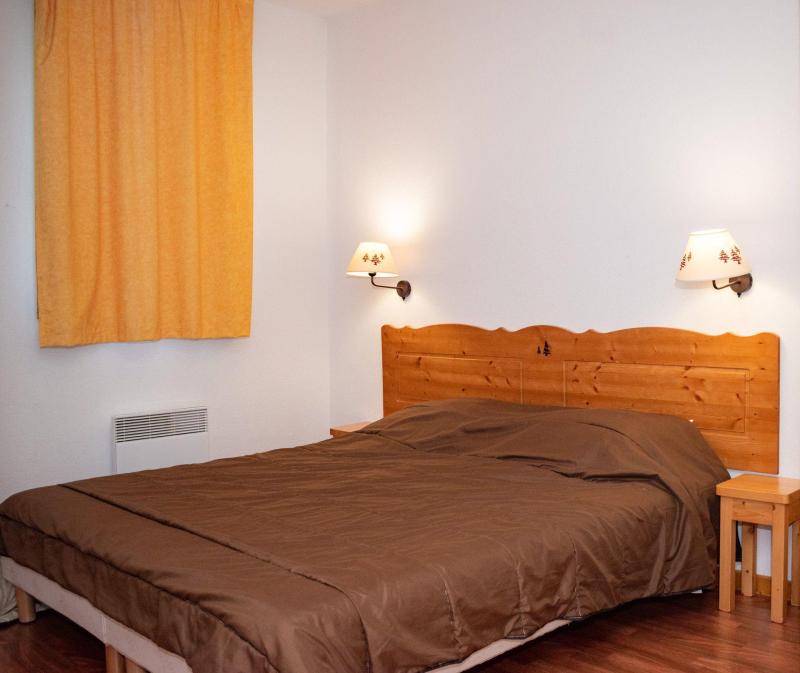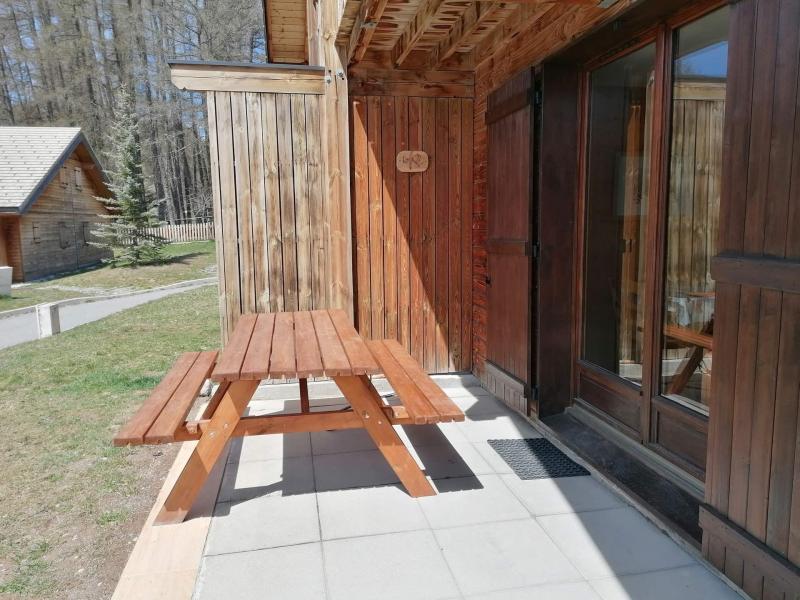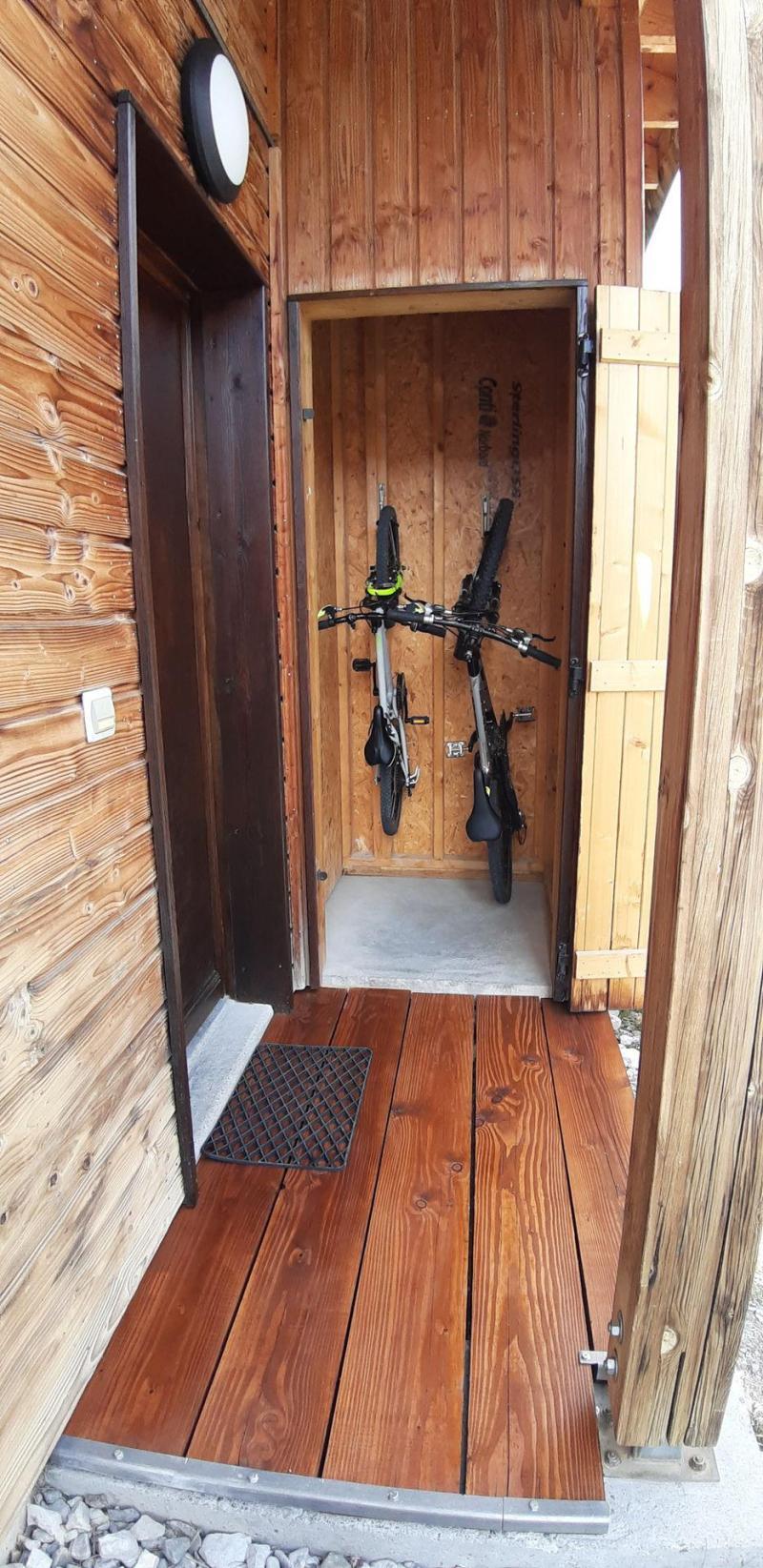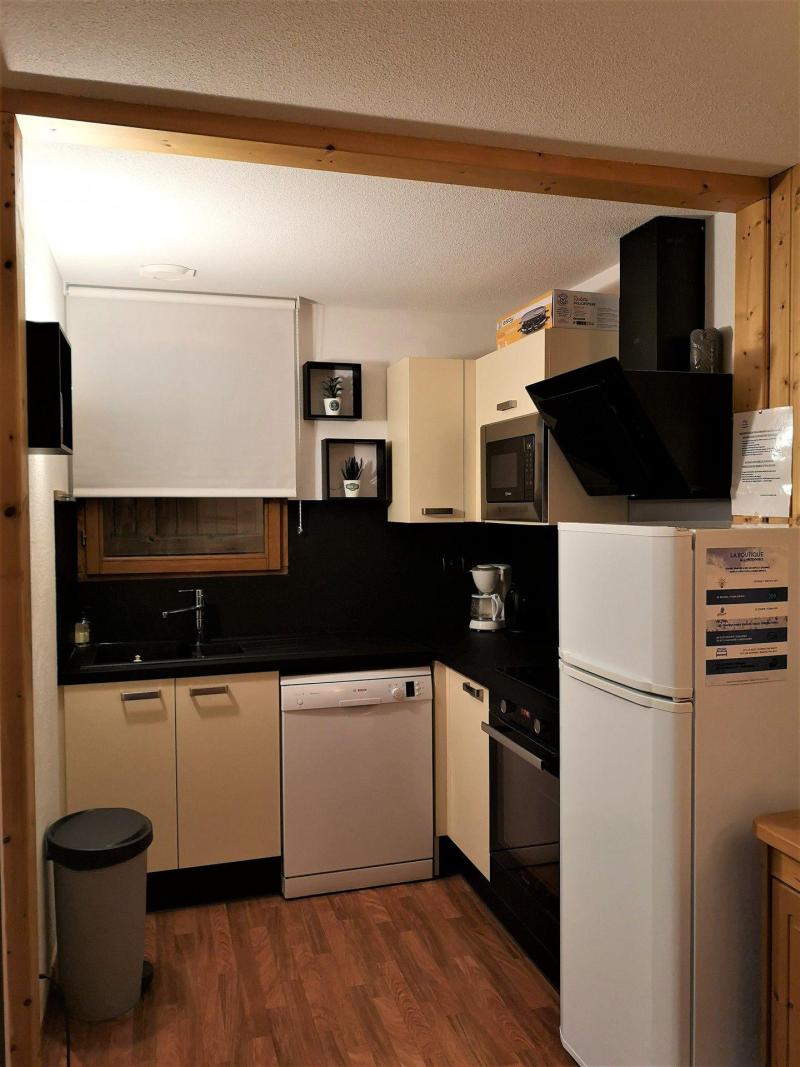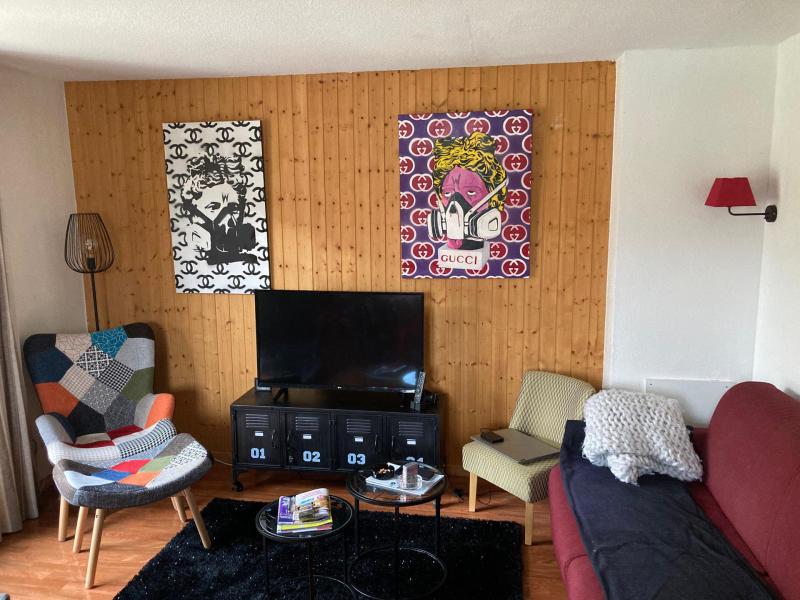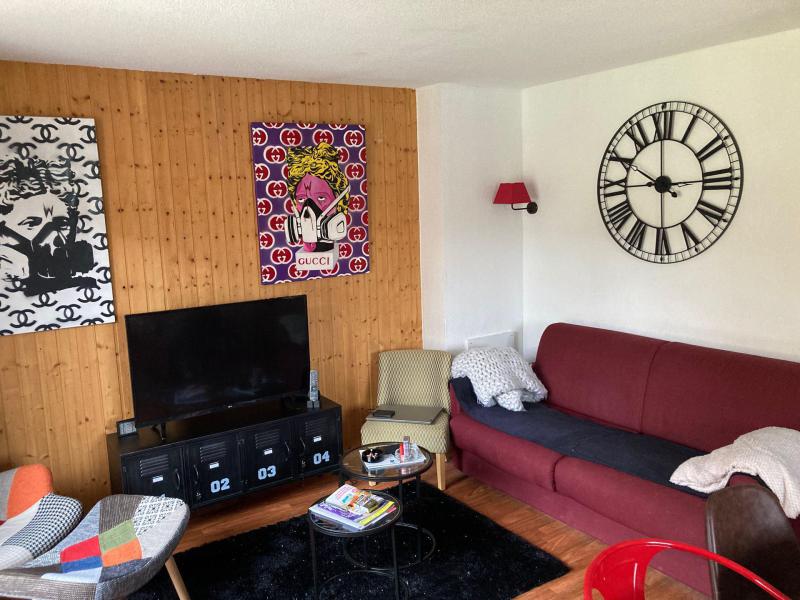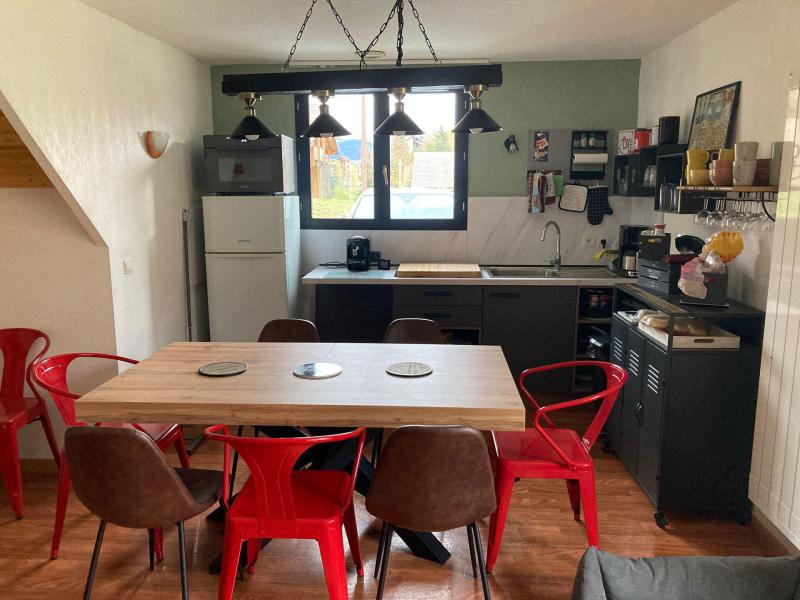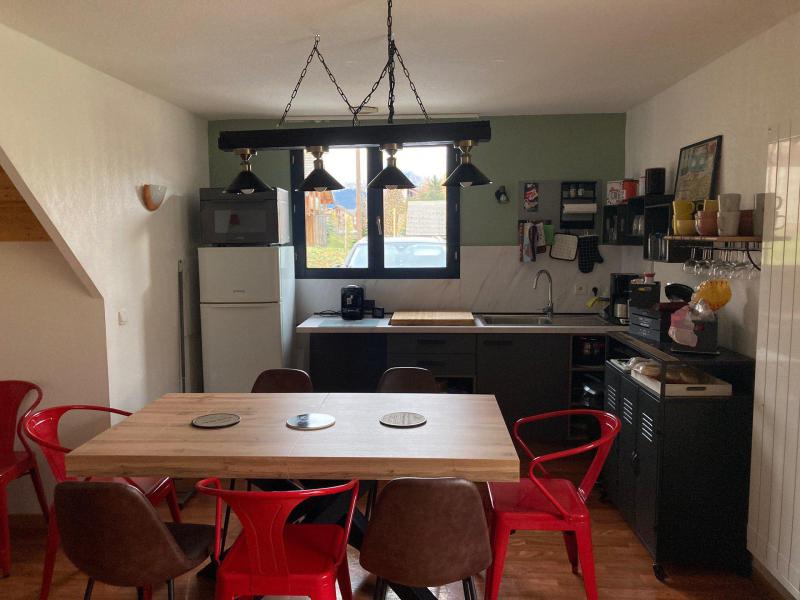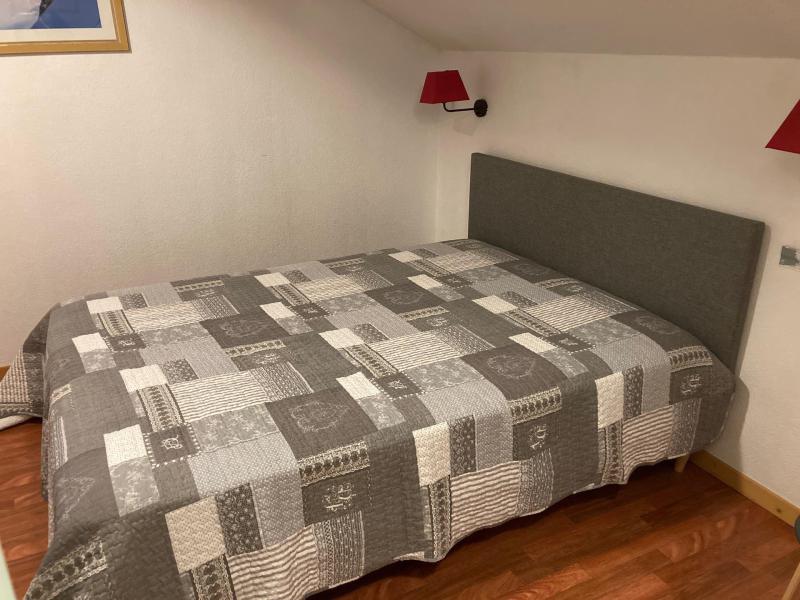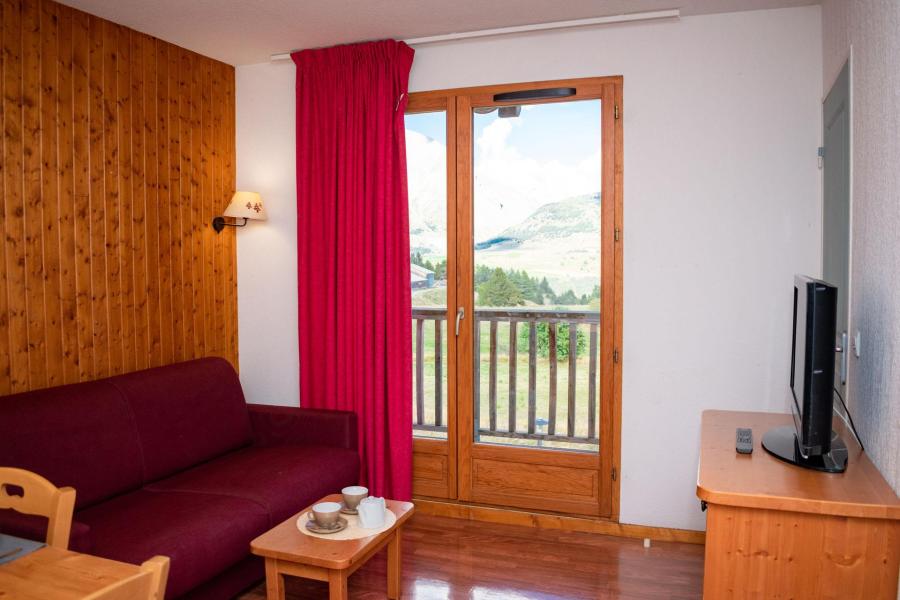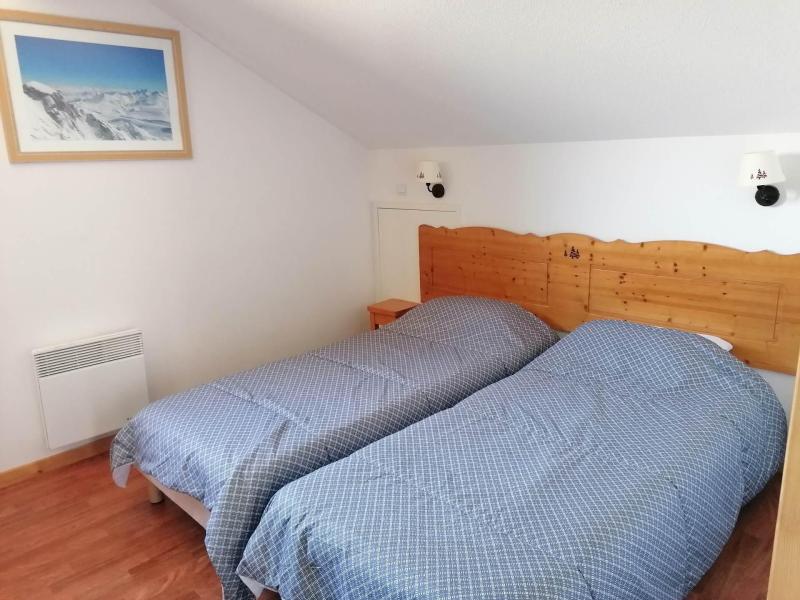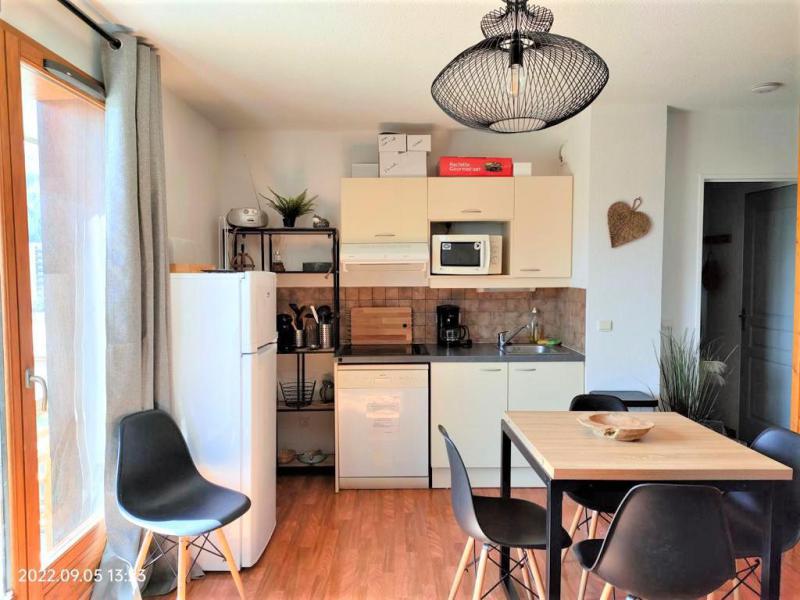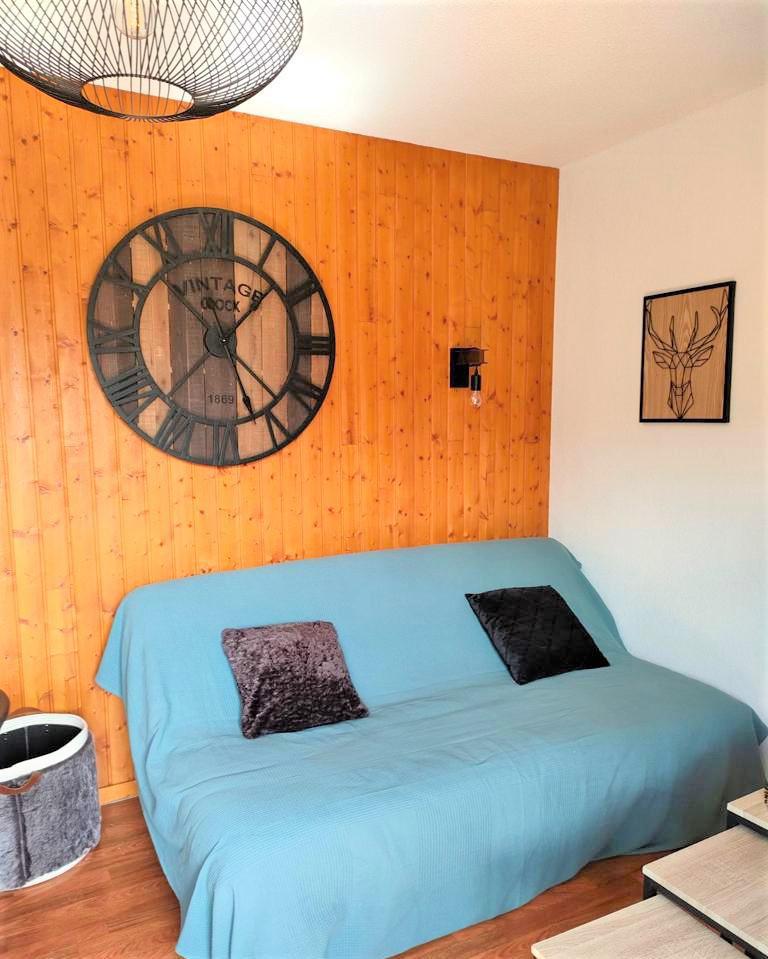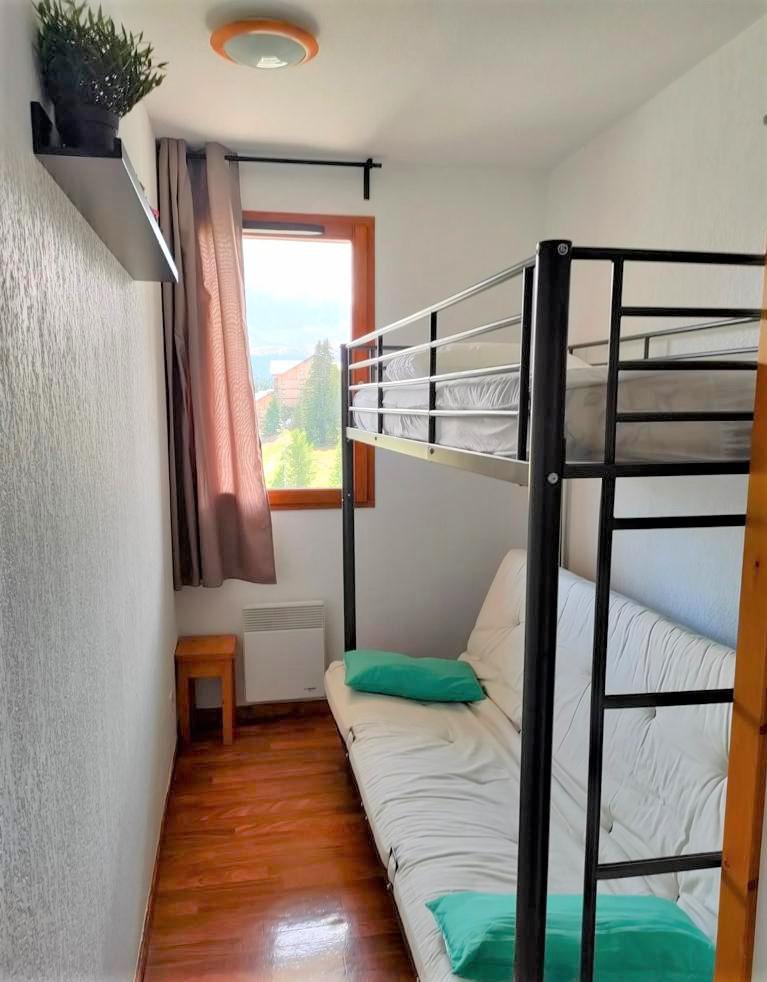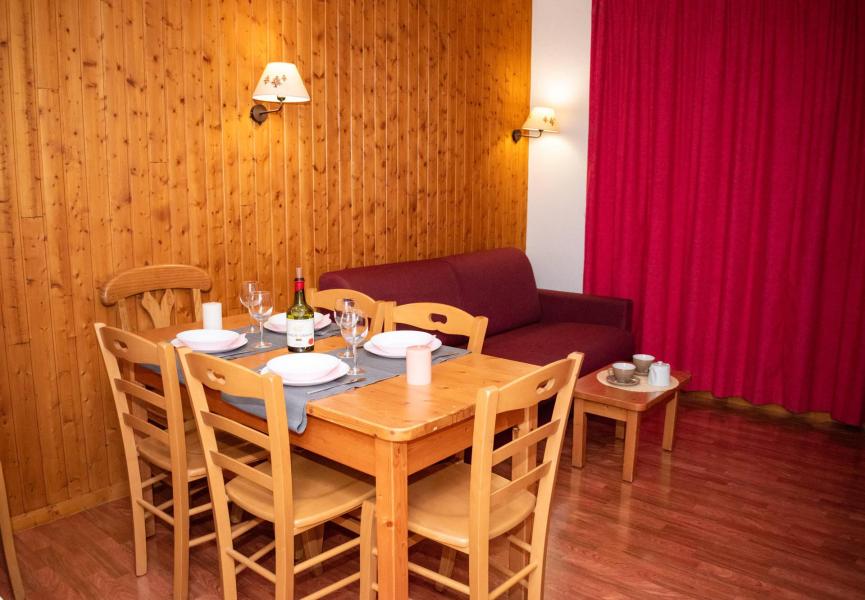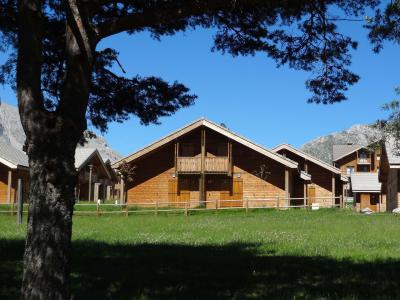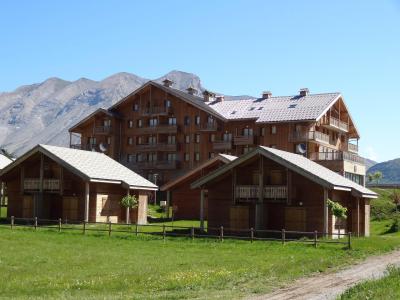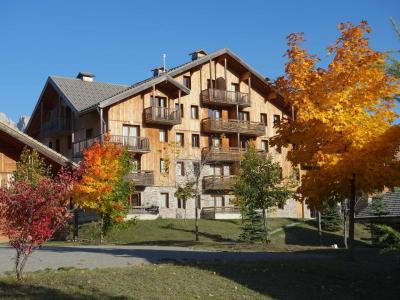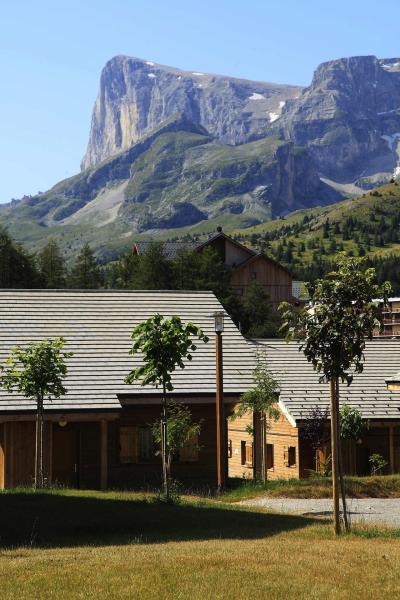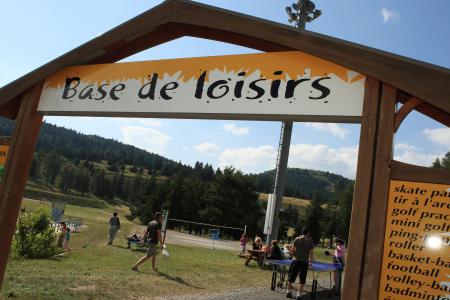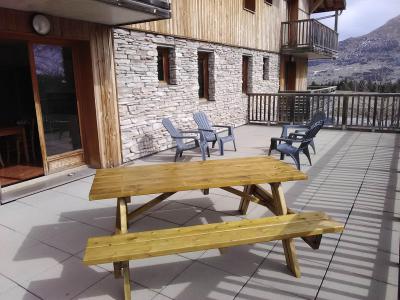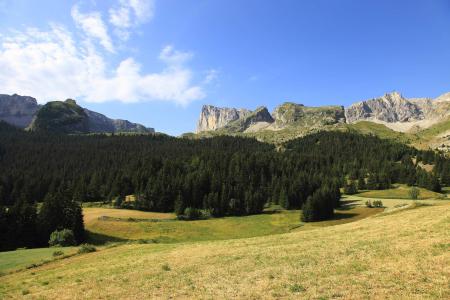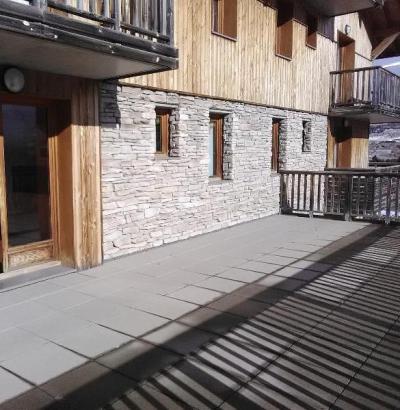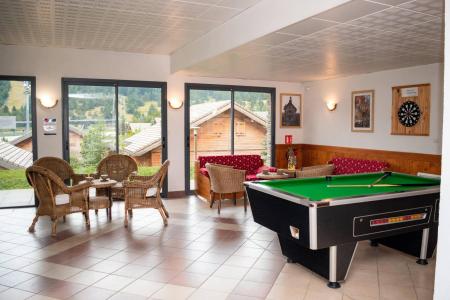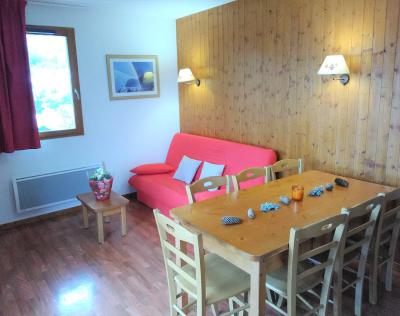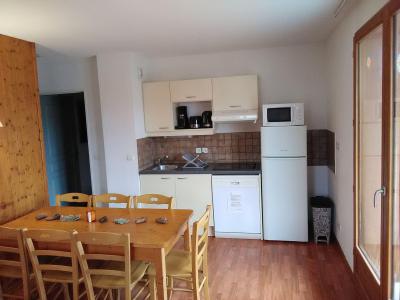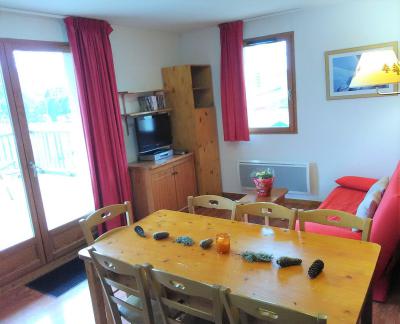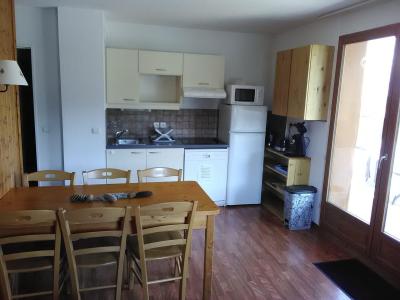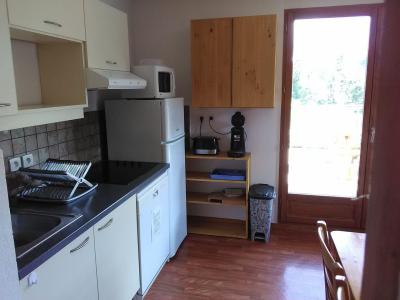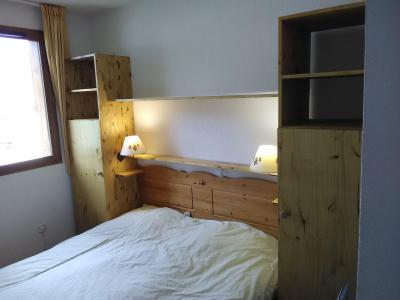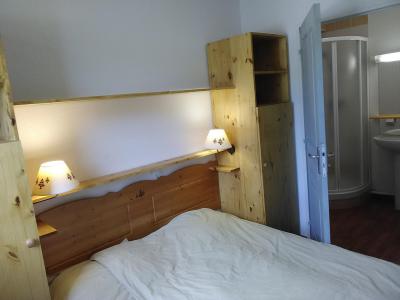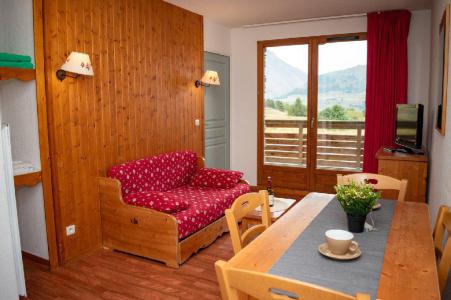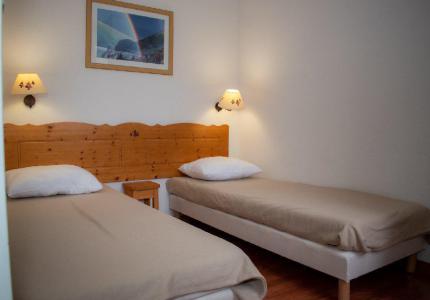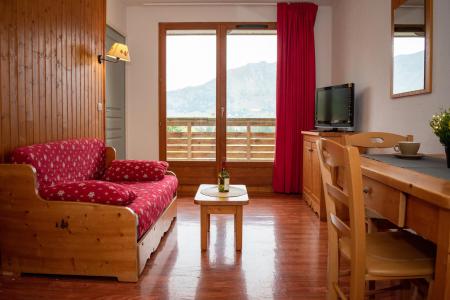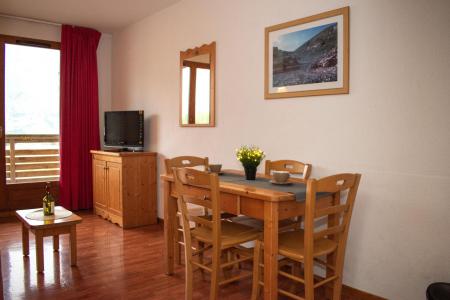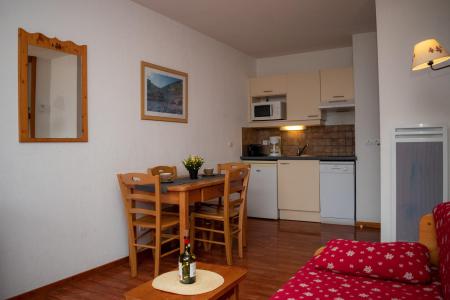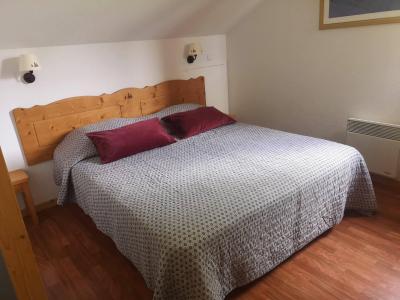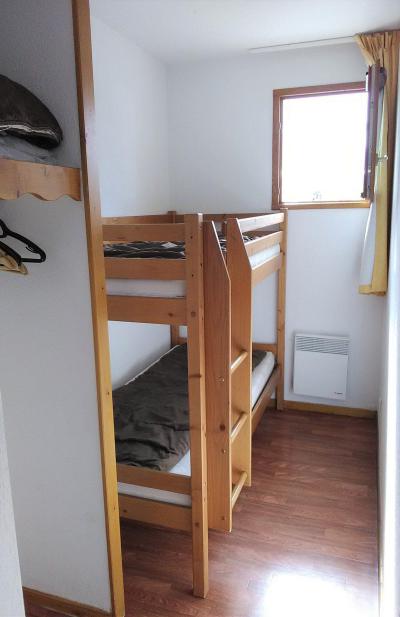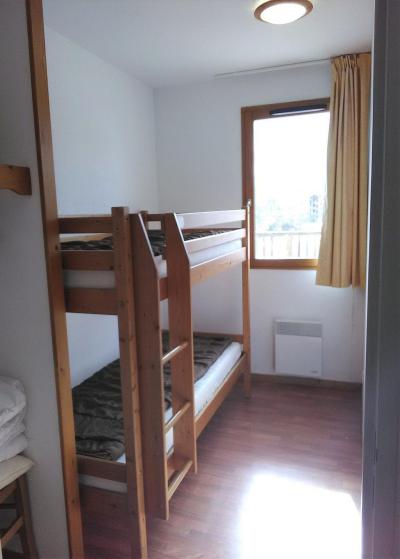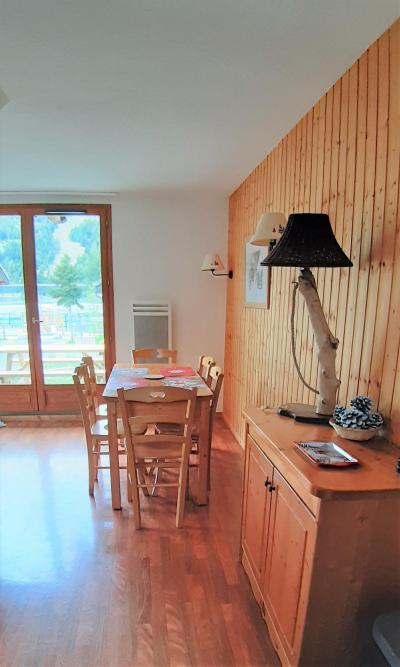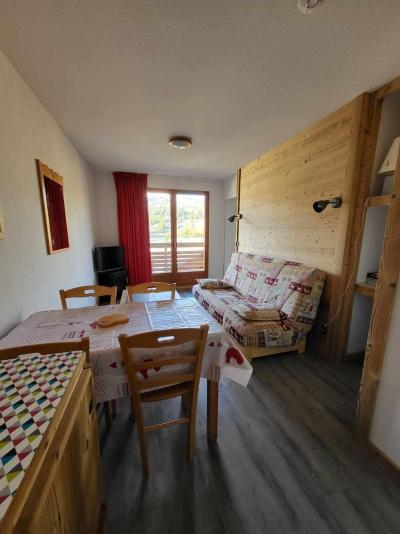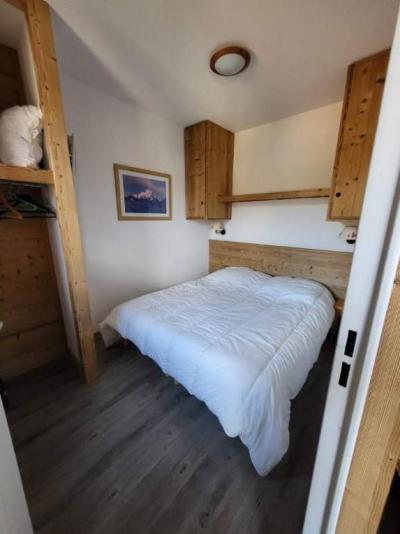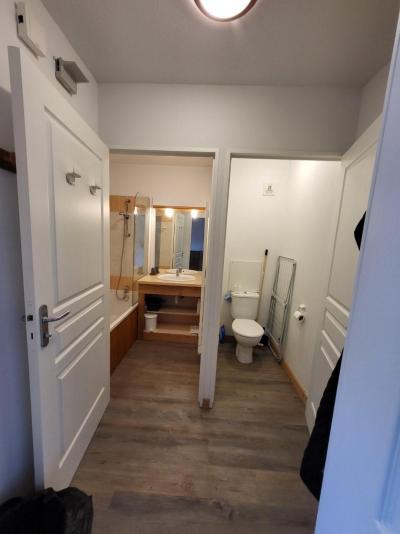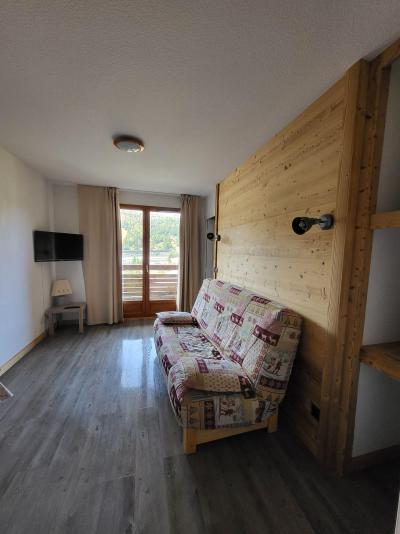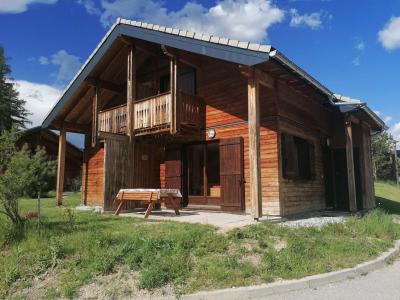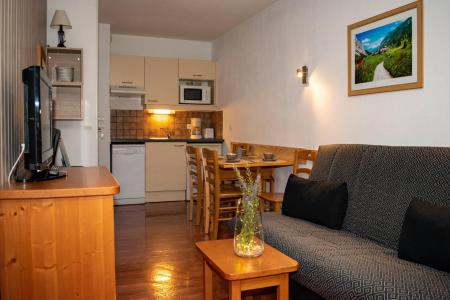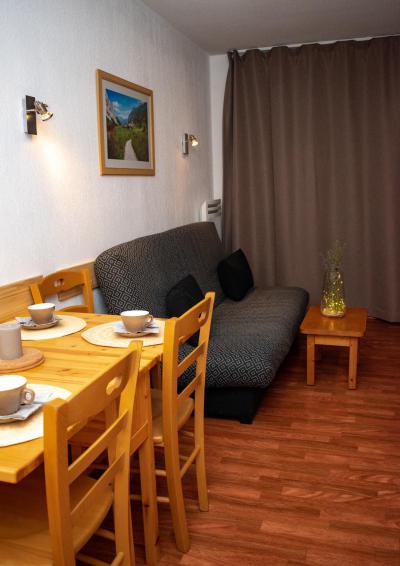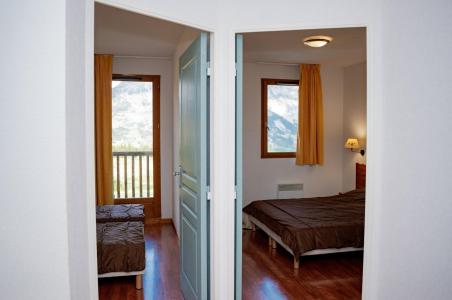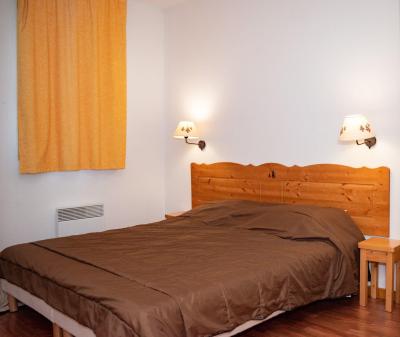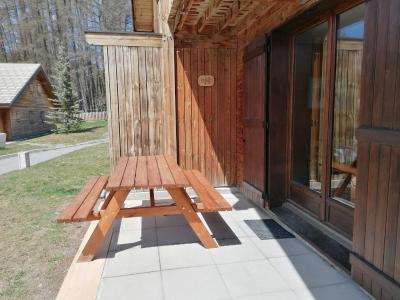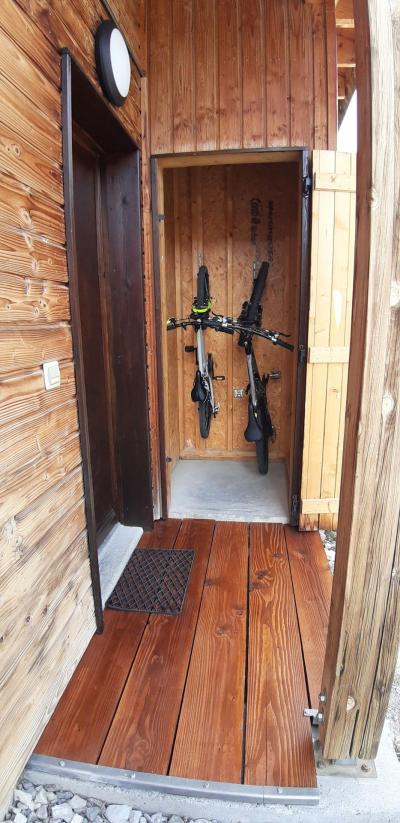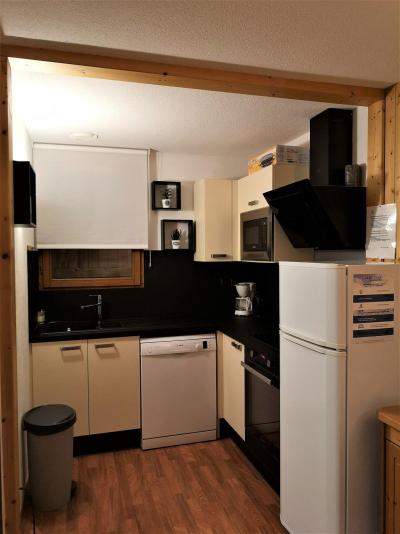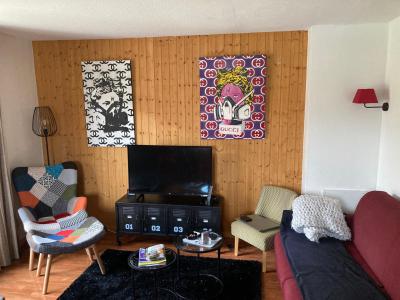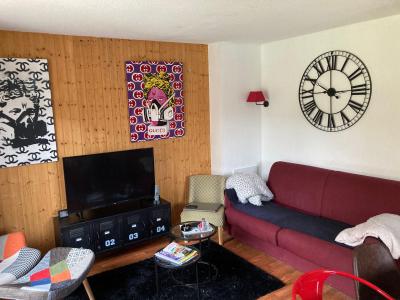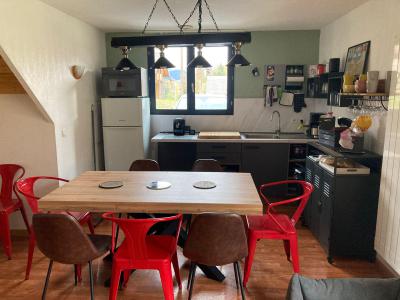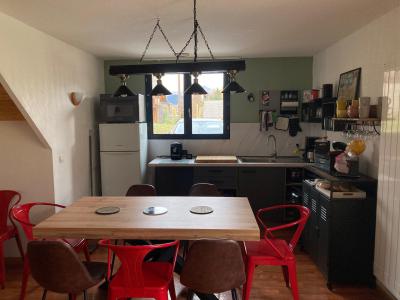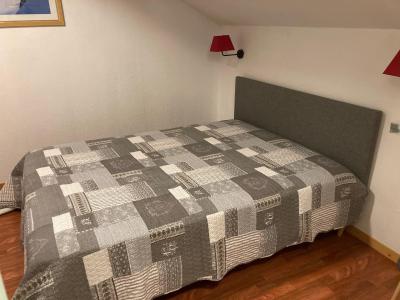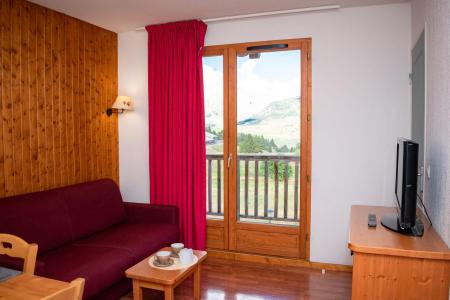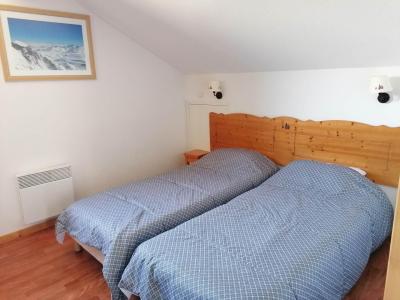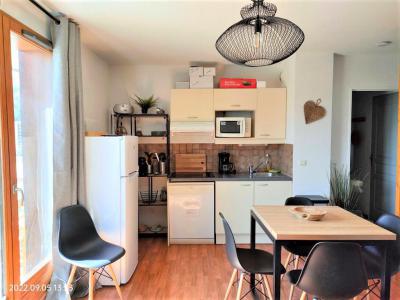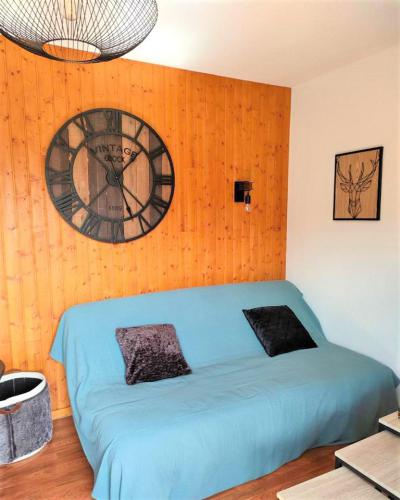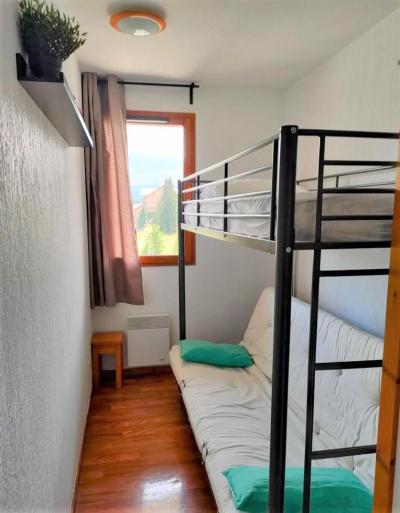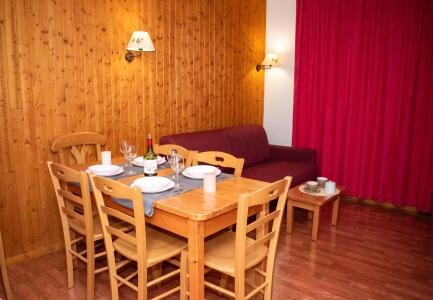 7 nights
-30%
Semi-detached 4 room chalet 8 people (E1)
Beginning of stay : 16/12/2023
Show prices
Price and availability Résidence le Hameau du Puy
Accommodations

The cancellation charges are calculated according to the following scale :
More than 60 days : 20% // From 60 to 30 days : 30% // From 29 to 15 days : 60% // From 14 to 8 days : 80% // Less than 8 days : 100%
Any cancellation must be sent by wrinting to SKI PLANET, the date of receipt determine the date of the cancellation request.
Services Résidence le Hameau du Puy







Included
Accommodation, electricity and water charges

Relaxation area with swimming-pool indoor heated 6x8, sauna (closed on saturday)

TV

Baby equipment bed, chair (on request and if availability)

Parking outdoor (if availability)
Mandatory (payable locally)
Deposit Credit card, Mastercard, Visa, cheque, cash :

500€ /accommodation

Local tax (approximate price) :

1.1€ /night/people
Optional services (to pay on the spot), make your choice
Parking covered, in front of the residence :

45€ /week/car

Parking covered, in front of the residence :

9€ /night/car

End of stay cleaning service except kitchen and dishes :

from 79€ to 89€

Bed linen and towels :

10€

Bed linen :

7€ /people

Linen towels :

7€ /people

Pet admitted :

45€ /week/pet

2 room apartment 4 people (310)

Pet admitted :

45€ /week/pet

2 room apartment 4 people (01)
2 room apartment 4 people (002)
2 room apartment 4 people (101)
2 room apartment 4 people (111)
2 room apartment 4 people (201)
2 room apartment 4 people (211)
2 room apartment 4 people (212)
2 room apartment 4 people (304)
2 room apartment 4 people (306)
2 room apartment 4 people (309)
3 room apartment 6 people (005)
3 room apartment 6 people (104)
3 room apartment 6 people (105)
3 room apartment 6 people (106)
4 room apartment 8 people (109)
2 room apartment 4 people (202)
3 room apartment 6 people (204)
4 room apartment 9 people (210)
3 room apartment 6 people (206)
3 room apartment 6 people (302)
3 room apartment 6 people (303)
4 room apartment 8 people (103)
4 room apartment 8 people (203)
4 room apartment 8 people (209)
4 room apartment 8 people (301)
4 room apartment 8 people (308)
4 room apartment 8 people (311)
Semi-detached 3 room chalet 6 people (A1)
Semi-detached 3 room chalet 6 people (A2)
Semi-detached 3 room chalet 6 people (B1)
Semi-detached 3 room chalet 6 people (F1)
Semi-detached 3 room chalet 6 people (K1)
Semi-detached 3 room chalet 6 people (K2)
Semi-detached 3 room chalet 6 people (L2)
Semi-detached 3 room chalet 6 people (M2)
Semi-detached 3 room chalet 6 people (P1)
Semi-detached 3 room chalet 6 people (P2)
Semi-detached 3 room chalet 6 people (R1)
Semi-detached 3 room chalet 6 people (R2)
Semi-detached 3 room chalet 6 people (U1)
Semi-detached 3 room chalet 6 people (U2)
Semi-detached 3 room chalet 6 people (V1)
Semi-detached 3 room chalet 6 people (O2)
Semi-detached 4 room chalet 8 people (D2)
Semi-detached 4 room chalet 8 people (E1)
Semi-detached 4 room chalet 8 people (I1)
Semi-detached 4 room chalet 8 people (Q1)
Semi-detached 4 room chalet 8 people (Q2)
Semi-detached 4 room chalet 8 people (S1)
Semi-detached 4 room chalet 8 people (S2)
2 room apartment 4 people (112)
2 room apartment 4 people (107)
Useful infos
Pet not admitted

2 room apartment 4 people (208)
3 room apartment 6 people (305)
3 room duplex chalet 6 people (H1)

WIFI

Semi-detached 3 room chalet 6 people (A1)
Semi-detached 3 room chalet 6 people (C2)
Semi-detached 3 room chalet 6 people (K2)

Pet admitted :

45€ /week/pet

2 room apartment 4 people (102)
3 room apartment 6 people (003)
4 room apartment 8 people (110)

Lift

2 room apartment 4 people (01)
2 room apartment 4 people (002)
2 room apartment 4 people (101)
2 room apartment 4 people (102)
2 room apartment 4 people (111)
2 room apartment 4 people (201)
2 room apartment 4 people (208)
2 room apartment 4 people (211)
2 room apartment 4 people (212)
2 room apartment 4 people (304)
2 room apartment 4 people (306)
2 room apartment 4 people (309)
2 room apartment 4 people (310)
3 room apartment 6 people (003)
3 room apartment 6 people (005)
3 room apartment 6 people (104)
3 room apartment 6 people (105)
3 room apartment 6 people (106)
4 room apartment 8 people (109)
2 room apartment 4 people (202)
3 room apartment 6 people (204)
4 room apartment 9 people (210)
3 room apartment 6 people (206)
3 room apartment 6 people (302)
3 room apartment 6 people (303)
3 room apartment 6 people (305)
4 room apartment 8 people (103)
4 room apartment 8 people (110)
4 room apartment 8 people (203)
4 room apartment 8 people (209)
4 room apartment 8 people (301)
4 room apartment 8 people (308)
4 room apartment 8 people (311)
2 room apartment 4 people (112)

Non-smoking apartment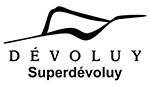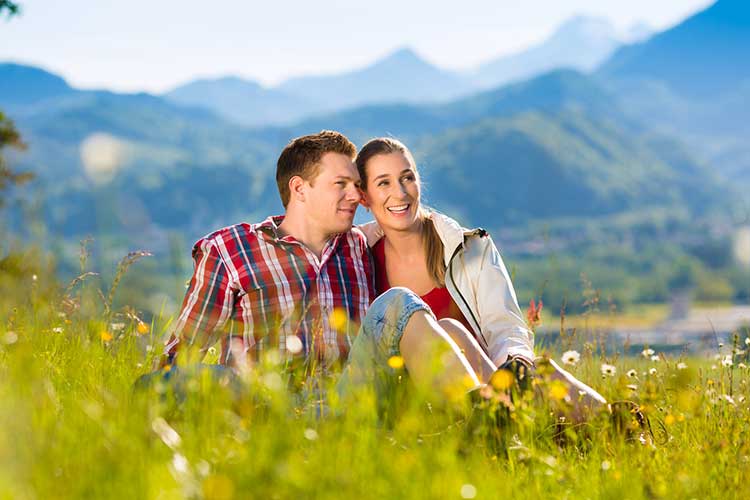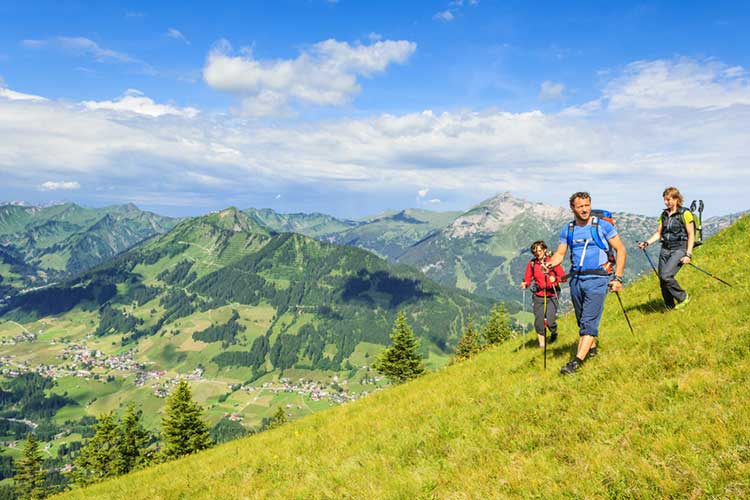 Address and details
Résidence le Hameau du Puy
Station Superdévoluy
05250 Le Dévoluy
Booking department : 33 (0)4 79 22 15 68
Arrival :
Arrival : from 5.00 PM to 7.00 PM
Departure : up to 10.00 AM
Access to Superdévoluy
Ski holiday offers selection
Good deals to Superdévoluy

Company located
in Savoie

Advice from a
team of experts

24 years
of experience

Pick and Mix
stays

100% authentic
customer opinions

Secured
Payment