Home

Resorts guide

Resort Saint Jean d'Arves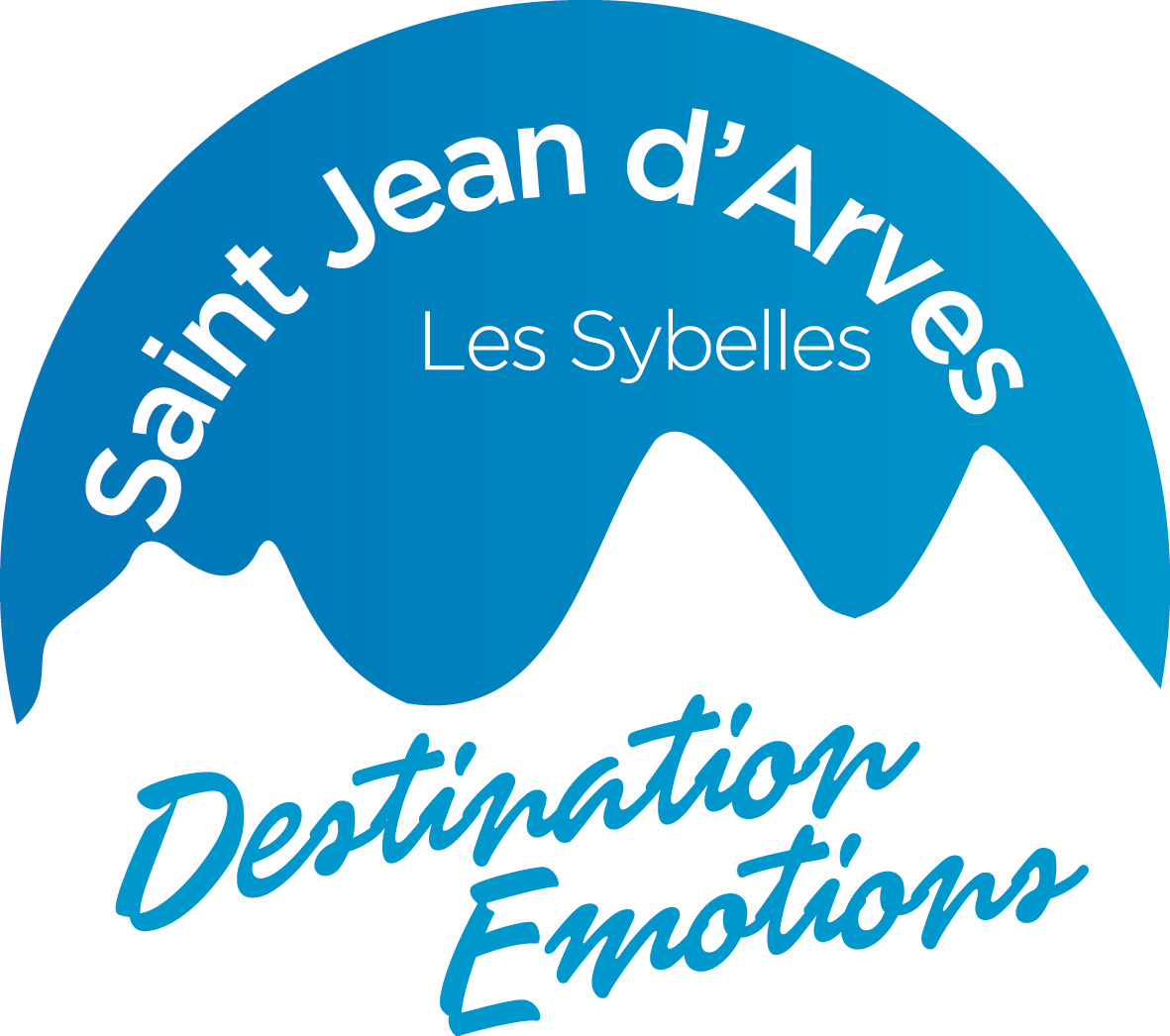 Resort Saint Jean d'Arves
Saint Jean d'Arves resort opening date will soon be available.
In summer, Saint Jean d'Arves offers variety in a large municipality (7600 acres) bordering the departments of Hautes-Alpes and Isère. At the historic borders of the duchy of Savoie, the panoramic views over the high pastures, the mountains (high and low) from the valley of Arves are magnificent. Saint Jean d'Arves, Alps is located at an altitude of 1250m and reaches 3514m at the Aiguilles d'Arves, renamed 'La plus belle trinité des Alpes' by the British alpinist Coolidge who conquered the area in 1878. This village and tourist resort has preserved its authenticity and is extremely traditional. It offers a baroque and mountain heritage as well as a municipality strong in agro-pastoral activity.
They traveled for you!
8.1/10
164 reviews
Read customers' opinions

Weather
Weather Saint Jean d'Arves
Tuesday 20 August
Morning
14°
Rains : 0mm
Wind : 7km/h ONO
Afternoon
15°
Rains : 0mm
Wind : 10km/h ONO
Wednesday 21 August
Morning
15°
Rains : 0mm
Wind : 13km/h SSO
Afternoon
10°
Rains : 0mm
Wind : 7km/h NNE
Thursday 22 August
Morning
14°
Rains : 0mm
Wind : 10km/h ENE
Afternoon
14°
Rains : 0mm
Wind : 15km/h NNO
Friday 23 August
Morning
15°
Rains : 0mm
Wind : 11km/h ESE
Afternoon
13°
Rains : 2mm
Wind : 23km/h NNO
Saturday 24 August
Morning
15°
Rains : 0mm
Wind : 10km/h ESE
Afternoon
15°
Rains : 3mm
Wind : 13km/h NO
Sunday 25 August
Morning
15°
Rains : 0mm
Wind : 6km/h SO
Afternoon
14°
Rains : 5mm
Wind : 2km/h O
Monday 26 August
Morning
14°
Rains : 0mm
Wind : 8km/h NO
Afternoon
16°
Rains : 0mm
Wind : 21km/h NO
Your holidays in mountain