Home

Resorts guide

Resort Les 2 Alpes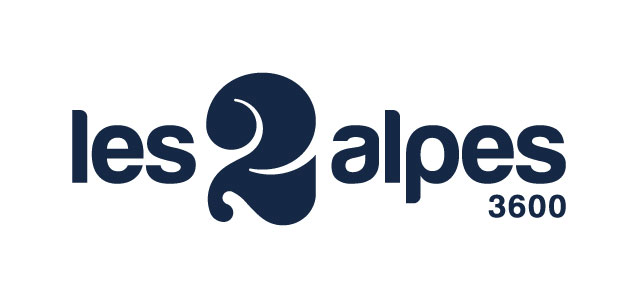 Resort Les 2 Alpes
Les 2 Alpes resort opening date will soon be available.
2 Alpes, Isère also known as Famille Plus is situated at an altitude of 1650m and at 70km from Grenoble. It offers a wide range of activities for an active and relaxing holiday, they include summer sledging, Drop Bag, paragliding, mountain biking... Also available is the Buissonnière lake located next to the resort. 2 Alpes, Alps offers skiing in summer thanks to the glacier, at an altitude of 3600m, where snow is guaranteed. Children from 6 months to 12 years old will enjoy the facilities. A great family holiday to look forward to!
They traveled for you!
8.2/10
47 reviews
Read customers' opinions

Weather
Webcam
Weather Les 2 Alpes
Sunday 21 April
Morning
6°
Rains : 0mm
Wind : 16km/h ESE
Afternoon
7°
Rains : 0mm
Wind : 34km/h ESE
Monday 22 April
Morning
6°
Rains : 0mm
Wind : 36km/h ESE
Afternoon
7°
Rains : 0mm
Wind : 15km/h ESE
Tuesday 23 April
Morning
7°
Rains : 0mm
Wind : 53km/h ESE
Afternoon
9°
Rains : 0mm
Wind : 51km/h ESE
Wednesday 24 April
Morning
7°
Rains : 0mm
Wind : 25km/h ESE
Afternoon
8°
Rains : 0mm
Wind : 8km/h S
Thursday 25 April
Morning
6°
Rains : 0mm
Wind : 68km/h SSE
Afternoon
5°
Rains : 2mm
Wind : 59km/h S
Friday 26 April
Morning
5°
Rains : 0mm
Wind : 50km/h SSE
Afternoon
7°
Rains : 0mm
Wind : 57km/h S
Saturday 27 April
Morning
0°
Snow height : 0cm
Wind : 29km/h ONO
Afternoon
0°
Snow height : 0cm
Wind : 33km/h NO
The events of your holidays