Home

Resorts guide

Resort Le Lac Blanc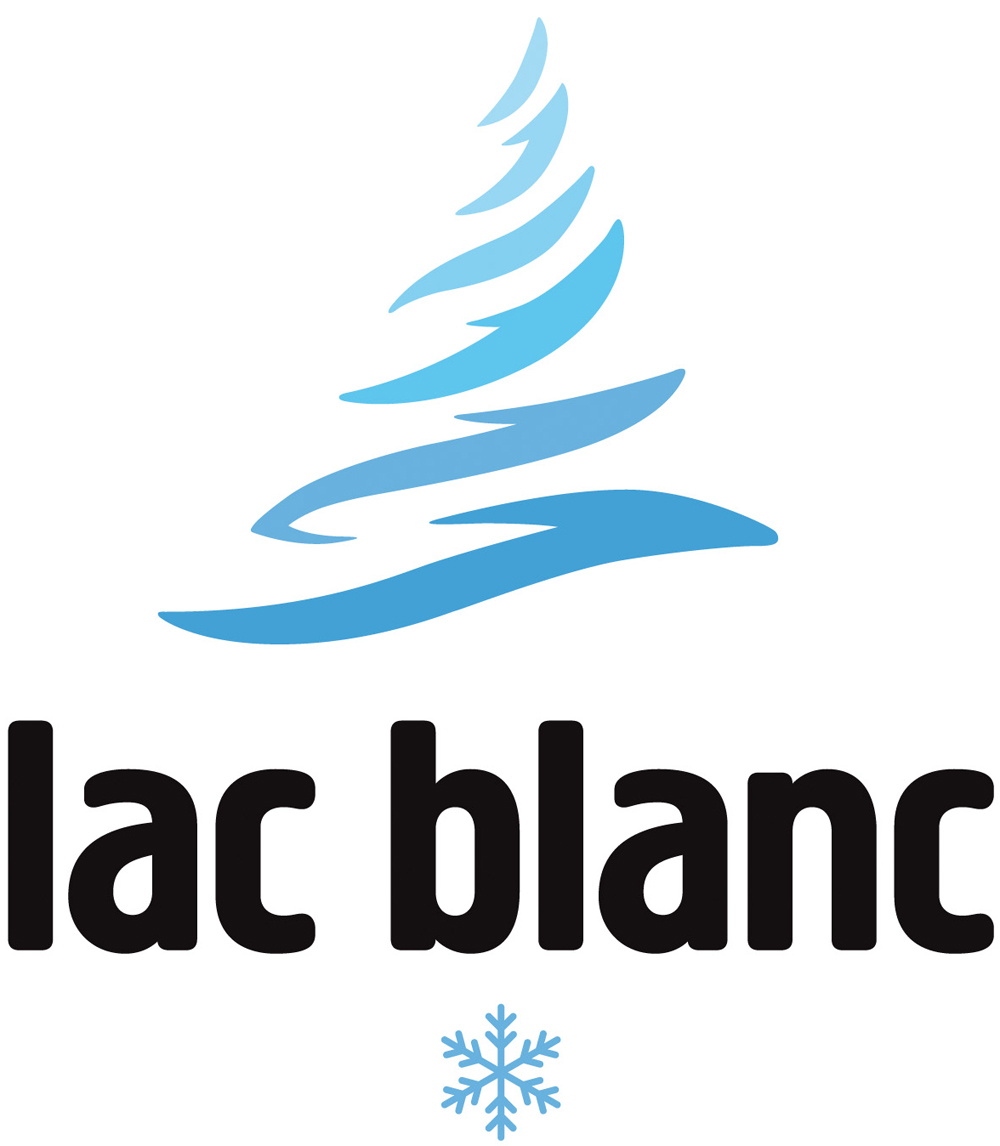 Resort Le Lac Blanc
Le Lac Blanc resort opening date will soon be available.
Lac Blanc is situated in the Vosges, in the valley of Kaysersberg. It offers regional cultural and gourmet wealth. It is possible to walk barefooted on the Lac Blanc path. Activities include adventure courses in the Bike Park for all levels, fishing, paragliding, cani-hiking and even golf... Also available are the Alsace wines and the surrounding caves to visit. The resort of La Blanc, Vosges offers a relaxing and unusual stay.
They traveled for you!
6.5/10
1 review
Read customers' opinions

Weather
Webcam
Weather Le Lac Blanc
Tuesday 23 April
Morning
12°
Rains : 0mm
Wind : 12km/h ESE
Afternoon
16°
Rains : 0mm
Wind : 16km/h ESE
Wednesday 24 April
Morning
14°
Rains : 0mm
Wind : 16km/h SSO
Afternoon
16°
Rains : 0mm
Wind : 8km/h SSE
Thursday 25 April
Morning
12°
Rains : 0mm
Wind : 31km/h SO
Afternoon
8°
Rains : 0mm
Wind : 66km/h OSO
Friday 26 April
Morning
11°
Rains : 0mm
Wind : 32km/h SSO
Afternoon
11°
Rains : 0mm
Wind : 39km/h OSO
Saturday 27 April
Morning
5°
Rains : 0mm
Wind : 41km/h OSO
Afternoon
7°
Rains : 0mm
Wind : 36km/h O
Sunday 28 April
Morning
3°
Rains : 0mm
Wind : 32km/h O
Afternoon
7°
Rains : 0mm
Wind : 33km/h O
Monday 29 April
Morning
8°
Rains : 0mm
Wind : 24km/h O
Afternoon
12°
Rains : 0mm
Wind : 18km/h O
Your holidays in mountain