Home

Resorts guide

Resort Le Collet d'Allevard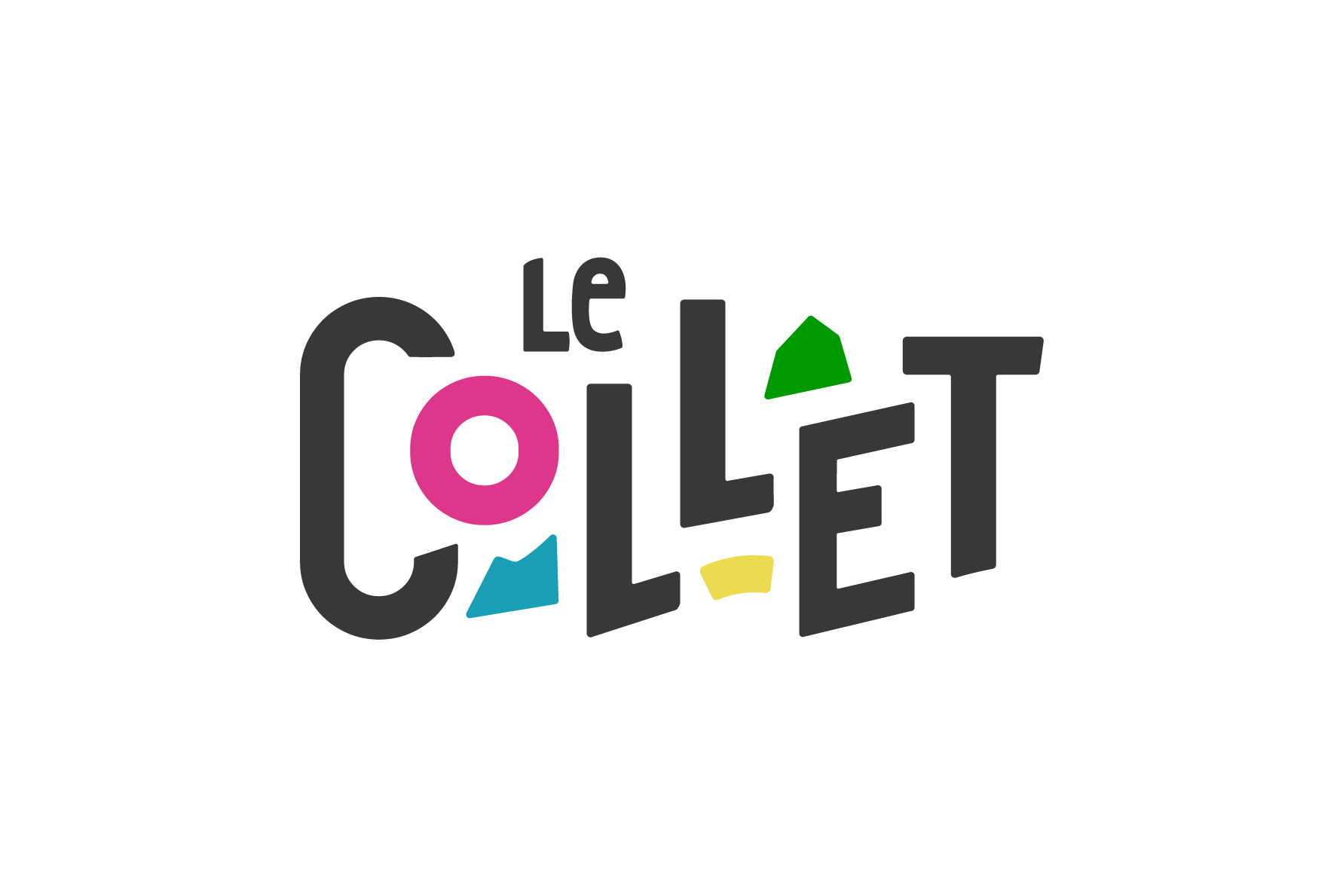 Resort Le Collet d'Allevard
Le Collet d'Allevard resort opening date will soon be available.
Collet d'Allevard (at an altitude of 1450km) is situated 11km from Allevard and offers an outstanding panoramic view over the valley of Grésivaudan, the mountains of Chartreuse and Les Bauges. All year round the air condition is ideal for paragliders and free ride lovers to enjoy Collet d'Allevard, Alps. In summer departure points to magnificent hiking rails to discover the Belledonne mountain are available. Also available are the thermal spas after a busy day hiking for a relaxing stay in a calm environment.
They traveled for you!
6.5/10
2 reviews
Read customers' opinions

Book your accommodation in to Le Collet d'Allevard resort, a few steps from your favourite activity.
Weather
Weather Le Collet d'Allevard
Wednesday 21 August
Morning
12°
Rains : 0mm
Wind : 11km/h NE
Afternoon
9°
Rains : 2mm
Wind : 13km/h NNO
Thursday 22 August
Morning
14°
Rains : 0mm
Wind : 2km/h ENE
Afternoon
14°
Rains : 0mm
Wind : 10km/h NNO
Friday 23 August
Morning
16°
Rains : 0mm
Wind : 11km/h SSE
Afternoon
16°
Rains : 0mm
Wind : 17km/h N
Saturday 24 August
Morning
17°
Rains : 0mm
Wind : 7km/h S
Afternoon
17°
Rains : 0mm
Wind : 11km/h O
Sunday 25 August
Morning
17°
Rains : 0mm
Wind : 8km/h SSO
Afternoon
18°
Rains : 0mm
Wind : 12km/h NO
Monday 26 August
Morning
17°
Rains : 0mm
Wind : 3km/h O
Afternoon
19°
Rains : 0mm
Wind : 12km/h NNO
Tuesday 27 August
Morning
18°
Rains : 0mm
Wind : 2km/h SSO
Afternoon
19°
Rains : 0mm
Wind : 11km/h NO
Your holidays in mountain