Home

Resorts guide

Resort La Joue du Loup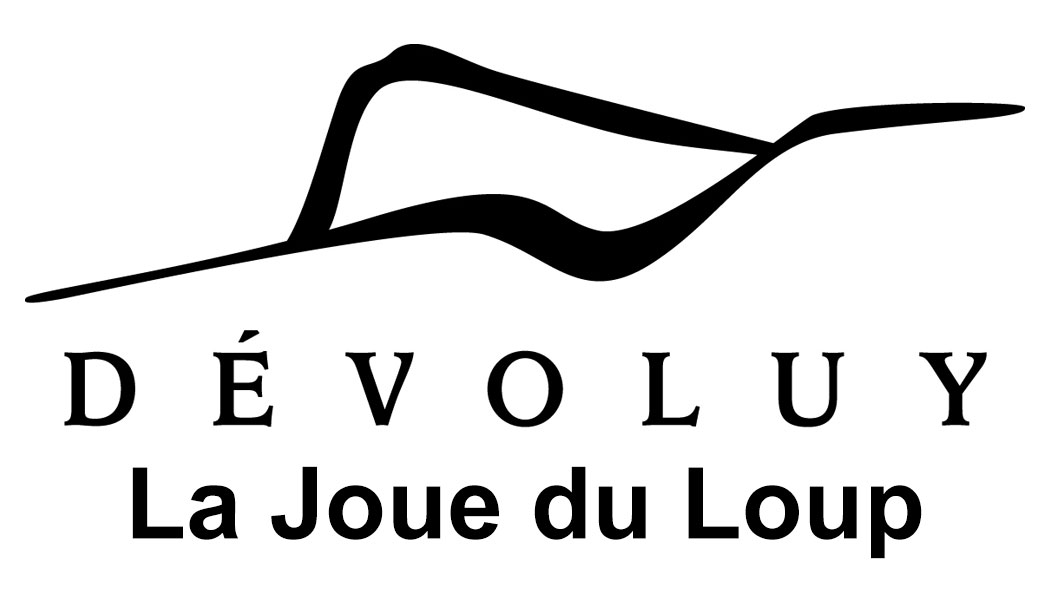 Resort La Joue du Loup
La Joue du Loup resort opening date will soon be available.
La Joue du Loup (at an altitude of 1900m) is situated in the heart of the Hautes Alpes. The tops of the Jas ski lifts at Superdévoluy and the Roc d'Aurouze ski lifts at La Joue du Loup form the departure points for numerous hiking and mountain biking trails. La Joue du Loup, Alps offers many activities to enjoy including horse riding, tree climbing, swimming pool... Also available are visits to farms and tasting local products. Many activities for an enjoyable holiday.
They traveled for you!
7.8/10
126 reviews
Read customers' opinions

Weather
Weather La Joue du Loup
Tuesday 20 August
Morning
17°
Rains : 0mm
Wind : 7km/h SSE
Afternoon
19°
Rains : 0mm
Wind : 20km/h SO
Wednesday 21 August
Morning
16°
Rains : 0mm
Wind : 22km/h S
Afternoon
11°
Rains : 0mm
Wind : 21km/h NNO
Thursday 22 August
Morning
13°
Rains : 0mm
Wind : 10km/h NNO
Afternoon
17°
Rains : 0mm
Wind : 14km/h NNO
Friday 23 August
Morning
17°
Rains : 0mm
Wind : 5km/h N
Afternoon
17°
Rains : 0mm
Wind : 21km/h N
Saturday 24 August
Morning
17°
Rains : 0mm
Wind : 8km/h SE
Afternoon
18°
Rains : 0mm
Wind : 13km/h O
Sunday 25 August
Morning
16°
Rains : 0mm
Wind : 20km/h SSE
Afternoon
18°
Rains : 0mm
Wind : 20km/h O
Monday 26 August
Morning
17°
Rains : 0mm
Wind : 9km/h NNO
Afternoon
19°
Rains : 0mm
Wind : 23km/h NNO
Your holidays in mountain