Home

Resorts guide

Resort Chamrousse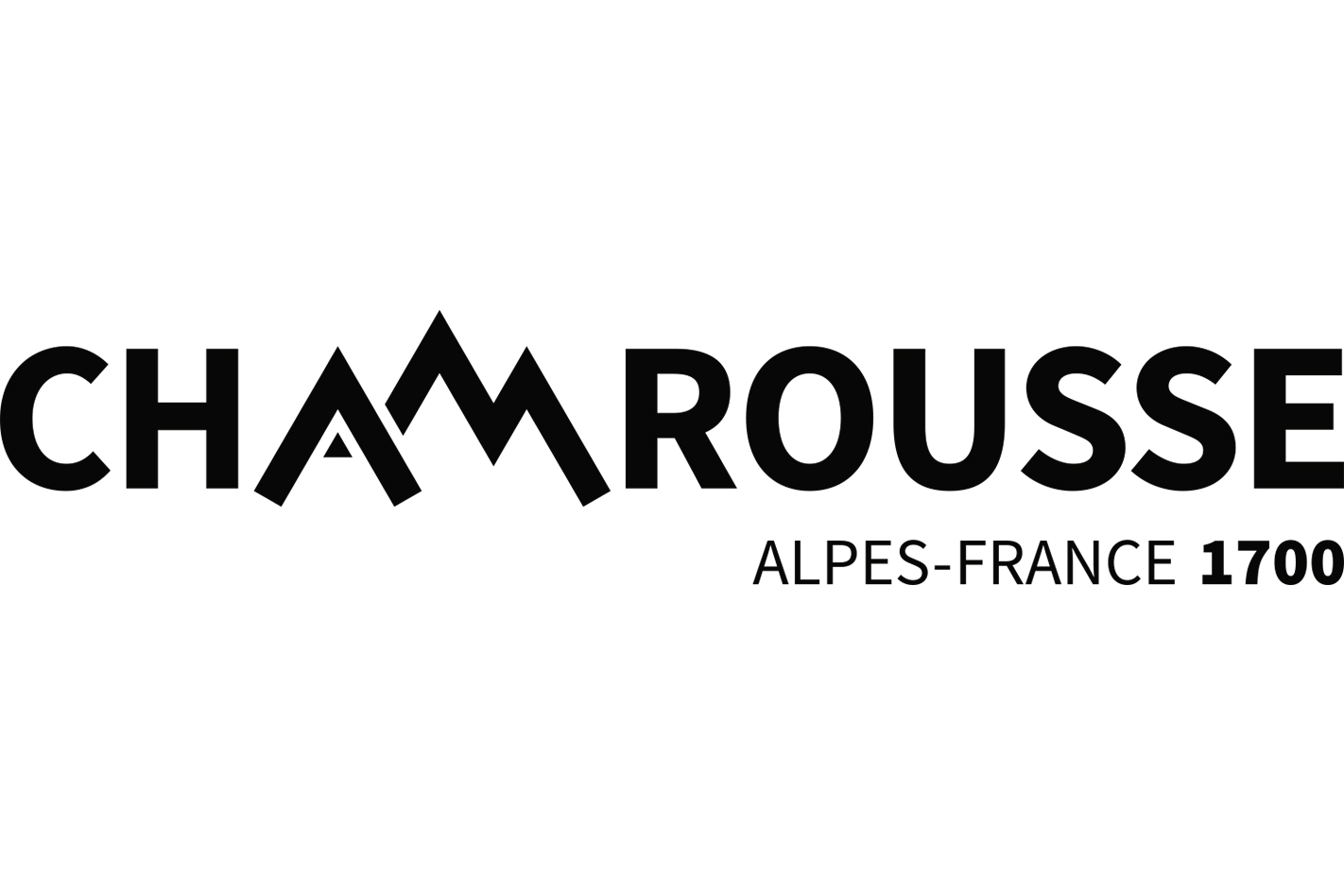 Resort Chamrousse
Chamrousse resort opening date will soon be available.
Overlooking Grenoble, at an altitude of 1700m, the resort of Chamrousse, Alps is ideally situated south of the Belledonne moutain. It is also easily accessible via two pleasant roads from Grenoble. Belledonne has preserved its purity and offers the resort its most beautiful surroundings. Chamrousse, Alps is spread over two levels: Chamrousse 1650 (Recoin) and Chamrousse 1750-1700 (Roche Béranger-Domaine de l'Arselle) linked via hiking trails for an enjoyable stay in a natural environment.
They traveled for you!
7.5/10
94 reviews
Read customers' opinions

Weather
Webcam
Weather Chamrousse
Sunday 21 April
Morning
4°
Rains : 0mm
Wind : 10km/h E
Afternoon
6°
Rains : 0mm
Wind : 15km/h SE
Monday 22 April
Morning
4°
Rains : 0mm
Wind : 12km/h SE
Afternoon
4°
Rains : 0mm
Wind : 5km/h ESE
Tuesday 23 April
Morning
7°
Rains : 0mm
Wind : 23km/h SE
Afternoon
9°
Rains : 0mm
Wind : 34km/h SE
Wednesday 24 April
Morning
5°
Rains : 0mm
Wind : 16km/h ESE
Afternoon
6°
Rains : 0mm
Wind : 11km/h S
Thursday 25 April
Morning
5°
Rains : 0mm
Wind : 93km/h S
Afternoon
3°
Rains : 2mm
Wind : 88km/h S
Friday 26 April
Morning
4°
Rains : 0mm
Wind : 67km/h S
Afternoon
5°
Rains : 0mm
Wind : 69km/h S
Saturday 27 April
Morning
0°
Rains : 0mm
Wind : 31km/h ONO
Afternoon
0°
Rains : 0mm
Wind : 32km/h NO
The events of your holidays
Your holidays in mountain