Home

Resorts guide

Resort Champagny-en-Vanoise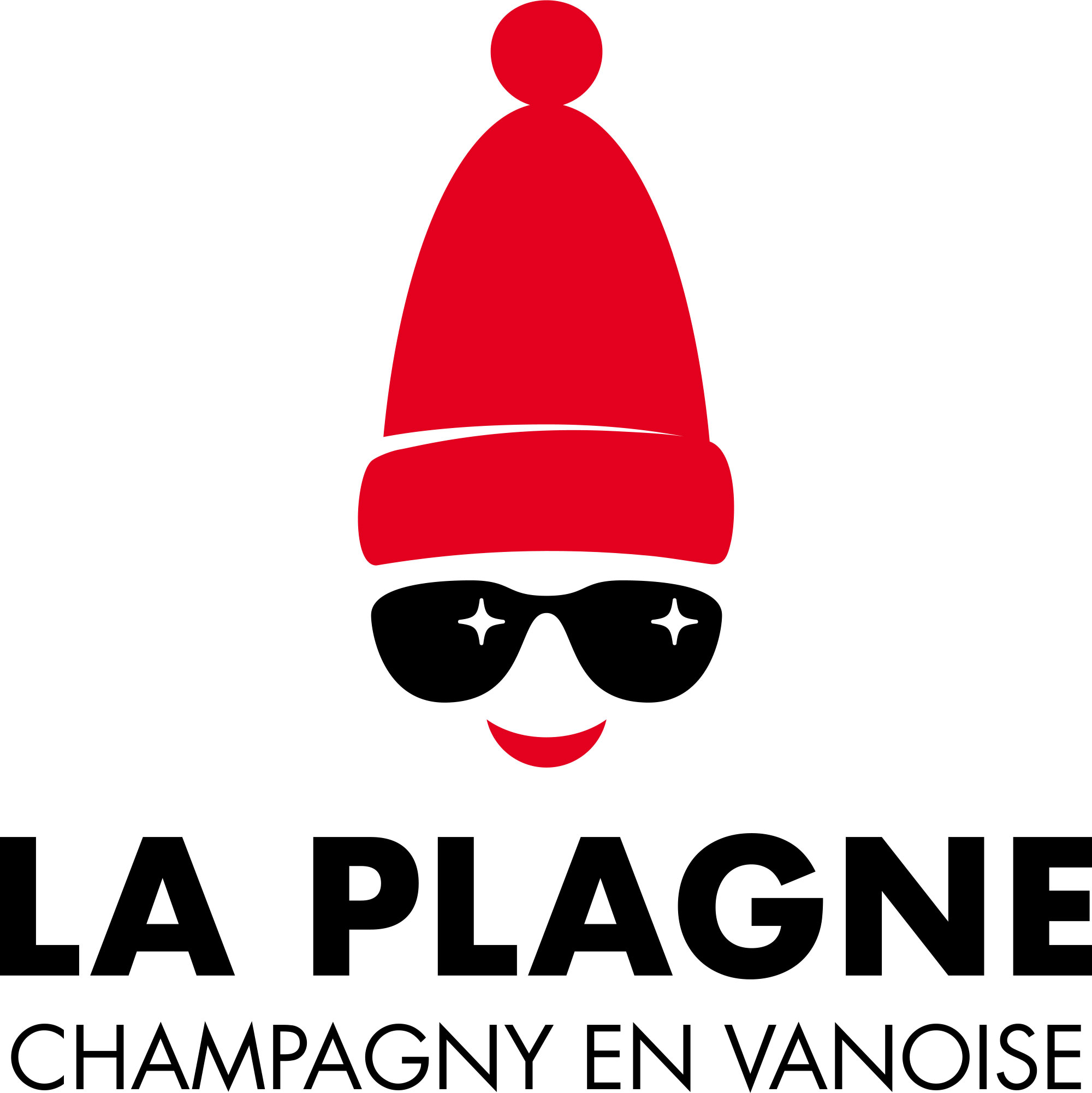 Resort Champagny-en-Vanoise
Champagny-en-Vanoise resort opening date will soon be available.
Champagny is situated at an altitude of 1250m in an exceptional natural setting offering a wide range of activities and discoveries, for a successful holiday in the mountains. The village of Champagny, Alps and its inhabitants have preserved the mountain tradition by offering warmth and new facilities for the whole family to relax and enjoy their stay. It is ideally located 5mn drive from the valley of Champagny Le Haut, Alps where fauna and flora meet.
They traveled for you!
7.7/10
38 reviews
Read customers' opinions

Weather
Webcam
Weather Champagny-en-Vanoise
Tuesday 23 April
Morning
5°
Rains : 0mm
Wind : 67km/h SE
Afternoon
7°
Rains : 0mm
Wind : 66km/h SE
Wednesday 24 April
Morning
5°
Rains : 0mm
Wind : 54km/h ESE
Afternoon
6°
Rains : 0mm
Wind : 35km/h SE
Thursday 25 April
Morning
5°
Rains : 0mm
Wind : 54km/h SE
Afternoon
4°
Rains : 0mm
Wind : 55km/h S
Friday 26 April
Morning
2°
Rains : 0mm
Wind : 61km/h SE
Afternoon
4°
Rains : 0mm
Wind : 55km/h SSE
Saturday 27 April
Morning
0°
Snow height : 0cm
Wind : 25km/h NO
Afternoon
0°
Snow height : 0cm
Wind : 23km/h NO
Sunday 28 April
Morning
0°
Rains : 0mm
Wind : 22km/h N
Afternoon
0°
Snow height : 0cm
Wind : 22km/h NNO
Monday 29 April
Morning
3°
Rains : 0mm
Wind : 14km/h NNE
Afternoon
6°
Rains : 0mm
Wind : 14km/h NNO
The events of your holidays
Your holidays in mountain