Home

Resorts guide

Resort Auris en Oisans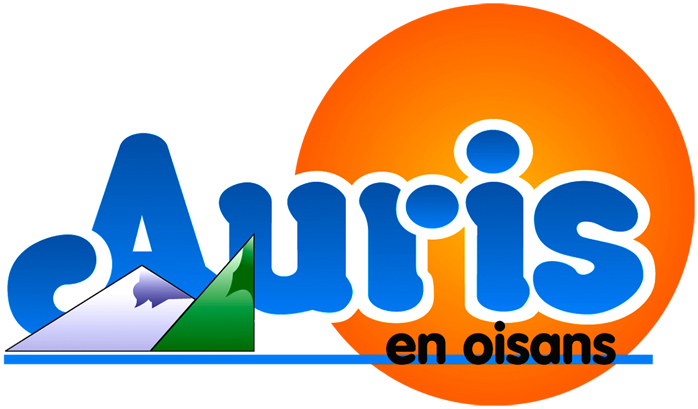 Resort Auris en Oisans
Auris en Oisans resort opening date will soon be available.
Auris-en-Oisans is a natural resort which comprises of nine traditionally built mountain hamlets. The principality of Auris is situated on the south side (700m-1600m) with 215 inhabitants. Dauphinoise houses, chapels, church, oratories and even wash houses form part of the heritage. Themed paths are available and allow the discovery of the region: a natural path through hamlets to fountains, wash houses and sundials. The Pays aux 7 clochers path gives access to the chapels and oratories via the Saint Julie medieval church (12th century bell tower).
They traveled for you!
8.1/10
7 reviews
Read customers' opinions

Book your accommodation in to Auris en Oisans resort, a few steps from your favourite activity.
Weather
Weather Auris en Oisans
Thursday 27 October
Morning
2°
Rains : 0mm
Wind : 43km/h NNE
Afternoon
4°
Rains : 0mm
Wind : 37km/h NE
Saturday 29 October
Morning
10°
Rains : 0mm
Wind : 26km/h NE
Afternoon
10°
Rains : 0mm
Wind : 25km/h NNE
Sunday 30 October
Morning
11°
Rains : 0mm
Wind : 25km/h NNE
Afternoon
11°
Rains : 0mm
Wind : 16km/h NNE
Tuesday 01 November
Morning
11°
Rains : 0mm
Wind : 18km/h NNE
Afternoon
10°
Rains : 0mm
Wind : 7km/h NNO
Thursday 03 November
Morning
8°
Rains : 0mm
Wind : 15km/h NNE
Afternoon
8°
Rains : 0mm
Wind : 10km/h NNE
Saturday 05 November
Morning
7°
Rains : 0mm
Wind : 8km/h NE
Afternoon
5°
Rains : 0mm
Wind : 2km/h SO
Monday 07 November
Morning
4°
Rains : 0mm
Wind : 5km/h O
Afternoon
3°
Rains : 0mm
Wind : 13km/h NO
Your holidays in mountain