Home

Resorts guide

Resort Alpe d'Huez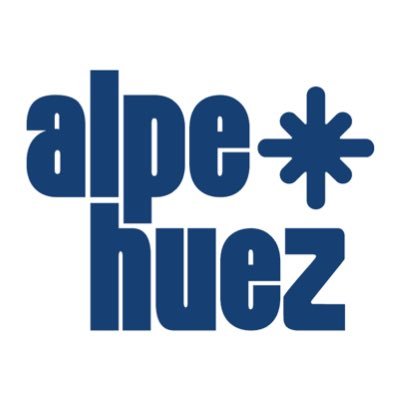 Resort Alpe d'Huez
Alpe d'Huez resort opening date will soon be available.
Alpe d'Huez, Alps offers an exceptional micro climate with warmth and altitude. The high mountain pastures come back to life at the end of the winter and the herds return giving an authentic mountain feel. Available for the mountain life lovers are the villages of Auris, Huez, La Garde, Oz en Oisans, Vaujany, Villard Reculas and Maronne. Many activities are on offer and include mountain biking as well as ice rink, swimming pool, mini golf and many others!
They traveled for you!
8/10
44 reviews
Read customers' opinions

Weather
Webcam
Weather Alpe d'Huez
Tuesday 23 April
Morning
6°
Rains : 0mm
Wind : 61km/h ESE
Afternoon
7°
Rains : 0mm
Wind : 56km/h ESE
Wednesday 24 April
Morning
5°
Rains : 0mm
Wind : 44km/h ESE
Afternoon
7°
Rains : 0mm
Wind : 18km/h SSE
Thursday 25 April
Morning
2°
Rains : 0mm
Wind : 66km/h S
Afternoon
2°
Rains : 0mm
Wind : 59km/h S
Friday 26 April
Morning
3°
Rains : 0mm
Wind : 61km/h SSE
Afternoon
5°
Rains : 0mm
Wind : 60km/h S
Saturday 27 April
Morning
0°
Snow height : 0cm
Wind : 23km/h NO
Afternoon
0°
Rains : 0mm
Wind : 21km/h NNO
Sunday 28 April
Morning
0°
Rains : 0mm
Wind : 37km/h NNE
Afternoon
0°
Rains : 0mm
Wind : 33km/h N
Monday 29 April
Morning
4°
Rains : 0mm
Wind : 39km/h NE
Afternoon
6°
Rains : 0mm
Wind : 25km/h NE
The events of your holidays
Your holidays in mountain