Home

Resort Veysonnaz

Resort Veysonnaz
Veysonnaz resort opening date will soon be available.
Veysonnaz is situated in the Alpes Valaisannes, at an altitude of 1233m. It has preserved a family friendly and warm environment and offers a sumptuous view over the Vallée du Rhône. It also offers local food to taste and numerous restaurants and bars. Activities include hiking, mountain biking, swimming pool, mountain climbing, horse riding, paragliding... Families are welcome to enjoy the facilities and activities in Veysonnaz, Valais

Book your accommodation in to Veysonnaz resort, a few steps from your favourite activity.
Weather
Aucune donnée météo pour la station de Veysonnaz
---
---
---
Hiking Veysonnaz
Altitudes of Veysonnaz :
1250m - 3330m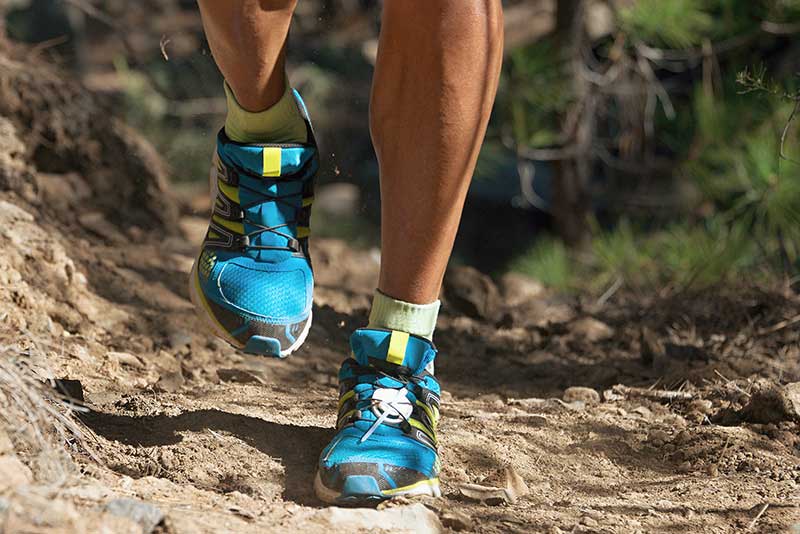 Your holidays in mountain