Home

Resorts guide

Resort Verbier

Resort Verbier
Verbier resort opening date will soon be available.
Verbier is situated in the Swiss Alps, at an altitude of 1103m. It has preserved its authentic charm, chalets with slated roofs and its warm welcome. In summer it is the ideal location for mountain biking enthusiasts with paths for beginners or more experienced and also a bikepark! Other activities available include golf, fishing, paragliding, mountain climbing... The small train of Comblins allows the discovery of the region heritage. For a beautiful holiday to look forward to!

Book your accommodation in to Verbier resort, a few steps from your favourite activity.
Weather
Aucune donnée météo pour la station de Verbier
---
---
---
Children care Verbier
For the joy of your children and your tranquility, arranged areas with a qualified staff wait for your children.
Nursery
Les Schtroumpfs
Verbier
Between 3 months to 3 y.o.

Tél. 41 (0) 2 77 71 65 85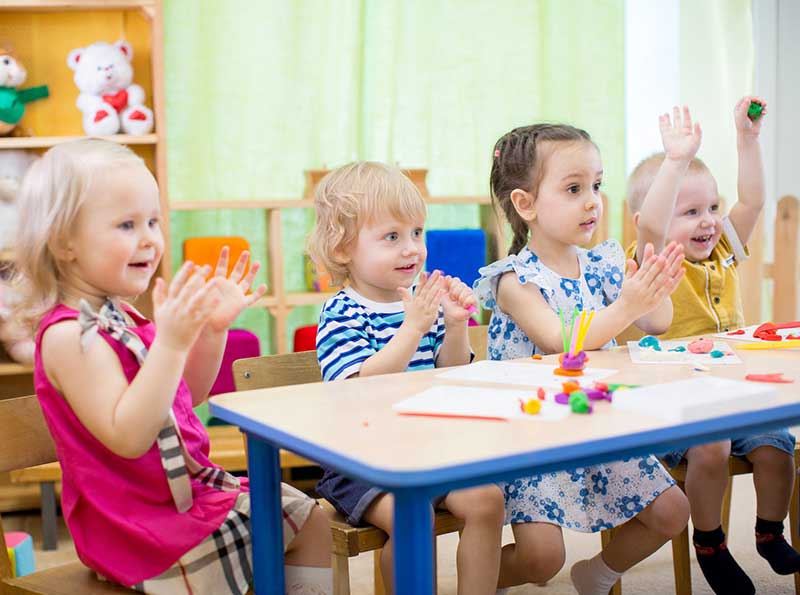 ---
Hiking Verbier
Altitudes of Verbier :
1250m - 3330m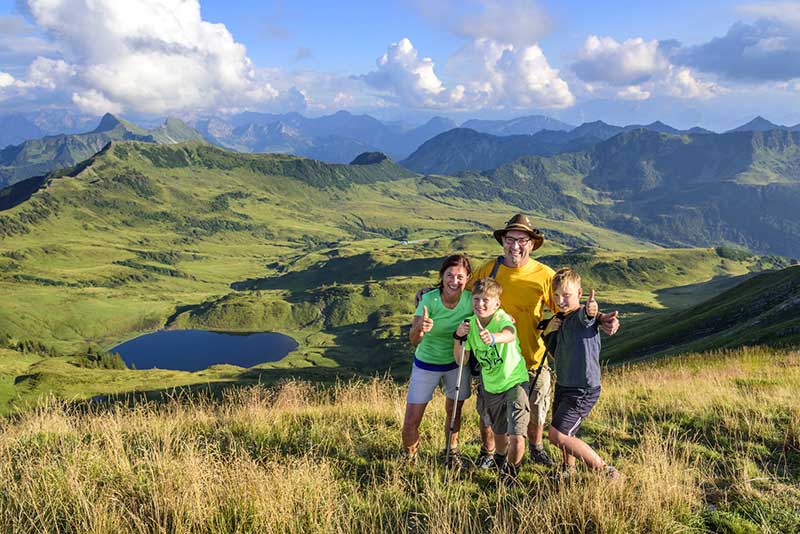 ---
Phone book - Ski school Verbier
Verbier
ADRENALINE

Phone :

00 (0) 41 27 771 74 59
ALTERNASKI

Phone :

00 (0) 41 76 459 93 25
ALTITUDE

Phone :

00 (0) 41 27 771 60 06
CARTE BLANCHE

Phone :

00 (0) 41 79 589 26 72
EUROPEAN SNOWSPORT

Phone :

00 (0) 41 27 771 62 22
FRESHTRACKS

Phone :

00 (0) 41 79 388 37 29
INDEPENDANT SNOWBOARDING

Phone :

00 (0) 41 79 700 13 75
LE FANTASTIQUE

Phone :

00 (0) 41 27 771 41 41
NEW GENERATION

Phone :

00 (0) 41 27 771 11 81
PERFORMANCE VERBIER

Phone :

00 (0) 41 76 690 97 99
POWDER EXTREME

Phone :

00 (0) 41 76 479 87 71
RED CARPET

Phone :

00 (0) 41 79 131 90 74
SKI CLOWN

Phone :

00 (0) 41 77 408 88 78
SWISS SKI SCHOOL

Phone :

00 (0) 41 27 775 33 63
WARREN SMITH

Phone :

00 (0) 41 79 416 30 57
Your holidays in mountain