Home

Resorts guide

Resort Valmorel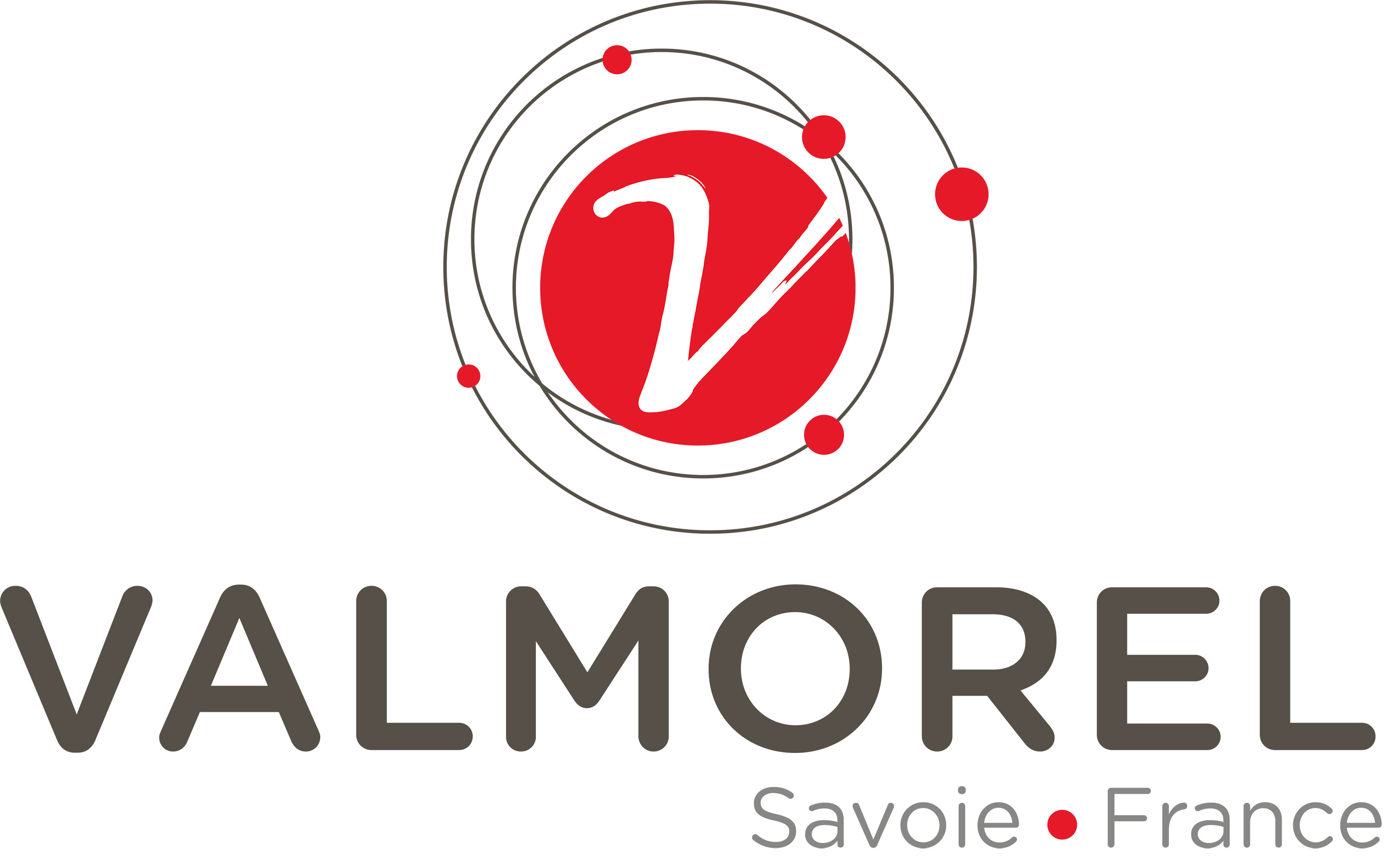 Resort Valmorel
Valmorel resort opening date will soon be available.
The beautiful resort of Valmorel, Savoie is situated at an altitude of 1400m and offers a unique architecture in France. It comprises of large chalets built with wood and stone with roofs made of lauzes and deceptive murals painted on the facades. Various different activities in a natural setting include: mountain biking, adventure trails, tennis, swimming pool, rafting and many more! Also available in Valmorel, Alps is the Bourg shopping street with its many restaurants, bars and shops...
They traveled for you!
7.8/10
9 reviews
Read customers' opinions

Weather
Webcam
Weather Valmorel
Tuesday 23 April
Morning
10°
Rains : 0mm
Wind : 38km/h ESE
Afternoon
12°
Rains : 0mm
Wind : 42km/h ESE
Wednesday 24 April
Morning
10°
Rains : 0mm
Wind : 39km/h ESE
Afternoon
12°
Rains : 0mm
Wind : 8km/h ESE
Thursday 25 April
Morning
10°
Rains : 0mm
Wind : 29km/h SSE
Afternoon
9°
Rains : 0mm
Wind : 40km/h S
Friday 26 April
Morning
8°
Rains : 0mm
Wind : 51km/h SSE
Afternoon
10°
Rains : 0mm
Wind : 47km/h SSE
Saturday 27 April
Morning
0°
Snow height : 0cm
Wind : 23km/h ONO
Afternoon
3°
Rains : 0mm
Wind : 16km/h NO
Sunday 28 April
Morning
1°
Snow height : 0cm
Wind : 14km/h NNO
Afternoon
4°
Rains : 0mm
Wind : 17km/h NO
Monday 29 April
Morning
7°
Rains : 0mm
Wind : 7km/h N
Afternoon
11°
Rains : 0mm
Wind : 14km/h NO
Your holidays in mountain