Home

Resorts guide

Resort Vallorcine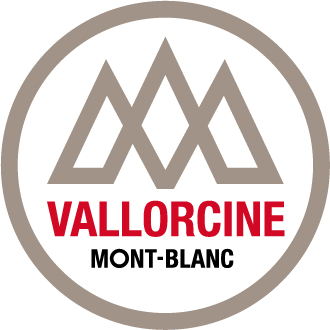 Resort Vallorcine
Vallorcine resort opening date will soon be available.
Vallorcine is an authentic mountain village situated next to the Pays du Mont-Blanc with close proximity to Switzerland. It comprises of hamlets spread over hillsides and has preserved its natural setting and traditions giving it an untamed charm. Its ideal location and climate and the quality of the area makes Vallorcine, France the perfect resort for a 'sport-relaxation' holiday in the heart of a natural environment. Next to the natural reserves of Aiguilles Rouges and vallon de Bérard, surrounded by large forests, Vallorice offers many excursions, hiking and walks in the mountains on foot or on mountain bike and even paragliding the lovers of large spaces and beauty will discover the wealth of a grand area. Also available is the important natural and cultural heritage for history lovers.
They traveled for you!
7.9/10
9 reviews
Read customers' opinions

Book your accommodation in to Vallorcine resort, a few steps from your favourite activity.
Weather
Weather Vallorcine
Wednesday 21 August
Morning
14°
Rains : 3mm
Wind : 9km/h ENE
Afternoon
14°
Rains : 1mm
Wind : 4km/h NE
Thursday 22 August
Morning
17°
Rains : 0mm
Wind : 8km/h SE
Afternoon
18°
Rains : 1mm
Wind : 11km/h N
Friday 23 August
Morning
18°
Rains : 0mm
Wind : 18km/h SSE
Afternoon
15°
Rains : 27mm
Wind : 27km/h SO
Saturday 24 August
Morning
18°
Rains : 0mm
Wind : 10km/h SSE
Afternoon
19°
Rains : 0mm
Wind : 4km/h ENE
Sunday 25 August
Morning
18°
Rains : 0mm
Wind : 7km/h SO
Afternoon
18°
Rains : 2mm
Wind : 11km/h N
Monday 26 August
Morning
19°
Rains : 0mm
Wind : 1km/h O
Afternoon
19°
Rains : 5mm
Wind : 8km/h NNO
Tuesday 27 August
Morning
20°
Rains : 0mm
Wind : 4km/h ESE
Afternoon
19°
Rains : 3mm
Wind : 15km/h N
Your holidays in mountain