Home

Resorts guide

Resort Valfréjus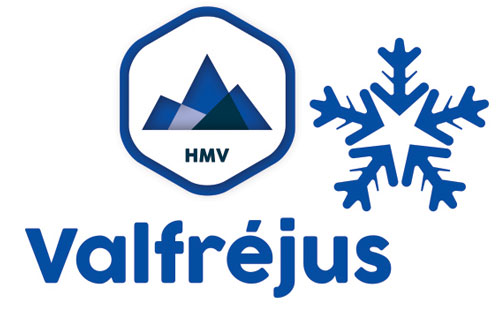 Resort Valfréjus
Valfréjus resort opening date will soon be available.
The heart of Valfréjus is situated in bright and large spaces, in the preserved natural surroundings of Maurienne... at the border of Italy opposite the Parc national de la Vanoise. From the top of the Thabor mount, at an altitude of 3178m, the alpine mountain range offers a breathtaking view, the sounds of the marmots in the high pastures and the ringing of the herds cowbells. Valfréjus, Alps is located among larch and spruce trees at an altitude of 1550m and offers an active and energetic stay in the fresh air of the Alps. Activities include poney trekking, tree climbing, zip wiring, Via Ferrata, hiking... and many more!
They traveled for you!
7.8/10
219 reviews
Read customers' opinions

Weather
Weather Valfréjus
Tuesday 20 August
Morning
10°
Rains : 0mm
Wind : 10km/h S
Afternoon
11°
Rains : 0mm
Wind : 22km/h OSO
Wednesday 21 August
Morning
9°
Rains : 0mm
Wind : 43km/h SSE
Afternoon
9°
Rains : 1mm
Wind : 35km/h SSO
Thursday 22 August
Morning
8°
Rains : 0mm
Wind : 16km/h ESE
Afternoon
10°
Rains : 0mm
Wind : 13km/h SE
Friday 23 August
Morning
8°
Rains : 0mm
Wind : 21km/h ESE
Afternoon
10°
Rains : 0mm
Wind : 23km/h ESE
Saturday 24 August
Morning
8°
Rains : 0mm
Wind : 17km/h ESE
Afternoon
10°
Rains : 0mm
Wind : 20km/h SE
Sunday 25 August
Morning
8°
Rains : 0mm
Wind : 12km/h SSE
Afternoon
8°
Rains : 8mm
Wind : 25km/h NNE
Monday 26 August
Morning
8°
Rains : 0mm
Wind : 6km/h OSO
Afternoon
10°
Rains : 0mm
Wind : 26km/h NO
Your holidays in mountain