Home

Resorts guide

Resort Valberg / Beuil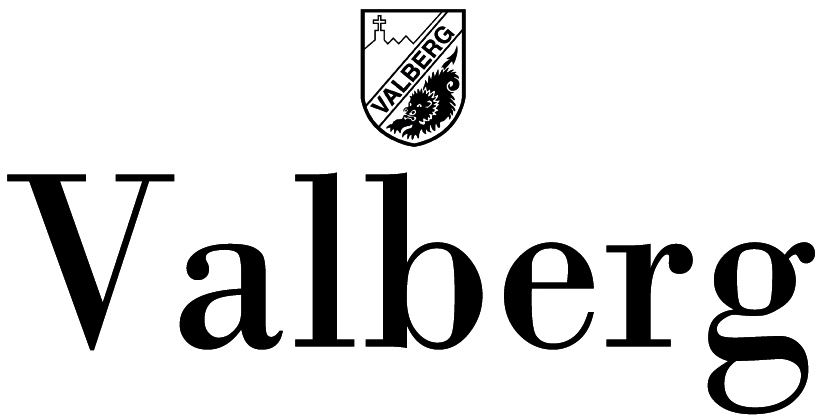 Resort Valberg / Beuil
Valberg / Beuil resort opening date will soon be available.
Valberg is a charming resort, one hour from the Côte d'Azur. It is situated at an altitude of 1700m and offers beautiful high mountain pastures and chalets as well as being next to the Mercantour national park. In summer and for nature lovers activities include mountain biking, hiking, trails... in a magnificent and relaxing environment. Also available is a path showing the discovery of the solar system in a 4h return walk. Valberg also offers a swimming pool, a skating rink, sledging, horse riding... Everything for everyone!
They traveled for you!
8.2/10
8 reviews
Read customers' opinions

Weather
Webcam
Weather Valberg / Beuil
Tuesday 23 April
Morning
5°
Rains : 0mm
Wind : 78km/h NE
Afternoon
6°
Rains : 0mm
Wind : 69km/h NE
Wednesday 24 April
Morning
5°
Rains : 0mm
Wind : 41km/h NE
Afternoon
5°
Rains : 1mm
Wind : 27km/h ENE
Thursday 25 April
Morning
4°
Rains : 6mm
Wind : 46km/h S
Afternoon
2°
Snow height : 4cm
Wind : 20km/h S
Friday 26 April
Morning
2°
Rains : 0mm
Wind : 20km/h SE
Afternoon
5°
Rains : 0mm
Wind : 26km/h SSE
Saturday 27 April
Morning
4°
Rains : 0mm
Wind : 28km/h NO
Afternoon
4°
Rains : 0mm
Wind : 44km/h NO
Sunday 28 April
Morning
5°
Rains : 0mm
Wind : 21km/h NNE
Afternoon
8°
Rains : 0mm
Wind : 12km/h NNE
Monday 29 April
Morning
9°
Rains : 0mm
Wind : 9km/h ENE
Afternoon
11°
Rains : 0mm
Wind : 12km/h S
Your holidays in mountain