Home

Resorts guide

Resort Val Thorens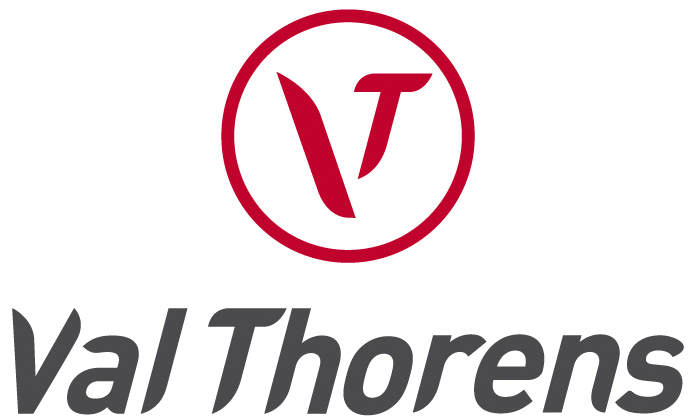 Resort Val Thorens
Val Thorens resort opening date will soon be available.
Val Thorens (at an altitude of 2300m) is situated in the heart of a large cirque near the Vanoise national park. Its ideal location offers a view over 1000 mountain tops and an ideal setting to re-energize thanks to its invigorating and pure air. For sports enthusiasts activities available include mountain biking, tennis, archery, swimming pool, hiking, summer sledging and many more... The Multiloisirs card will allow a discount on those activities offered in Val Thorens, Alps. In summer access to the hiking trails is possible via the ski lifts.
They traveled for you!
7.2/10
112 reviews
Read customers' opinions

Weather
Webcam
Weather Val Thorens
Tuesday 23 April
Morning
6°
Rains : 0mm
Wind : 66km/h SE
Afternoon
7°
Rains : 0mm
Wind : 65km/h SE
Wednesday 24 April
Morning
6°
Rains : 0mm
Wind : 52km/h ESE
Afternoon
7°
Rains : 0mm
Wind : 28km/h SE
Thursday 25 April
Morning
5°
Rains : 0mm
Wind : 49km/h SSE
Afternoon
4°
Rains : 0mm
Wind : 54km/h S
Friday 26 April
Morning
3°
Rains : 0mm
Wind : 62km/h SSE
Afternoon
5°
Rains : 0mm
Wind : 58km/h SSE
Saturday 27 April
Morning
0°
Snow height : 0cm
Wind : 25km/h NO
Afternoon
0°
Rains : 0mm
Wind : 23km/h NO
Sunday 28 April
Morning
0°
Rains : 0mm
Wind : 25km/h N
Afternoon
0°
Snow height : 0cm
Wind : 24km/h NNO
Monday 29 April
Morning
3°
Rains : 0mm
Wind : 20km/h NNE
Afternoon
6°
Rains : 0mm
Wind : 15km/h NNO
Your holidays in mountain