Home

Resorts guide

Resort Val d'Isère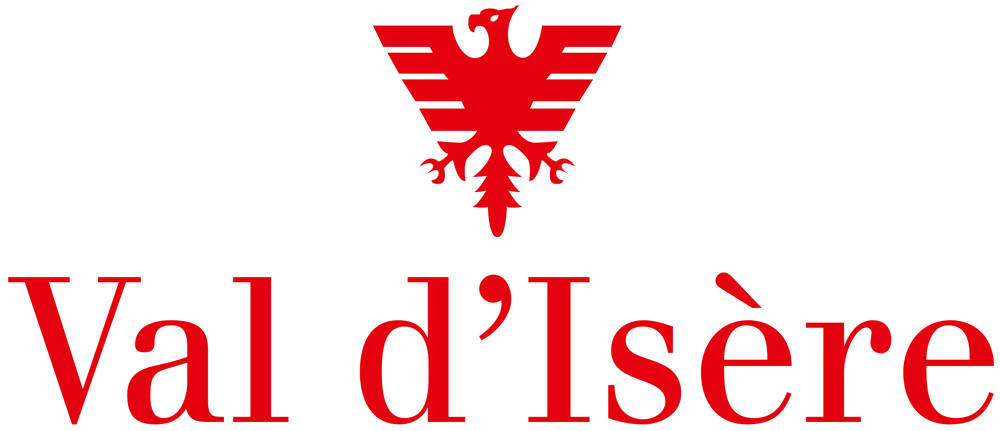 Resort Val d'Isère
Val d'Isère resort opening date will soon be available.
Val d'Isère, Alps used to be a small village in Savoie and is now the most prestigious resort. It is situated at an altitude of 1800m in Haute Tarentaise and has preserved its identity and its traditional heritage of the region of Savoie. In summer, Val d'Isère, Alps offers a wide range of sports activities, a real delight for all ages!: Parc des Sports, aquasport centre, hiking, mountain biking, golf, climbing... and many more The Col de l'Iseran is at an altitude of 2770m and with close proximity to Val d'Isère, Alps, it allows access to Maurienne and to one of the most mythical mountain passes of the Tour de France.
They traveled for you!
8.4/10
12 reviews
Read customers' opinions

Weather
Webcam
Weather Val d'Isère
Sunday 21 April
Morning
0°
Rains : 0mm
Wind : 35km/h ESE
Afternoon
0°
Rains : 0mm
Wind : 49km/h ESE
Monday 22 April
Morning
0°
Rains : 0mm
Wind : 44km/h ESE
Afternoon
0°
Rains : 0mm
Wind : 38km/h ESE
Tuesday 23 April
Morning
0°
Rains : 0mm
Wind : 54km/h ESE
Afternoon
0°
Rains : 0mm
Wind : 56km/h ESE
Wednesday 24 April
Morning
0°
Rains : 0mm
Wind : 38km/h ESE
Afternoon
2°
Rains : 0mm
Wind : 27km/h SE
Thursday 25 April
Morning
1°
Rains : 0mm
Wind : 54km/h SSE
Afternoon
3°
Rains : 1mm
Wind : 68km/h SSE
Friday 26 April
Morning
0°
Rains : 0mm
Wind : 53km/h S
Afternoon
1°
Snow height : 0cm
Wind : 39km/h SSE
Saturday 27 April
Morning
0°
Snow height : 0.8cm
Wind : 47km/h ONO
Afternoon
0°
Snow height : 0.8cm
Wind : 56km/h ONO
Your holidays in mountain