Home

Resorts guide

Resort Val d'Allos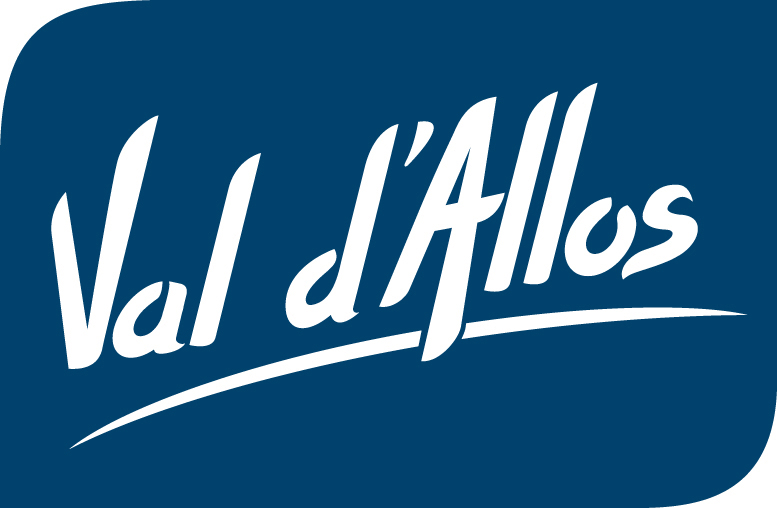 Resort Val d'Allos
Val d'Allos resort opening date will soon be available.
Val d'Allos mountain pass is the origin of the famous Verdon river. In summer, the resort of Val d'Allos, Alps is an active resort offering activities such as tennis, horseriding, archery, hiking, canyoning... The Allos lake is the largest natural lake in altitude and is situated in the national park of Mercantour, a real delight when hiking. Mountain biking enthusiasts will enjoy more than 200km of courses and trails and also available are summer sledging, a leisure park and horse riding... many activities for an enjoyable stay!
They traveled for you!
7.4/10
281 reviews
Read customers' opinions

Weather
Webcam
Weather Val d'Allos
Sunday 21 April
Morning
0°
Rains : 0mm
Wind : 15km/h E
Afternoon
0°
Rains : 0mm
Wind : 22km/h SE
Monday 22 April
Morning
0°
Rains : 0mm
Wind : 46km/h SE
Afternoon
0°
Rains : 0mm
Wind : 45km/h SE
Tuesday 23 April
Morning
0°
Rains : 0mm
Wind : 60km/h SE
Afternoon
0°
Rains : 0mm
Wind : 64km/h SE
Wednesday 24 April
Morning
0°
Rains : 0mm
Wind : 43km/h SE
Afternoon
0°
Rains : 0mm
Wind : 26km/h SE
Thursday 25 April
Morning
0°
Rains : 0mm
Wind : 80km/h SSO
Afternoon
0°
Snow height : 3.2cm
Wind : 77km/h S
Friday 26 April
Morning
0°
Rains : 0mm
Wind : 62km/h SSO
Afternoon
0°
Rains : 0mm
Wind : 36km/h SSO
Saturday 27 April
Morning
0°
Rains : 0mm
Wind : 73km/h ONO
Afternoon
0°
Rains : 0mm
Wind : 75km/h NO
The events of your holidays