Home

Resorts guide

Resort Tignes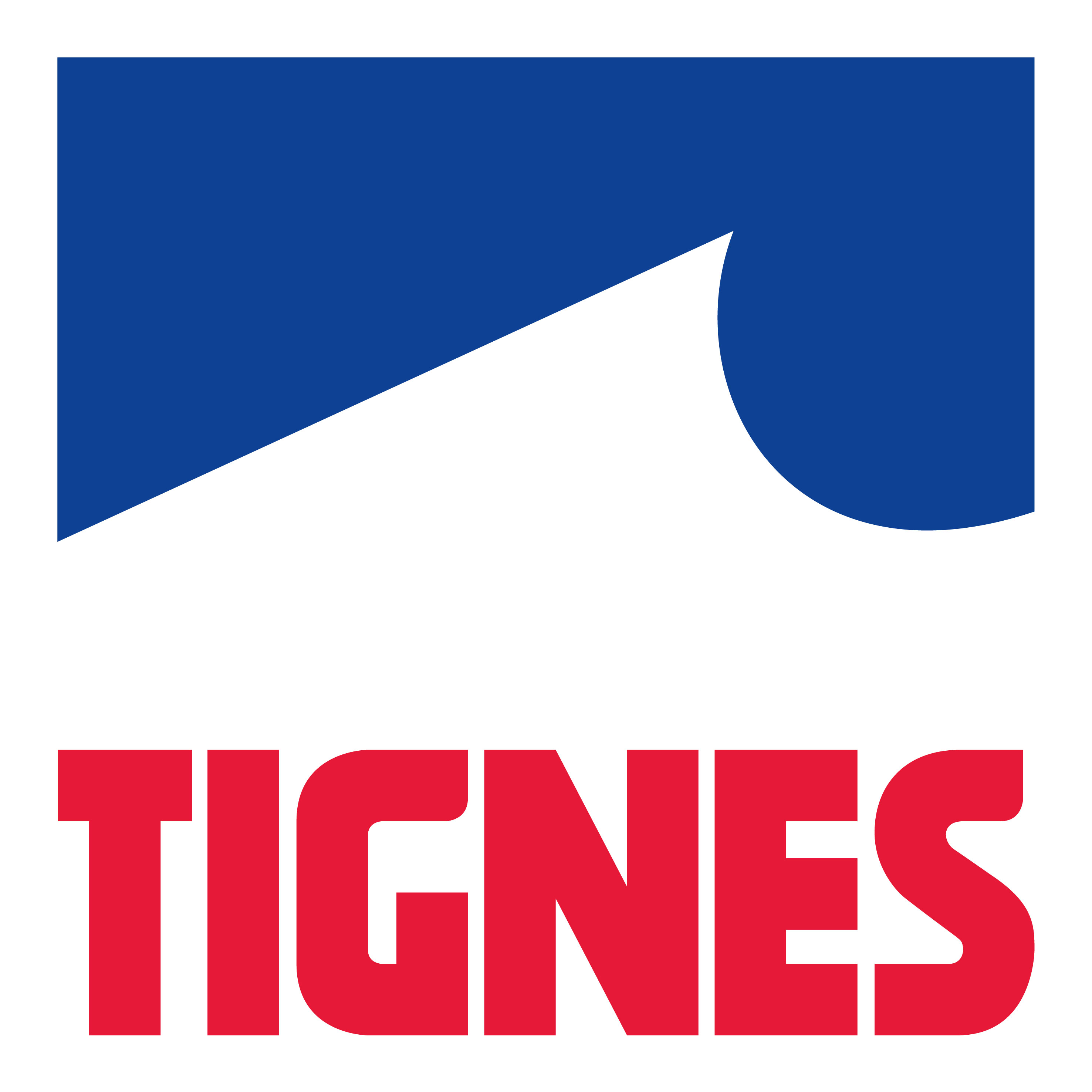 Resort Tignes
Tignes resort opening date will soon be available.
Tignes is situated in Savoie, Haute Tarentaise. It comprises of several levels ranging from an altitude of 1800m to 2100m. Skiing is on offer all year round thanks to its glacier (altitude up to 3450m) and the permanent snow in the Grande Motte. Activities also available throughout the year include surf, ski, parabolic ski, telemark! Other activities in the active resort of Tignes, Alps: mountain biking, golf, trampoline, skate park, nautical sport on the Lac of Tignes and some in the aqua-sport centre of Le Lagon!
They traveled for you!
8/10
117 reviews
Read customers' opinions

Weather
Webcam
Weather Tignes
Tuesday 23 April
Morning
0°
Rains : 0mm
Wind : 60km/h ESE
Afternoon
1°
Rains : 0mm
Wind : 62km/h ESE
Wednesday 24 April
Morning
0°
Rains : 0mm
Wind : 44km/h E
Afternoon
2°
Rains : 0mm
Wind : 41km/h SE
Thursday 25 April
Morning
1°
Snow height : 0cm
Wind : 58km/h SE
Afternoon
2°
Snow height : 0.8cm
Wind : 63km/h SSE
Friday 26 April
Morning
0°
Rains : 0mm
Wind : 54km/h SSE
Afternoon
0°
Snow height : 0cm
Wind : 53km/h SSE
Saturday 27 April
Morning
0°
Rains : 0mm
Wind : 28km/h NO
Afternoon
0°
Snow height : 0cm
Wind : 31km/h ONO
Sunday 28 April
Morning
0°
Rains : 0mm
Wind : 26km/h NNO
Afternoon
0°
Rains : 0mm
Wind : 29km/h NO
Monday 29 April
Morning
1°
Rains : 0mm
Wind : 20km/h NNE
Afternoon
3°
Rains : 0mm
Wind : 13km/h ONO
The events of your holidays