Book on line your
holiday in mountain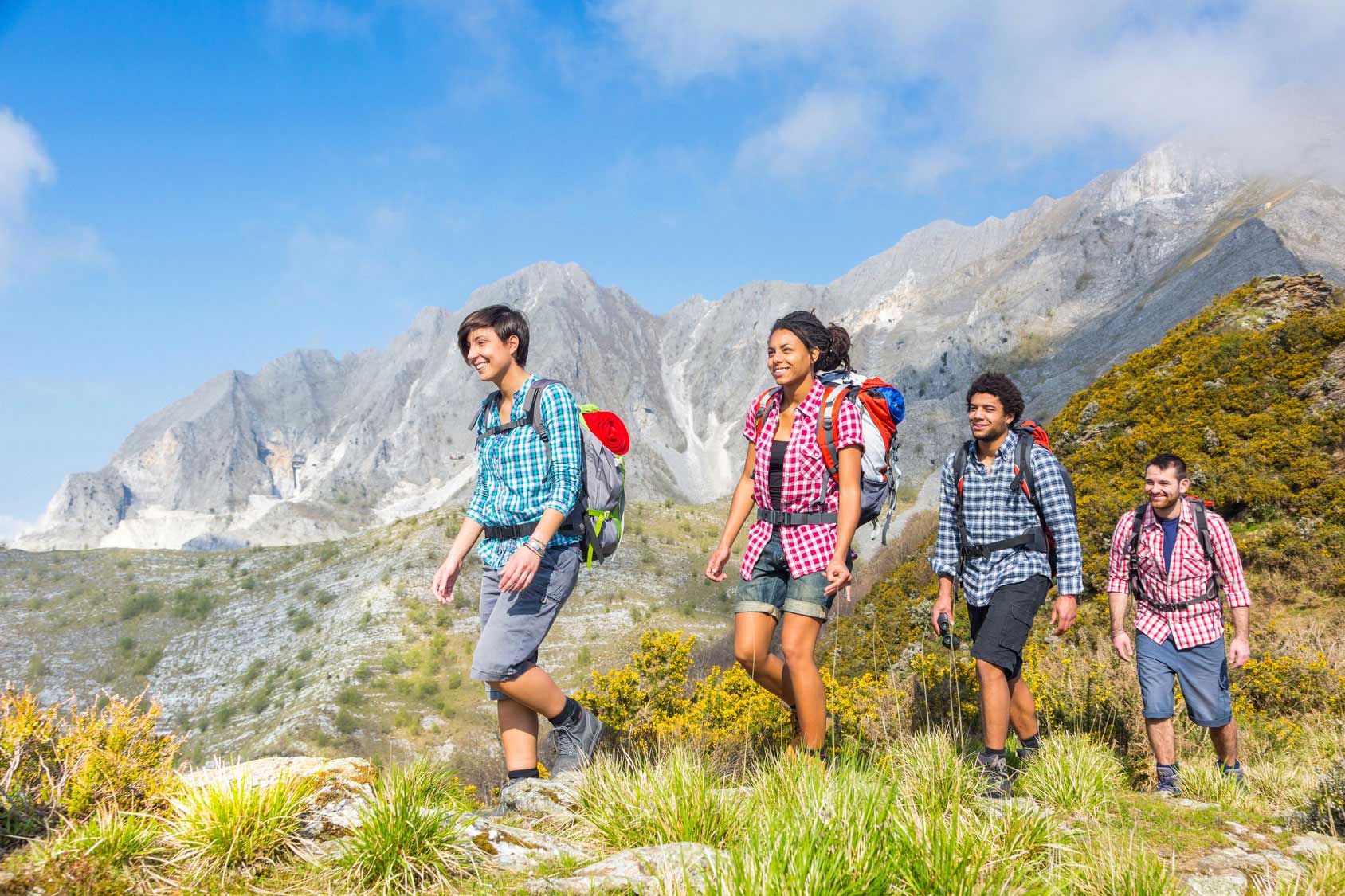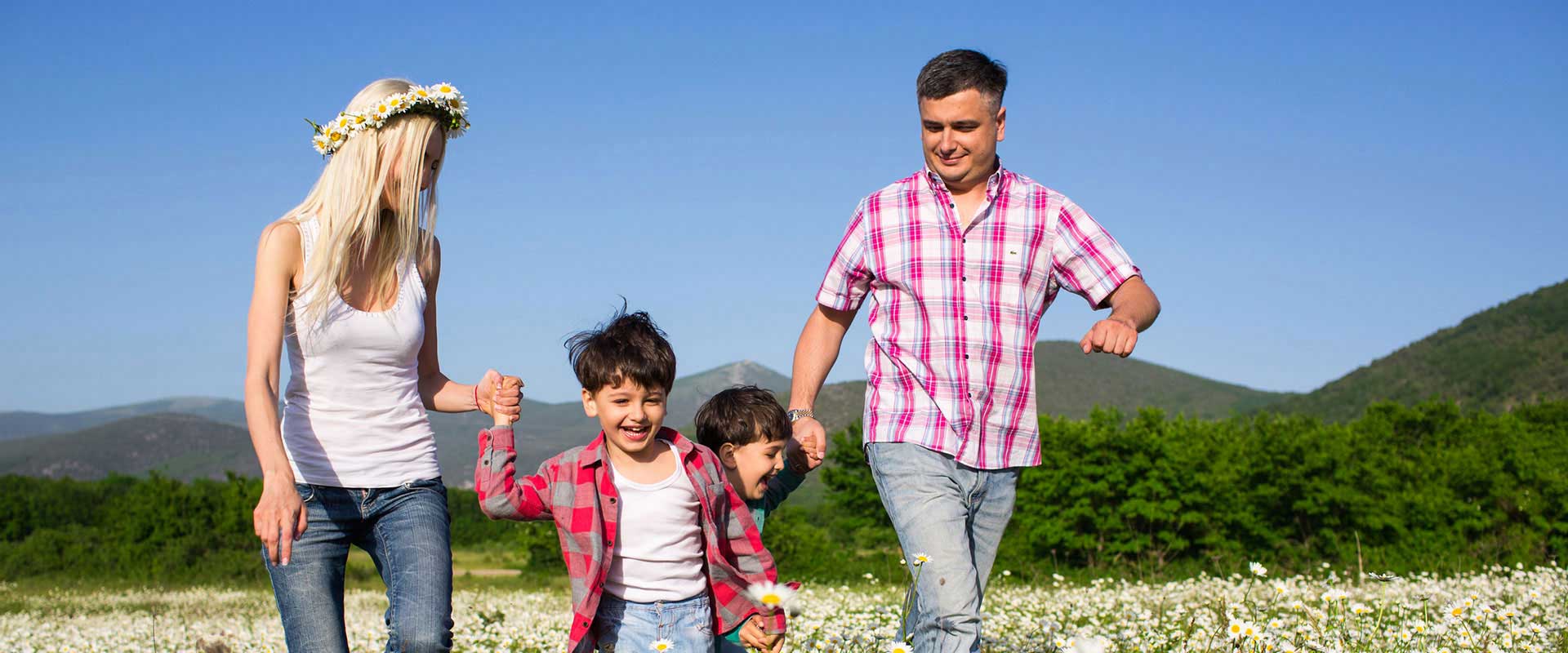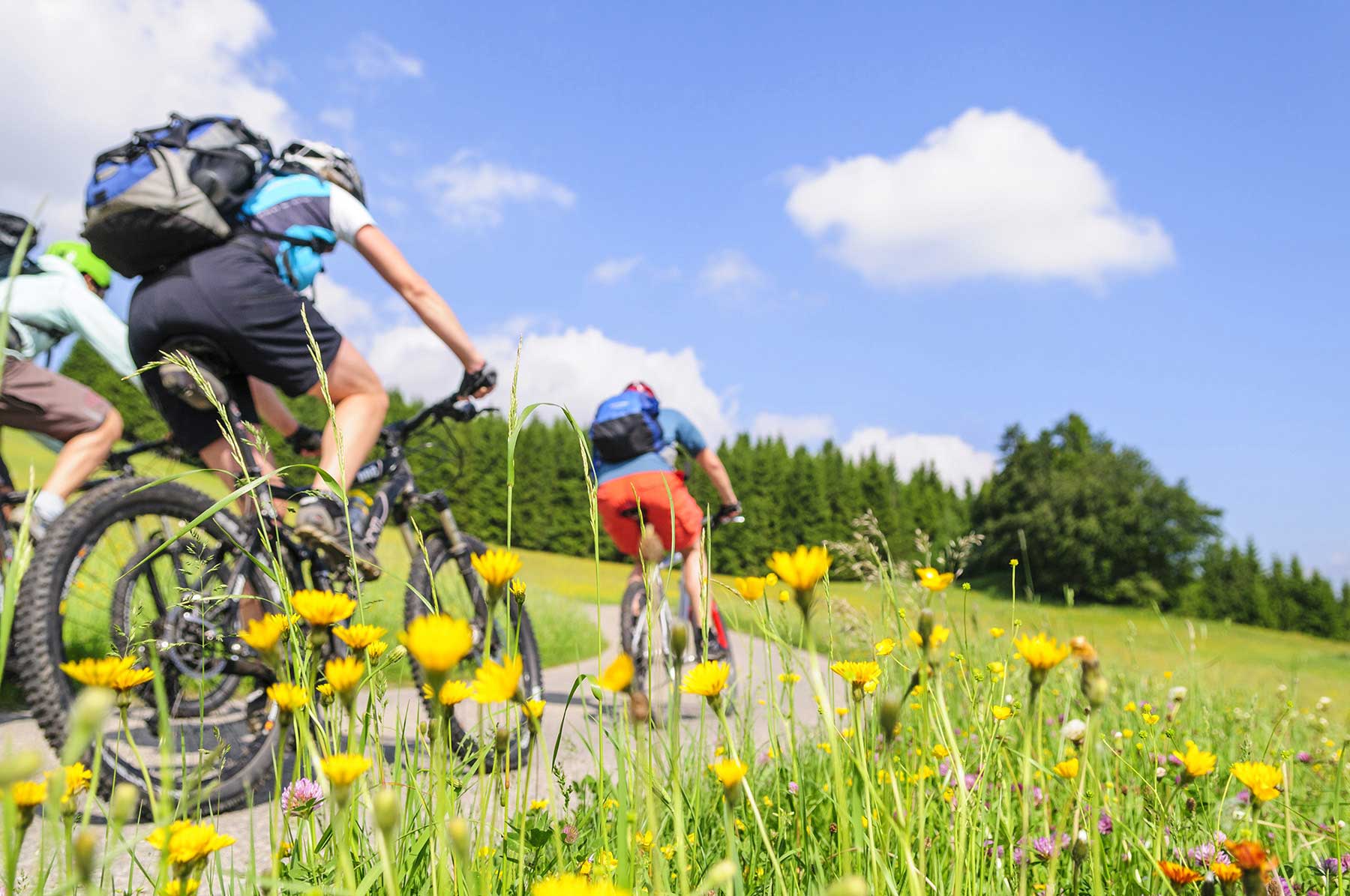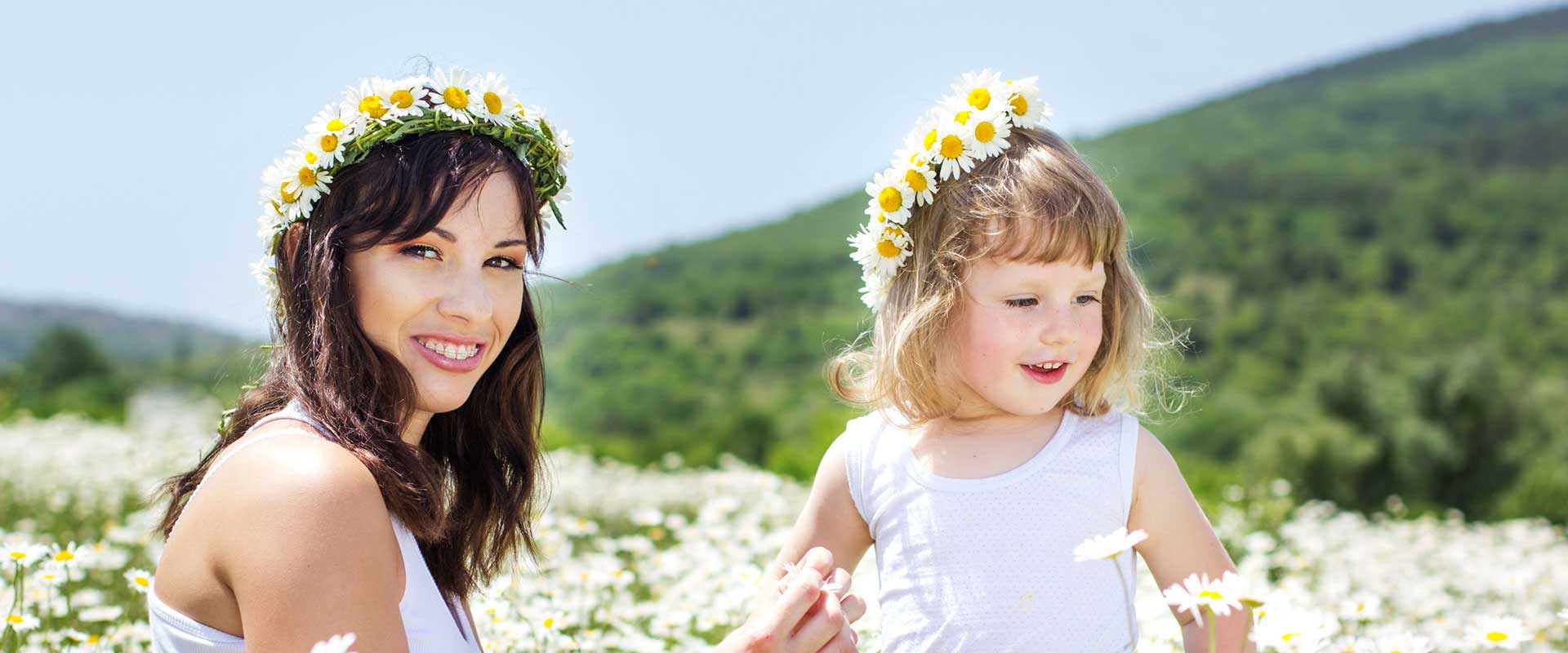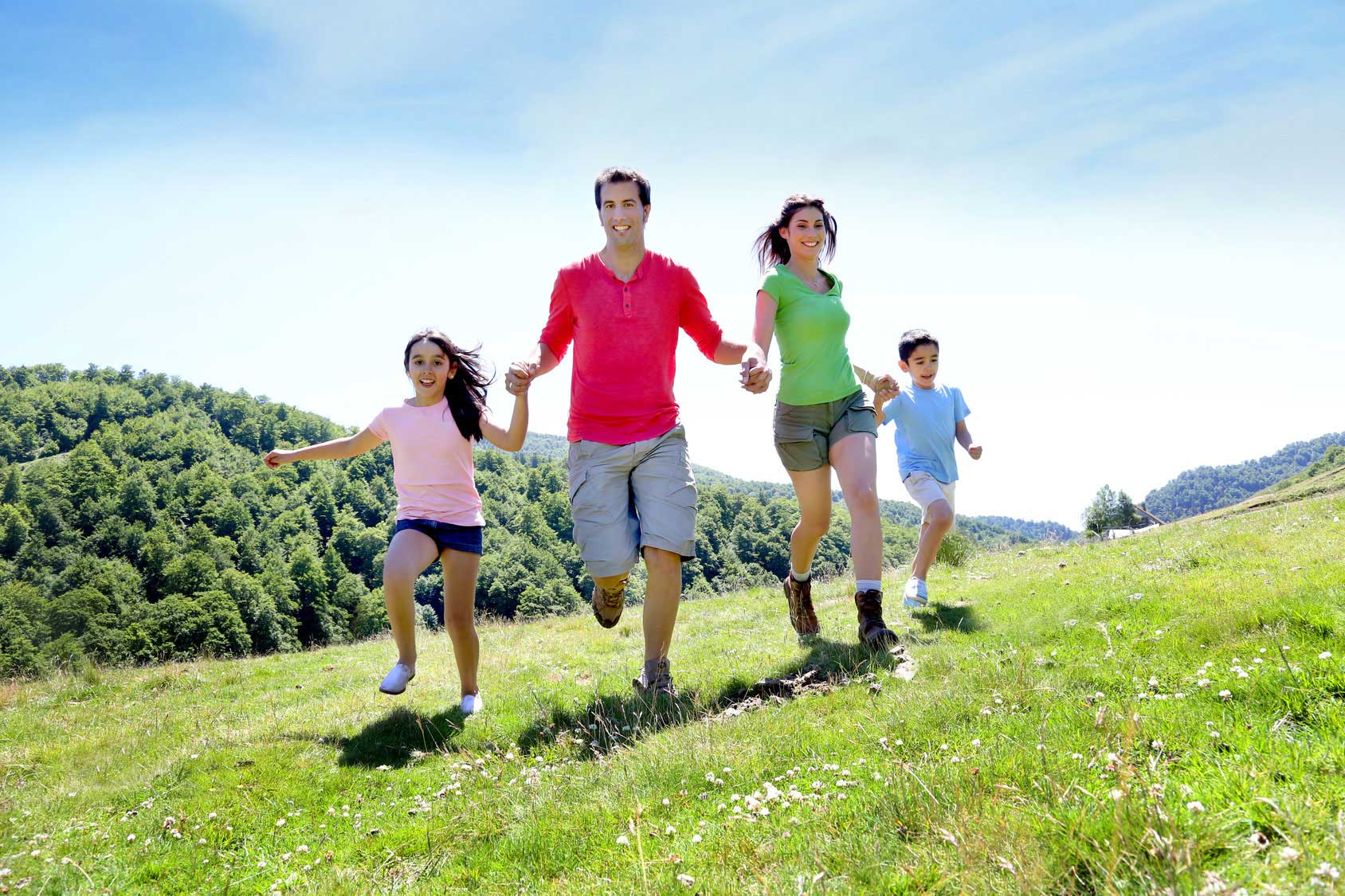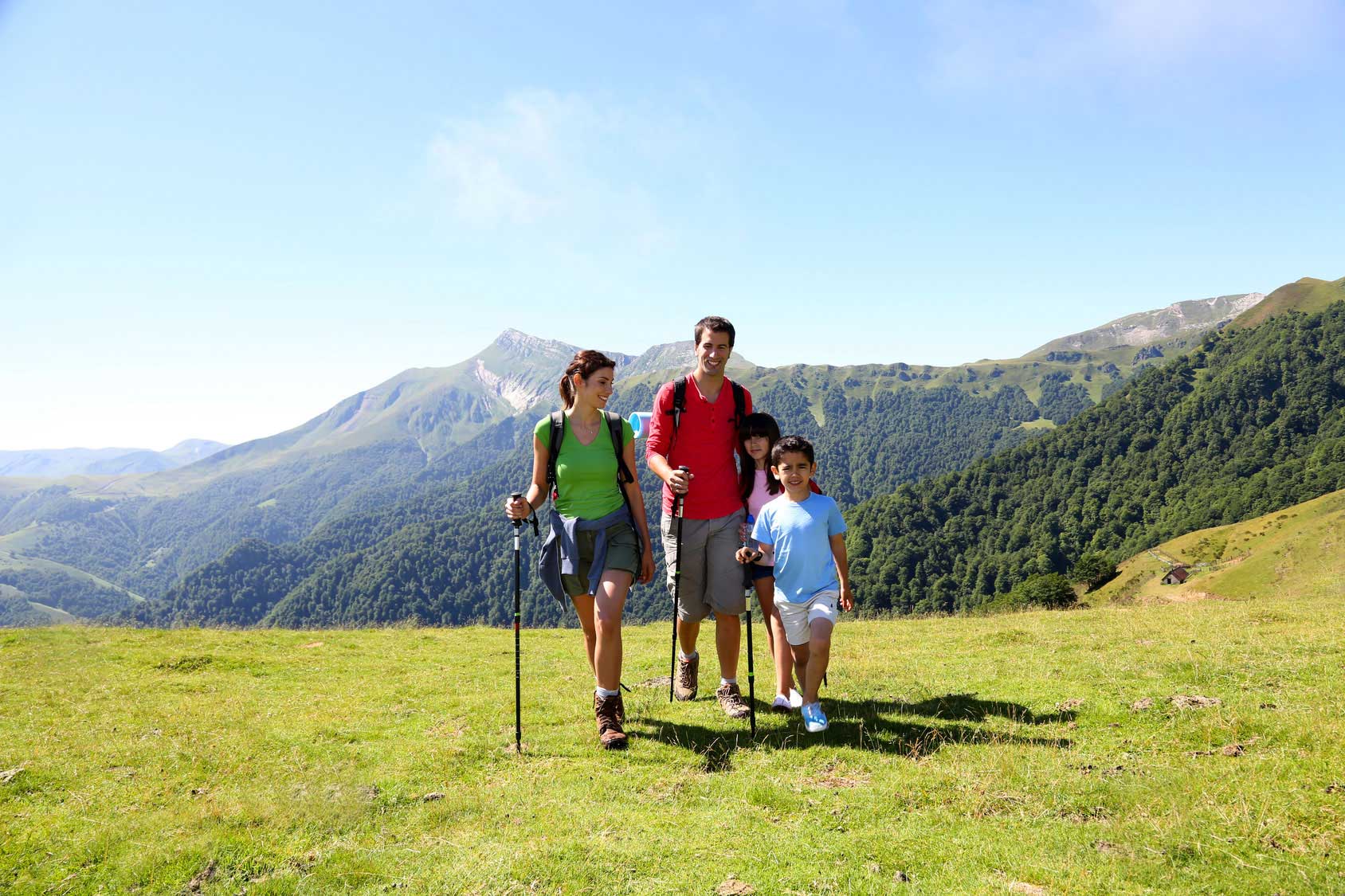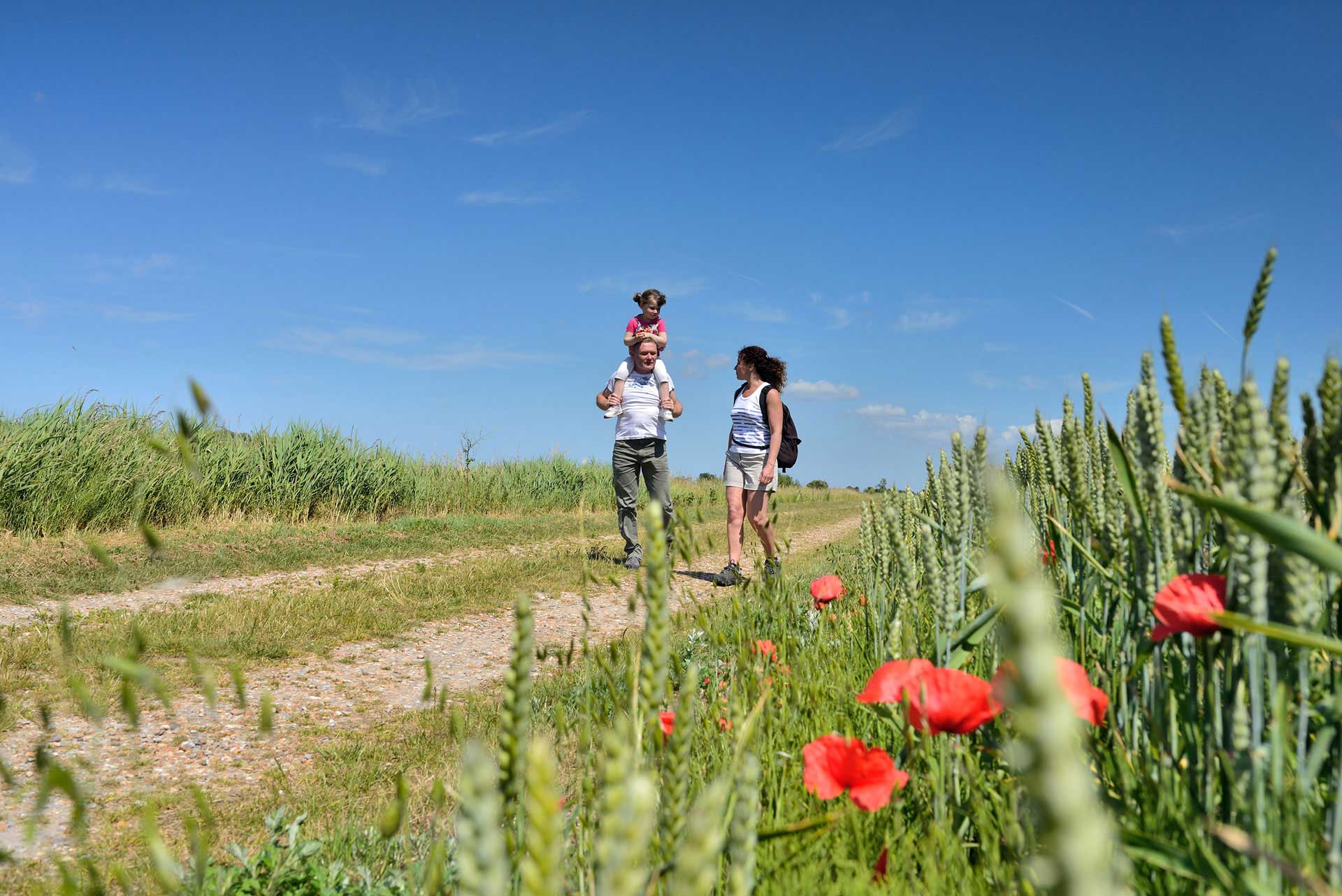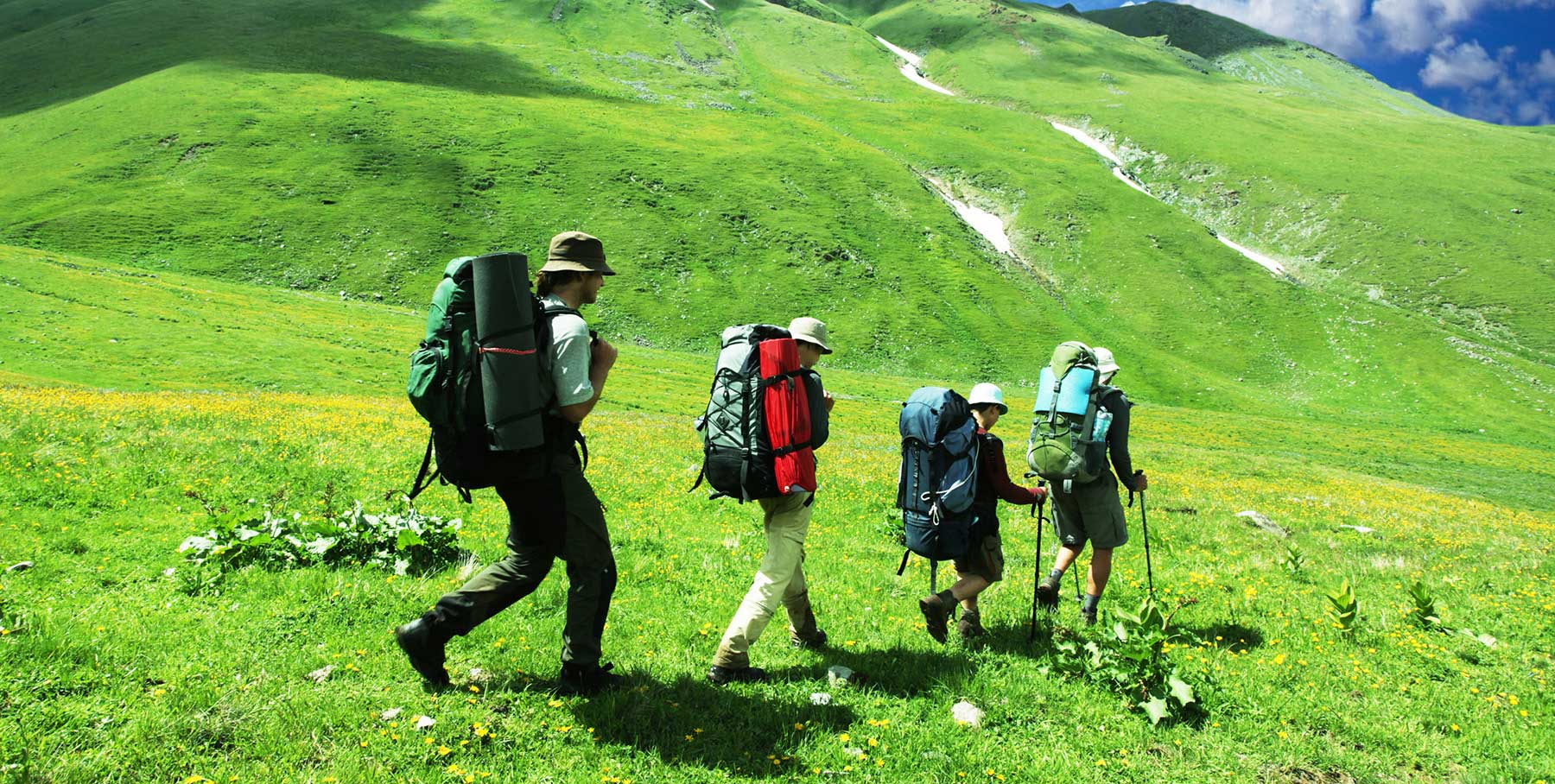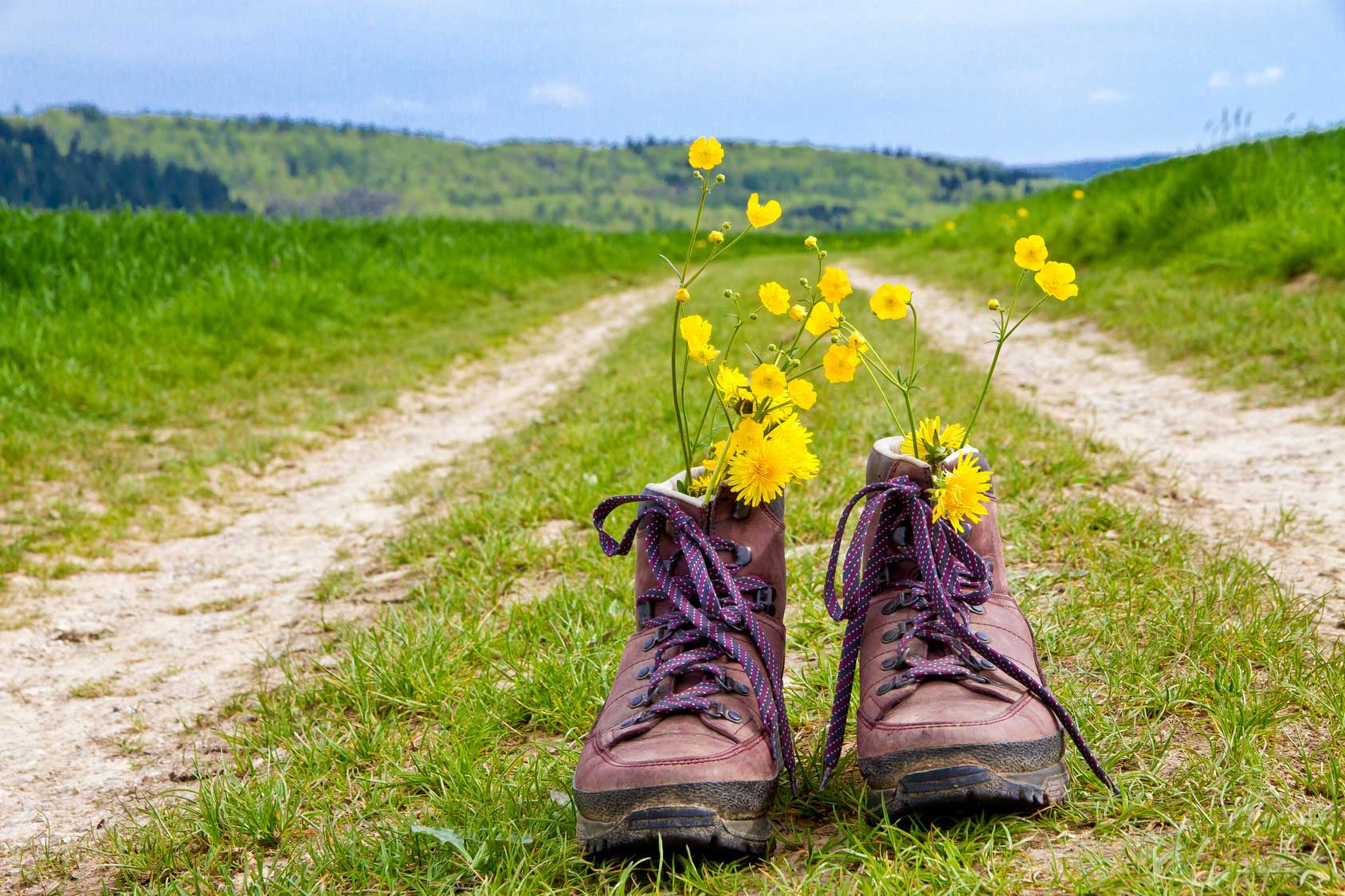 Resort Thyon
Thyon resort opening date will soon be available.
Book on line your holiday in mountain to Thyon. Thyon, Valais comprises of several villages, les Masses (1600m), Les Collons (1800m) and Thyon 2000 (2000m) and is situated in Switzerland. Available to enjoy while walking are the Dent-Blanche, the Cervin and the Val des Dix, as well as the Grand Dixence, the world's highest dam! Activities available include: horse riding, Via Ferrata, mountain biking, rafting, and many more... Also available is Thyon 2000 communal swimming pool to enjoy after busy days hiking!
Rental Thyon
Book your accommodation in to Thyon resort, a few steps from your favourite activity.

Weather
Weather Thyon
Aucune donnée météo pour la station de Thyon.
Geolocation Thyon
Hiking Thyon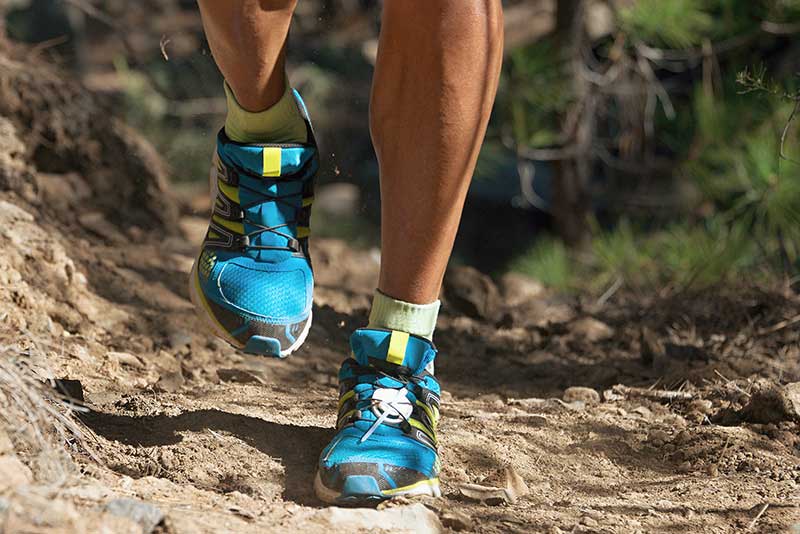 Altitudes of Thyon : 1250m - 3330m

© ANMSM - Association Nationale des Maires des Stations de Montagne