Home

Resorts guide

Resort Thollon les Memises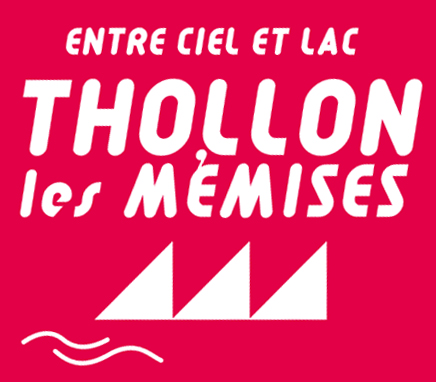 Resort Thollon les Memises
Thollon les Memises resort opening date will soon be available.
Thollon les Mémises, is situated at an altitude of 1000m on the high part of the Lac Léman and is one of the most beautiful areas! Available, along the hiking paths, are the region fauna and flora as well as the beautiful colours and views it offers! With close proximity to Thollon les Mémises, Alps is the Beunaz beach, a natural lake turned into a leisure area. Also available are the facilities of the Lac Léman spread over a few kilometres, the local products and visits to the cheese makers.
They traveled for you!
8.7/10
3 reviews
Read customers' opinions

Book your accommodation in to Thollon les Memises resort, a few steps from your favourite activity.
Weather
Webcam
Weather Thollon les Memises
Sunday 21 April
Morning
11°
Rains : 0mm
Wind : 21km/h SE
Afternoon
14°
Rains : 0mm
Wind : 26km/h SE
Monday 22 April
Morning
12°
Rains : 0mm
Wind : 11km/h ESE
Afternoon
15°
Rains : 0mm
Wind : 12km/h NE
Tuesday 23 April
Morning
13°
Rains : 0mm
Wind : 28km/h SE
Afternoon
17°
Rains : 0mm
Wind : 19km/h SSE
Wednesday 24 April
Morning
13°
Rains : 0mm
Wind : 4km/h S
Afternoon
15°
Rains : 0mm
Wind : 18km/h SE
Thursday 25 April
Morning
15°
Rains : 0mm
Wind : 18km/h S
Afternoon
13°
Rains : 1mm
Wind : 28km/h SO
Friday 26 April
Morning
13°
Rains : 0mm
Wind : 25km/h S
Afternoon
16°
Rains : 0mm
Wind : 38km/h S
Saturday 27 April
Morning
3°
Rains : 1mm
Wind : 25km/h O
Afternoon
4°
Rains : 0mm
Wind : 35km/h O
Your holidays in mountain