Home

Resorts guide

Resort Super Besse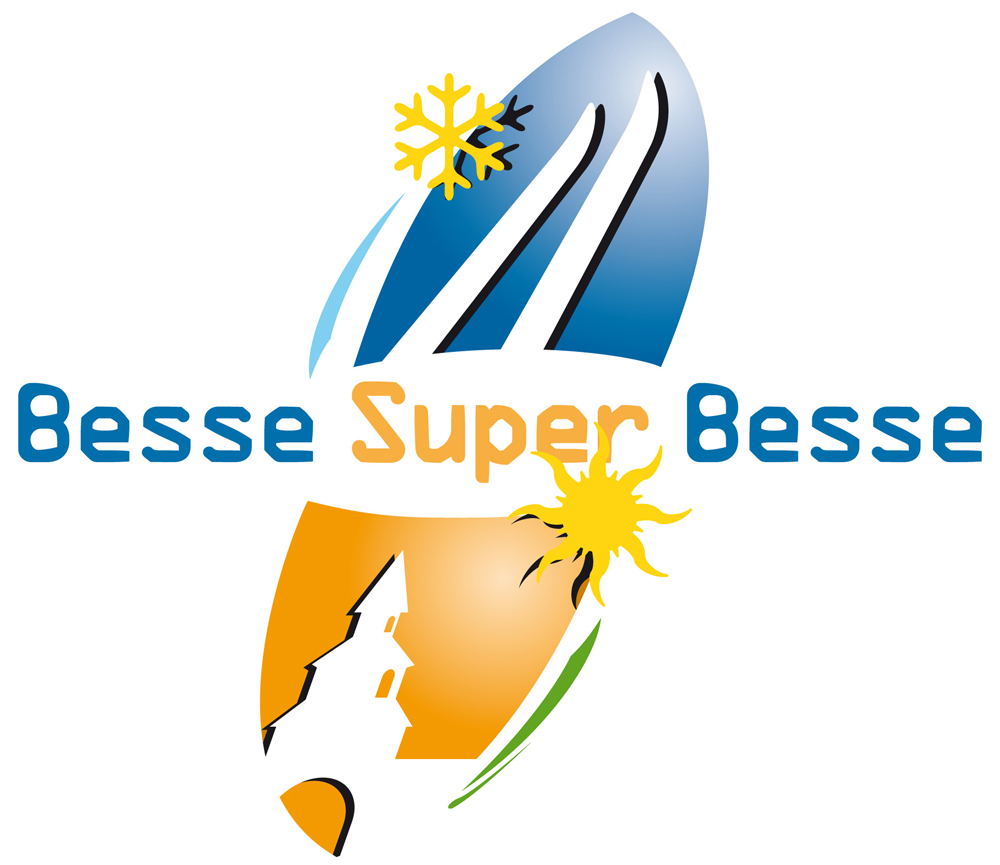 Resort Super Besse
Super Besse resort opening date will soon be available.
This large and dynamic resort of Super Besse (at an altitude of 1300m) is also the perfect location for families. It is situated in the Massif Central, at the foot of the Puy de Sancy. Activities are available for a successful stay and to enjoy the resort and its natural surroundings: mountain biking, zip wiring, hiking, summer sledging... After a busy and active day, the Hermines lake is available as well as games for children.
They traveled for you!
7.4/10
49 reviews
Read customers' opinions

Weather
Webcam
Weather Super Besse
Tuesday 23 April
Morning
8°
Rains : 0mm
Wind : 26km/h ENE
Afternoon
13°
Rains : 0mm
Wind : 23km/h ESE
Wednesday 24 April
Morning
6°
Rains : 0mm
Wind : 30km/h SE
Afternoon
10°
Rains : 0mm
Wind : 43km/h SSE
Thursday 25 April
Morning
4°
Rains : 0mm
Wind : 42km/h SO
Afternoon
7°
Rains : 0mm
Wind : 65km/h S
Friday 26 April
Morning
2°
Rains : 0mm
Wind : 66km/h SO
Afternoon
5°
Rains : 0mm
Wind : 54km/h SO
Saturday 27 April
Morning
1°
Snow height : 0cm
Wind : 47km/h OSO
Afternoon
2°
Snow height : 0.8cm
Wind : 47km/h O
Sunday 28 April
Morning
1°
Rains : 0mm
Wind : 41km/h ONO
Afternoon
4°
Rains : 0mm
Wind : 39km/h NO
Monday 29 April
Morning
6°
Rains : 0mm
Wind : 9km/h NO
Afternoon
9°
Rains : 0mm
Wind : 10km/h ENE
Your holidays in mountain