Home

Resorts guide

Resort Serre Chevalier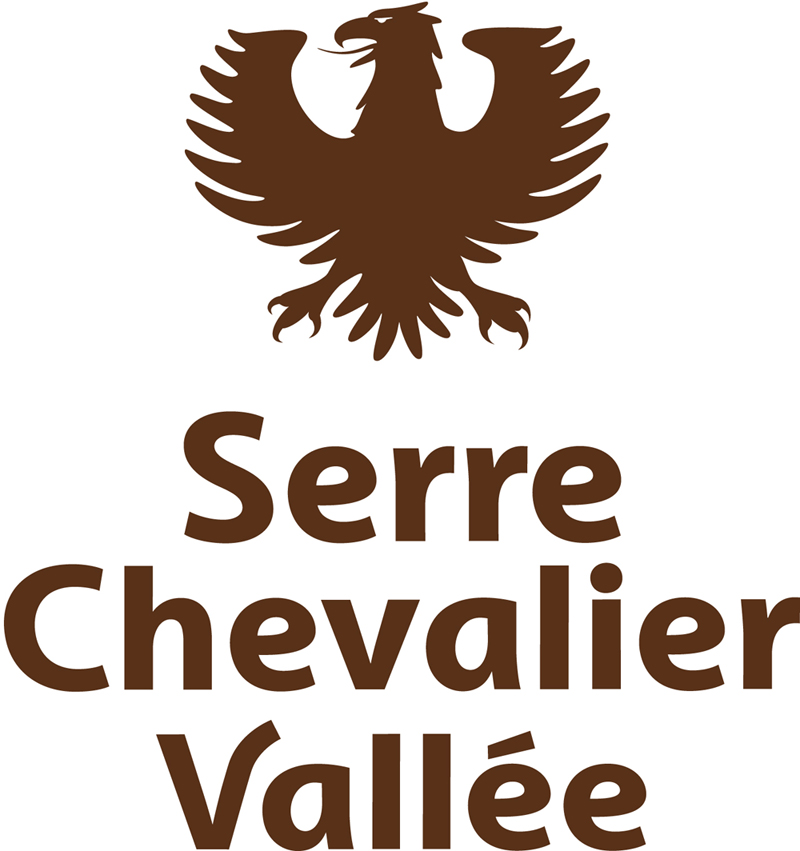 Resort Serre Chevalier
Serre Chevalier resort opening date will soon be available.
The idyllic mountain resort of Serre Chevalier has a population of 3500 inhabitants. It is situated in the high part of the Alps over 4 different levels at an altitude from 1200m to 1500m: Briançon at 1200m, Chantemerle at 1350m, Villeneuve at 1400m, and Le Monêtier Les Bains at 1500m. Activities available include mountain biking, hiking with family or among experienced sportsmen, also climbing, fishing, swimming in the lake. After a busy and active day the 4500m² of aquatic equipement of the Grands Bains du Monêtier is available for total relaxation.
They traveled for you!
7.8/10
45 reviews
Read customers' opinions

Weather
Webcam
Weather Serre Chevalier
Sunday 21 April
Morning
3°
Rains : 0mm
Wind : 18km/h NE
Afternoon
5°
Rains : 0mm
Wind : 26km/h ENE
Monday 22 April
Morning
3°
Rains : 0mm
Wind : 24km/h ENE
Afternoon
5°
Rains : 0mm
Wind : 24km/h E
Tuesday 23 April
Morning
2°
Rains : 0mm
Wind : 30km/h NE
Afternoon
5°
Rains : 0mm
Wind : 32km/h NE
Wednesday 24 April
Morning
5°
Rains : 0mm
Wind : 20km/h NE
Afternoon
7°
Rains : 0mm
Wind : 21km/h ENE
Thursday 25 April
Morning
6°
Rains : 0mm
Wind : 47km/h S
Afternoon
5°
Rains : 4mm
Wind : 46km/h S
Friday 26 April
Morning
3°
Rains : 0mm
Wind : 22km/h S
Afternoon
6°
Rains : 0mm
Wind : 40km/h SSO
Saturday 27 April
Morning
0°
Rains : 0mm
Wind : 35km/h ONO
Afternoon
0°
Rains : 0mm
Wind : 38km/h NO
The events of your holidays
Your holidays in mountain