Home

Resorts guide

Resort Samoëns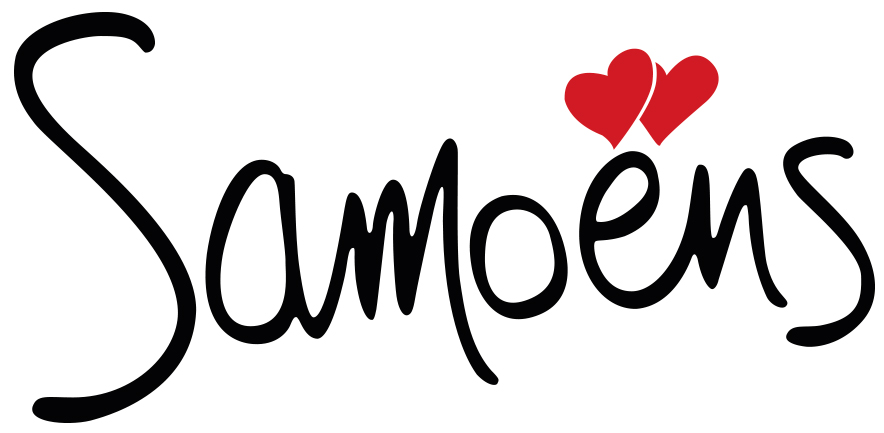 Resort Samoëns
Samoëns resort opening date will soon be available.
At the heart of the Grand Massif, the village of Samoëns is situated at an altitude of 710m and the resort at an altitude of 1600m. Samoens, Alps is spread along Giffre, abundant waterfalls. It has preserved a traditional architecture from Savoie: sculptured balconies, fountains and sundials. A charming and warm environment of the region. It offers the leisure area of Lac aux Dames for a swim after a busy day hiking, or even rafting or canyoning. Other activities are also available and include: golf, mountain biking, adventure trails, horse riding...
They traveled for you!
8.2/10
33 reviews
Read customers' opinions

Weather
Weather Samoëns
Tuesday 20 August
Morning
14°
Rains : 0mm
Wind : 9km/h O
Afternoon
15°
Rains : 1mm
Wind : 11km/h NO
Wednesday 21 August
Morning
12°
Rains : 0mm
Wind : 9km/h NNO
Afternoon
9°
Rains : 1mm
Wind : 25km/h NE
Thursday 22 August
Morning
14°
Rains : 0mm
Wind : 24km/h ENE
Afternoon
16°
Rains : 0mm
Wind : 14km/h N
Friday 23 August
Morning
16°
Rains : 0mm
Wind : 1km/h NO
Afternoon
15°
Rains : 1mm
Wind : 6km/h E
Saturday 24 August
Morning
17°
Rains : 0mm
Wind : 7km/h SO
Afternoon
18°
Rains : 0mm
Wind : 12km/h N
Sunday 25 August
Morning
16°
Rains : 0mm
Wind : 8km/h OSO
Afternoon
17°
Rains : 0mm
Wind : 12km/h ONO
Monday 26 August
Morning
15°
Rains : 0mm
Wind : 12km/h SO
Afternoon
17°
Rains : 0mm
Wind : 17km/h ONO
Your holidays in mountain