Home

Resorts guide

Resort Sainte Foy Tarentaise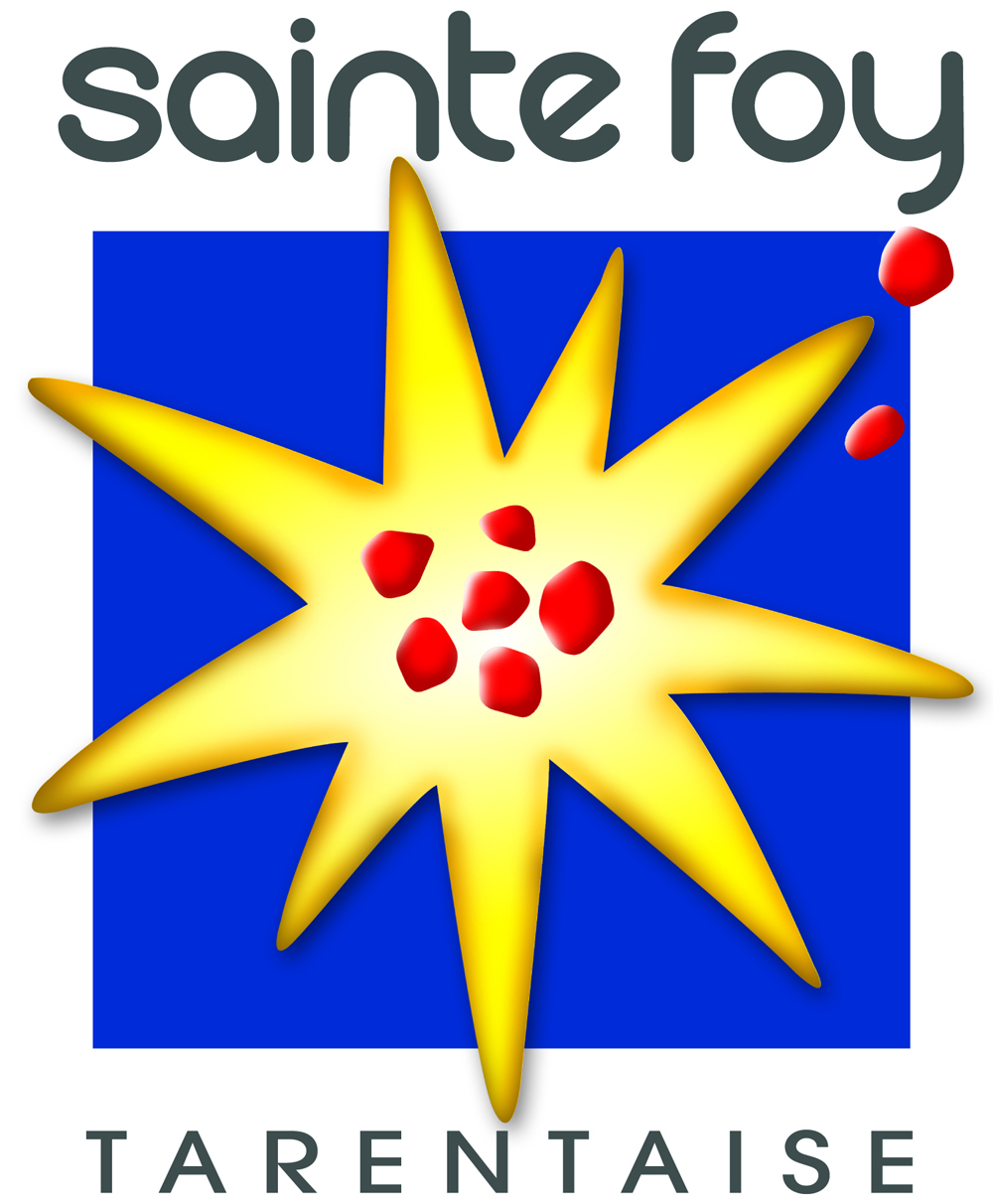 Resort Sainte Foy Tarentaise
Sainte Foy Tarentaise resort opening date will soon be available.
Sainte-Foy Tarentaise, Alps offers hikers many colours, fabulous landscapes at an altitude of 1550m... different beautiful aspects of the surrounding mountain can be discovered at own pace while paragliding, navigating along the Isère. It offers a fauna and flora enjoyed by all ages. Also available in Sainte-Foy Tarentaise, Alps are the local specialties: the Beaufort, rissoles, blueberry tarts...
They traveled for you!
7.9/10
29 reviews
Read customers' opinions

Weather
Webcam
Weather Sainte Foy Tarentaise
Sunday 21 April
Morning
3°
Rains : 0mm
Wind : 27km/h E
Afternoon
5°
Rains : 0mm
Wind : 41km/h ESE
Monday 22 April
Morning
4°
Rains : 0mm
Wind : 37km/h E
Afternoon
5°
Rains : 1mm
Wind : 33km/h ESE
Tuesday 23 April
Morning
4°
Rains : 0mm
Wind : 46km/h E
Afternoon
6°
Rains : 0mm
Wind : 50km/h ESE
Wednesday 24 April
Morning
6°
Rains : 0mm
Wind : 34km/h E
Afternoon
7°
Rains : 0mm
Wind : 18km/h ESE
Thursday 25 April
Morning
7°
Rains : 0mm
Wind : 44km/h SSE
Afternoon
9°
Rains : 0mm
Wind : 49km/h SSE
Friday 26 April
Morning
6°
Rains : 0mm
Wind : 46km/h SSE
Afternoon
7°
Rains : 0mm
Wind : 31km/h SSE
Saturday 27 April
Morning
0°
Snow height : 0.8cm
Wind : 36km/h O
Afternoon
0°
Snow height : 0.8cm
Wind : 47km/h O
Your holidays in mountain