Home

Resorts guide

Resort Saint Sorlin d'Arves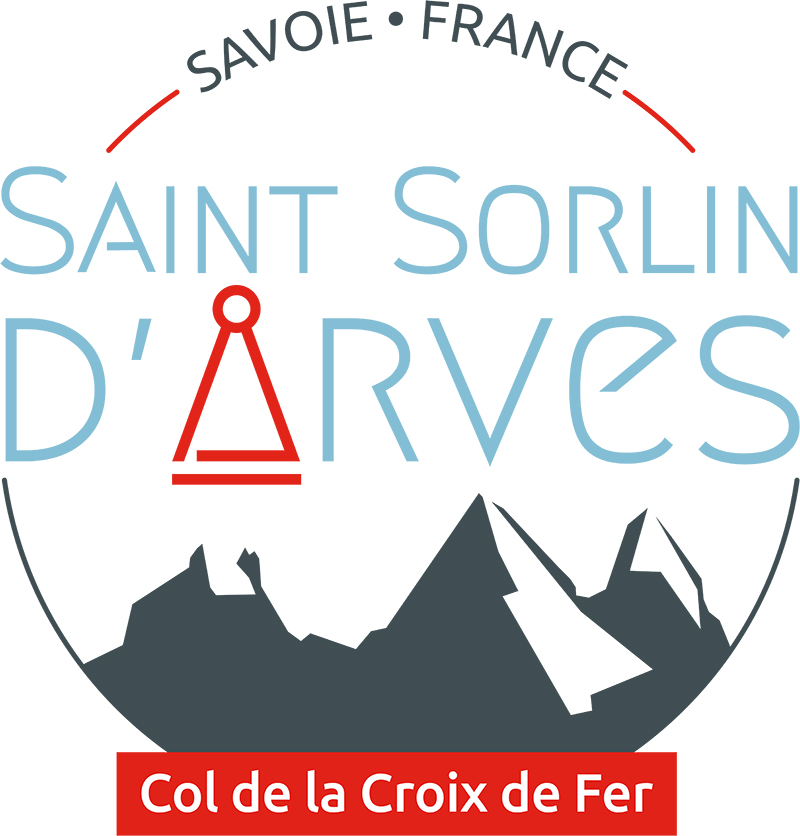 Resort Saint Sorlin d'Arves
Saint Sorlin d'Arves resort opening date will soon be available.
St Sorlin d'Arves remains a popular resort where holiday makers come and share their time together in a friendly atmosphere. It is situated at an altitude of 1600m, in Maurienne and comprises of quiet and tranquil hamlets, family accommodation and friendly shops which have preserved the tradition of the cheese... St Sorlin combines harmoniously past and present. Trails for mountain biking (250km long) are available between Le Col de la Croix de Fer and the Aiguilles d'Arves
They traveled for you!
7.8/10
128 reviews
Read customers' opinions

Weather
Webcam
Weather Saint Sorlin d'Arves
Sunday 21 April
Morning
4°
Rains : 0mm
Wind : 29km/h SE
Afternoon
6°
Rains : 0mm
Wind : 42km/h SE
Monday 22 April
Morning
5°
Rains : 0mm
Wind : 40km/h SE
Afternoon
6°
Rains : 0mm
Wind : 31km/h ESE
Tuesday 23 April
Morning
5°
Rains : 0mm
Wind : 49km/h SE
Afternoon
7°
Rains : 0mm
Wind : 51km/h SE
Wednesday 24 April
Morning
6°
Rains : 0mm
Wind : 36km/h SE
Afternoon
9°
Rains : 0mm
Wind : 19km/h SE
Thursday 25 April
Morning
8°
Rains : 0mm
Wind : 49km/h SSE
Afternoon
8°
Rains : 0mm
Wind : 58km/h S
Friday 26 April
Morning
6°
Rains : 0mm
Wind : 43km/h SSE
Afternoon
7°
Rains : 0mm
Wind : 45km/h S
Saturday 27 April
Morning
0°
Snow height : 0cm
Wind : 36km/h ONO
Afternoon
0°
Snow height : 0cm
Wind : 38km/h ONO
The events of your holidays
Your holidays in mountain