Home

Resorts guide

Resort Saint Lary Soulan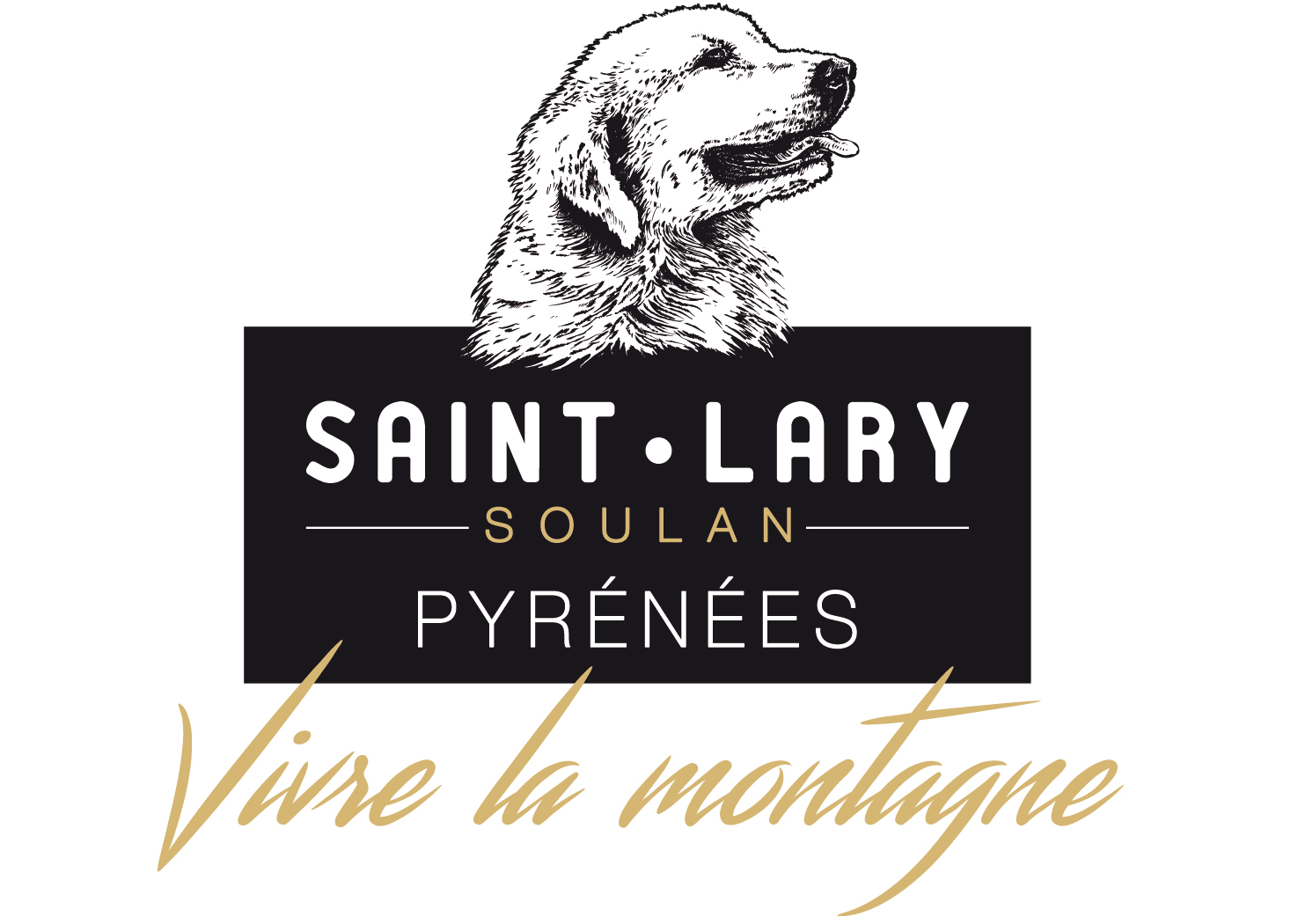 Resort Saint Lary Soulan
Saint Lary Soulan resort opening date will soon be available.
Saint Lary Soulan is situated in the valley of Aure, Pyrénées, a few kilometres from Spain. The village is at an altitude of 830m and the resort at 1700m. Saint Lary Soulan offers the wealth of a cultural heritage with the museum of Ours. It is also renowned for its thermal baths! Perfect after a busy day hiking and the play area of Sensoria Rio (jacuzzis, waterfalls, rivers...) is ideal to relax with family or among friends.
They traveled for you!
7.9/10
180 reviews
Read customers' opinions

Weather
Webcam
Weather Saint Lary Soulan
Sunday 21 April
Morning
5°
Rains : 0mm
Wind : 16km/h NE
Afternoon
5°
Rains : 0mm
Wind : 20km/h ENE
Monday 22 April
Morning
1°
Snow height : 0cm
Wind : 10km/h NE
Afternoon
3°
Rains : 2mm
Wind : 32km/h ENE
Tuesday 23 April
Morning
3°
Rains : 0mm
Wind : 3km/h N
Afternoon
5°
Rains : 1mm
Wind : 19km/h ENE
Wednesday 24 April
Morning
5°
Rains : 0mm
Wind : 38km/h SO
Afternoon
6°
Rains : 0mm
Wind : 46km/h SSO
Thursday 25 April
Morning
0°
Rains : 1mm
Wind : 61km/h SSO
Afternoon
2°
Rains : 0mm
Wind : 106km/h SSO
Friday 26 April
Morning
2°
Rains : 1mm
Wind : 73km/h SO
Afternoon
2°
Rains : 2mm
Wind : 55km/h OSO
Saturday 27 April
Morning
0°
Rains : 0mm
Wind : 26km/h NO
Afternoon
0°
Rains : 0mm
Wind : 10km/h NNO
Your holidays in mountain