Home

Resorts guide

Resort Saint Gervais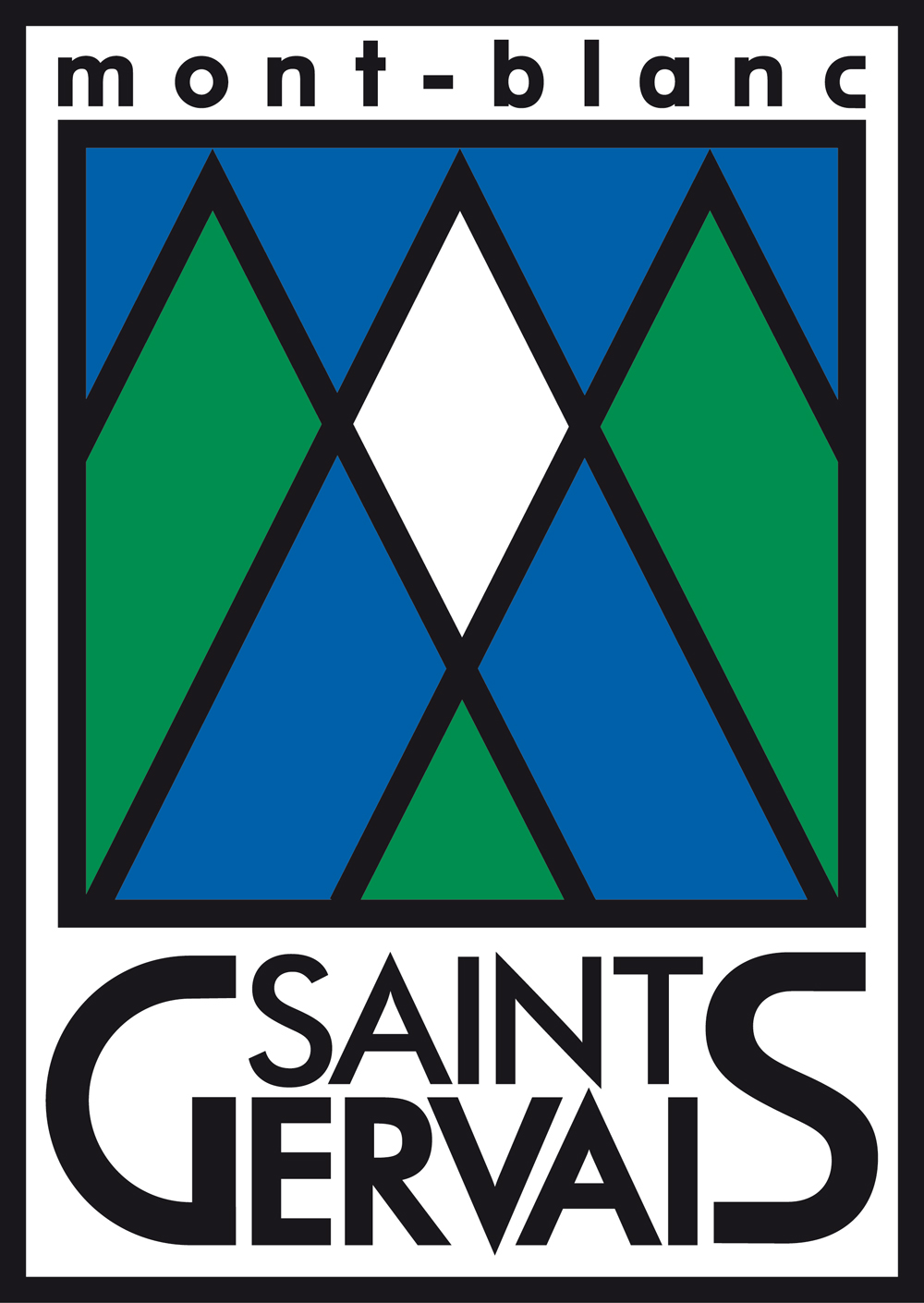 Resort Saint Gervais
Saint Gervais resort opening date will soon be available.
St Gervais known as Famille Plus offers activities in a natural setting as well as hot thermal baths for complete rejuvenation. It is situated in Haute Savoie at an altitude of 1150m. Available are magnificent hiking trails (over 180km) offering a breathtaking view over the Mont Blanc, for unforgettable memories! Activities also include canyoning, rafting, swimming pool, and even paragliding, climbing... A resort with complete charm!
They traveled for you!
7.9/10
24 reviews
Read customers' opinions

Weather
Webcam
Weather Saint Gervais
Tuesday 23 April
Morning
9°
Rains : 0mm
Wind : 60km/h ESE
Afternoon
9°
Rains : 0mm
Wind : 68km/h ESE
Wednesday 24 April
Morning
9°
Rains : 0mm
Wind : 56km/h ESE
Afternoon
10°
Rains : 0mm
Wind : 36km/h ESE
Thursday 25 April
Morning
9°
Rains : 0mm
Wind : 59km/h SE
Afternoon
6°
Rains : 6mm
Wind : 25km/h SO
Friday 26 April
Morning
8°
Rains : 0mm
Wind : 55km/h SE
Afternoon
10°
Rains : 0mm
Wind : 49km/h SSE
Saturday 27 April
Morning
1°
Snow height : 0cm
Wind : 19km/h NO
Afternoon
2°
Snow height : 0cm
Wind : 21km/h NO
Sunday 28 April
Morning
1°
Snow height : 0cm
Wind : 15km/h N
Afternoon
3°
Rains : 0mm
Wind : 18km/h NO
Monday 29 April
Morning
8°
Rains : 0mm
Wind : 17km/h NE
Afternoon
10°
Rains : 0mm
Wind : 12km/h NNE
The events of your holidays
Your holidays in mountain