Home

Resorts guide

Resort Puy-Saint-Vincent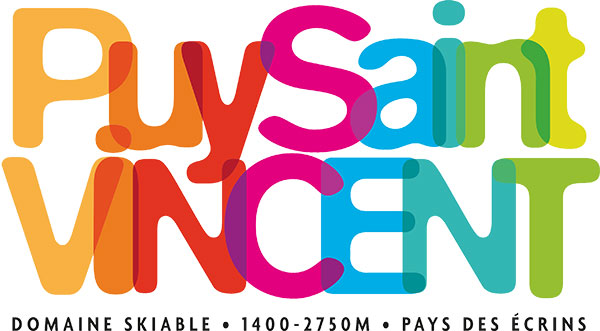 Resort Puy-Saint-Vincent
Puy-Saint-Vincent resort opening date will soon be available.
The main resort of Puy Saint Vincent is situated at an altitude of 1400m in the high part of the Alps, next to the Écrins national park. The other resorts are located at at altitudes of 1600, 1700 and 1800m. Puy Saint Vincent offers the charm of a traditional village as well as a modern resort and the enjoyment of activities in a mountain setting such as mountain biking, cani-hiking, wild water sports, via ferrata... All available in the resort of Puy Saint Vincent, Alps.
They traveled for you!
7.7/10
187 reviews
Read customers' opinions

Weather
Webcam
Weather Puy-Saint-Vincent
Tuesday 23 April
Morning
3°
Rains : 0mm
Wind : 30km/h NE
Afternoon
5°
Rains : 0mm
Wind : 34km/h NE
Wednesday 24 April
Morning
4°
Rains : 0mm
Wind : 26km/h NE
Afternoon
5°
Rains : 1mm
Wind : 23km/h ENE
Thursday 25 April
Morning
4°
Rains : 5mm
Wind : 36km/h S
Afternoon
2°
Snow height : 2.4cm
Wind : 39km/h SSO
Friday 26 April
Morning
3°
Rains : 0mm
Wind : 28km/h S
Afternoon
6°
Rains : 0mm
Wind : 35km/h S
Saturday 27 April
Morning
1°
Rains : 0mm
Wind : 22km/h NNO
Afternoon
2°
Rains : 0mm
Wind : 34km/h NNO
Sunday 28 April
Morning
0°
Rains : 0mm
Wind : 37km/h N
Afternoon
3°
Rains : 0mm
Wind : 42km/h N
Monday 29 April
Morning
7°
Rains : 0mm
Wind : 28km/h N
Afternoon
9°
Rains : 0mm
Wind : 21km/h N
Your holidays in mountain