Home

Resorts guide

Resort Praz sur Arly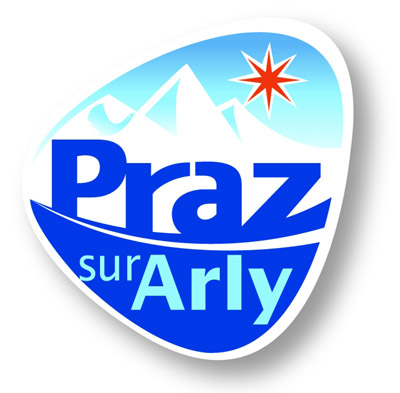 Resort Praz sur Arly
Praz sur Arly resort opening date will soon be available.
Praz sur Arly, near Megève, is a traditional winter and summer sports resort in Mont Blanc area, it offers the whole family a mountain holiday in the fresh air of the Mont Blanc and many hiking trails in a dream and quiet setting. Mountain activities include leisure centres, mini golf, hiking, mountain climbing, mountain biking, plenty to do in Praz sur Arly, Alps! Also available is the region heritage with farms to visit and different cheeses to taste... for a true and different stay!
They traveled for you!
8.2/10
3 reviews
Read customers' opinions

Weather
Webcam
Weather Praz sur Arly
Sunday 21 April
Morning
11°
Rains : 0mm
Wind : 22km/h ESE
Afternoon
12°
Rains : 0mm
Wind : 37km/h ESE
Monday 22 April
Morning
12°
Rains : 0mm
Wind : 28km/h ESE
Afternoon
12°
Rains : 0mm
Wind : 25km/h SE
Tuesday 23 April
Morning
12°
Rains : 0mm
Wind : 48km/h ESE
Afternoon
14°
Rains : 0mm
Wind : 51km/h ESE
Wednesday 24 April
Morning
13°
Rains : 0mm
Wind : 28km/h ESE
Afternoon
15°
Rains : 0mm
Wind : 11km/h SE
Thursday 25 April
Morning
14°
Rains : 0mm
Wind : 39km/h S
Afternoon
13°
Rains : 2mm
Wind : 28km/h SO
Friday 26 April
Morning
12°
Rains : 0mm
Wind : 35km/h S
Afternoon
14°
Rains : 0mm
Wind : 45km/h S
Saturday 27 April
Morning
2°
Snow height : 1.6cm
Wind : 26km/h OSO
Afternoon
3°
Rains : 1mm
Wind : 26km/h O
The events of your holidays
Your holidays in mountain