Home

Resorts guide

Resort Pralognan-la-Vanoise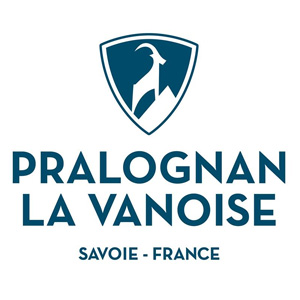 Resort Pralognan-la-Vanoise
Pralognan-la-Vanoise resort opening date will soon be available.
Pralognan is the first hiking and mountain climbing centre in Savoie. It is situated at an altitude of 1400m and is surrounded by more than 30 mountain tops over 3000m of altitude, La Grande Casse (3855m) being the highest in Vanoise. Pralognan, Alps offers glaciers which cater for all levels, La Pointe de la Réchasse, quite easy and the famous Couloir des Italiens à la Grande Casse for more experienced alpinists. Also available is an aqualudique centre after a busy day hiking!
They traveled for you!
8.5/10
35 reviews
Read customers' opinions

Book your accommodation in to Pralognan-la-Vanoise resort, a few steps from your favourite activity.
Weather
Webcam
Weather Pralognan-la-Vanoise
Sunday 21 April
Morning
5°
Rains : 0mm
Wind : 28km/h SE
Afternoon
6°
Rains : 0mm
Wind : 44km/h ESE
Monday 22 April
Morning
6°
Rains : 0mm
Wind : 41km/h ESE
Afternoon
7°
Rains : 0mm
Wind : 34km/h ESE
Tuesday 23 April
Morning
6°
Rains : 0mm
Wind : 49km/h ESE
Afternoon
7°
Rains : 0mm
Wind : 52km/h ESE
Wednesday 24 April
Morning
8°
Rains : 0mm
Wind : 38km/h ESE
Afternoon
9°
Rains : 0mm
Wind : 26km/h SE
Thursday 25 April
Morning
8°
Rains : 0mm
Wind : 44km/h SE
Afternoon
9°
Rains : 2mm
Wind : 54km/h SSE
Friday 26 April
Morning
6°
Rains : 0mm
Wind : 43km/h SSE
Afternoon
8°
Rains : 0mm
Wind : 39km/h SSE
Saturday 27 April
Morning
0°
Snow height : 0.8cm
Wind : 43km/h ONO
Afternoon
0°
Snow height : 0.8cm
Wind : 45km/h NO
The events of your holidays
Your holidays in mountain