Home

Resorts guide

Resort Pra Loup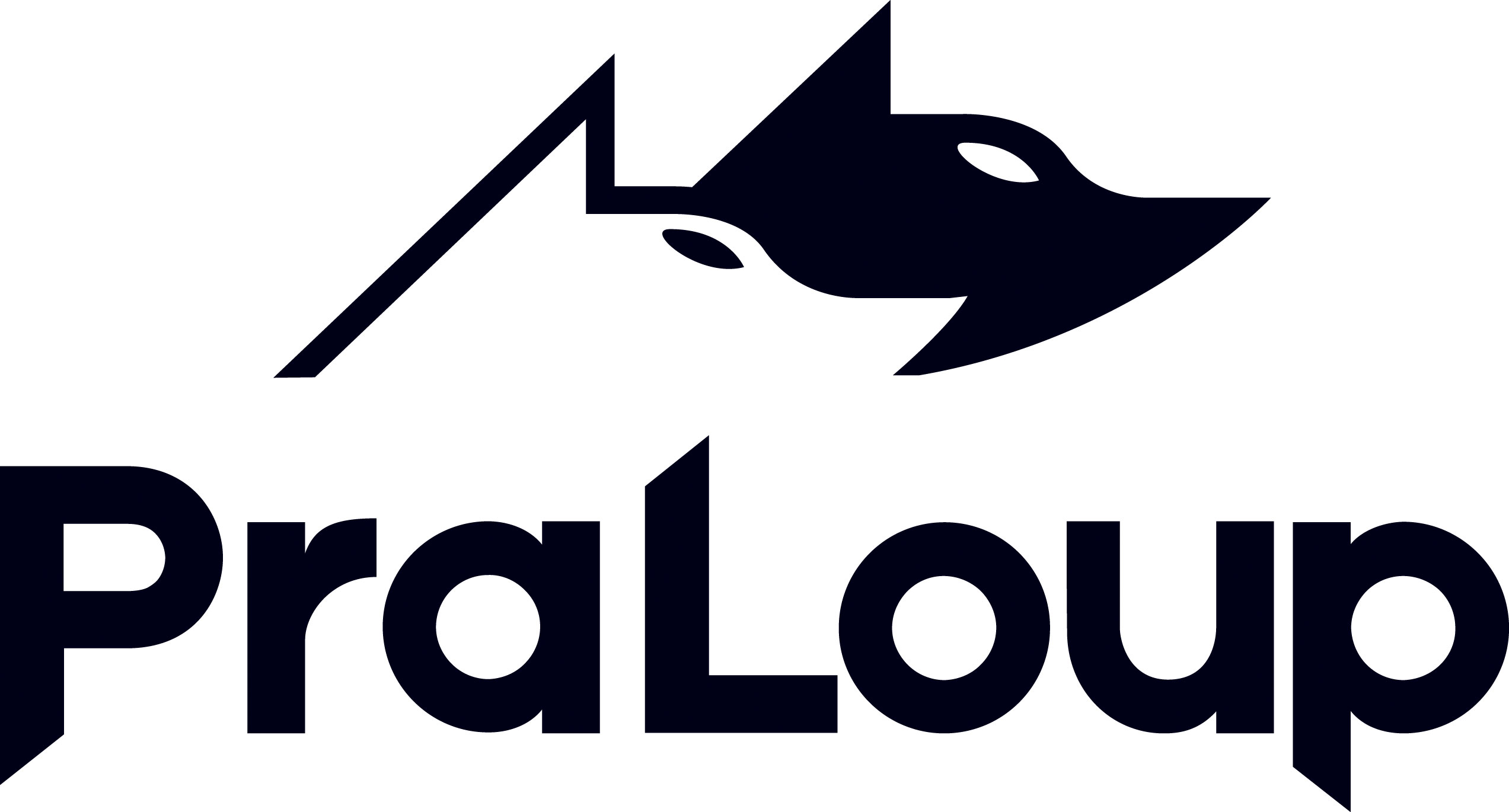 Resort Pra Loup
Pra Loup resort opening date will soon be available.
This ever expanding resort of Pra Loup is ideally situated (a natural balcony at an altitude of 1600m) and offers a view over the main valley of Ubaye. The Hameau des Molanes and Pra Loup 1500 are in close proximity. Pra Loup, Alps and La Montagne Douce offer the perfect location to spend time thinking, enjoying the fresh air and the natural environment, practicing invigorating sports or just staying idle... Activities available include mountain biking, golf, hiking in the Parc du Mercantour, canyoning, rafting... and many more! Also available are the surrounding farms and the local products to enjoy!
They traveled for you!
7.5/10
29 reviews
Read customers' opinions

Weather
Weather Pra Loup
Wednesday 21 August
Morning
6°
Rains : 0mm
Wind : 53km/h SO
Afternoon
5°
Rains : 1mm
Wind : 46km/h SSO
Thursday 22 August
Morning
5°
Rains : 0mm
Wind : 17km/h S
Afternoon
6°
Rains : 0mm
Wind : 14km/h SSE
Friday 23 August
Morning
5°
Rains : 0mm
Wind : 6km/h OSO
Afternoon
5°
Rains : 3mm
Wind : 20km/h ESE
Saturday 24 August
Morning
4°
Rains : 0mm
Wind : 3km/h SE
Afternoon
5°
Rains : 1mm
Wind : 9km/h SSO
Sunday 25 August
Morning
5°
Rains : 0mm
Wind : 7km/h SE
Afternoon
5°
Rains : 23mm
Wind : 3km/h N
Monday 26 August
Morning
6°
Rains : 0mm
Wind : 5km/h ENE
Afternoon
6°
Rains : 1mm
Wind : 14km/h NO
Tuesday 27 August
Morning
7°
Rains : 0mm
Wind : 5km/h NE
Afternoon
7°
Rains : 3mm
Wind : 18km/h NO
Your holidays in mountain