Home

Resorts guide

Resort Pelvoux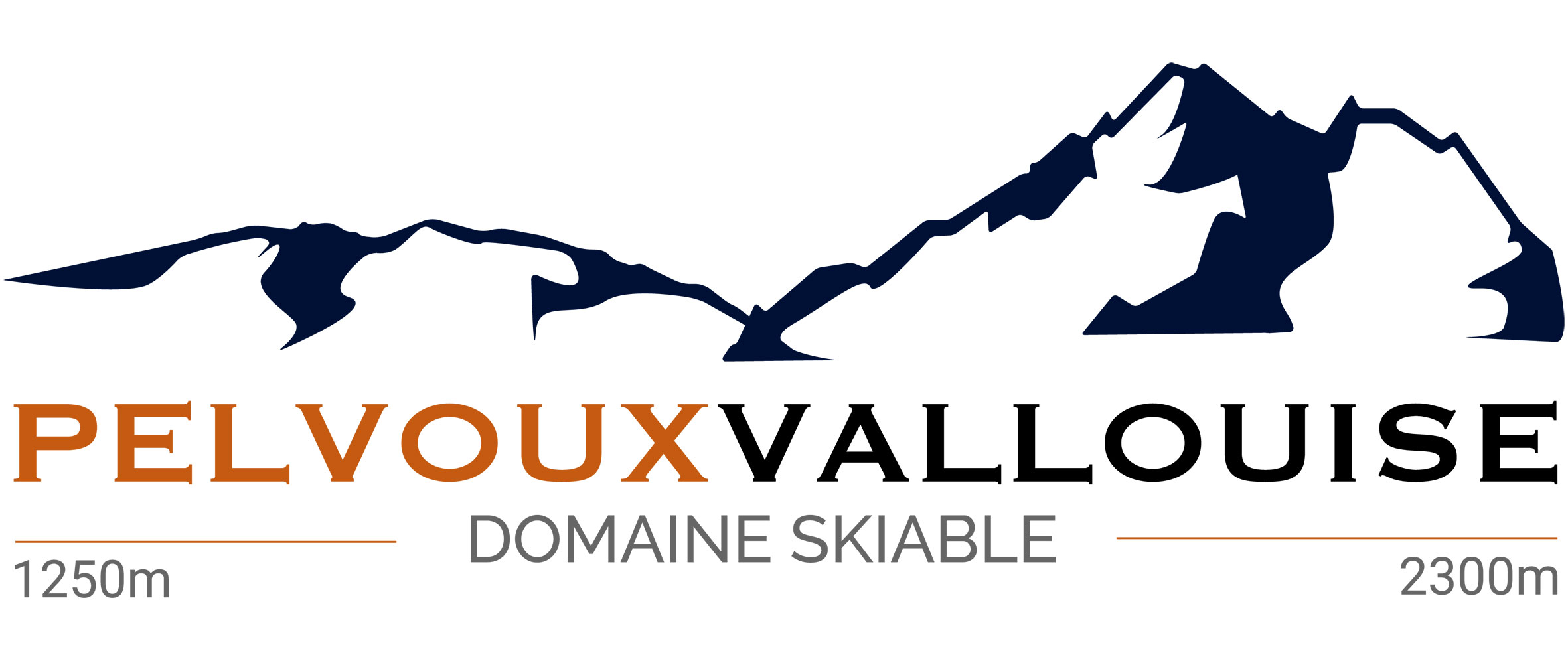 Resort Pelvoux
Pelvoux resort opening date will soon be available.
Pelvoux-Vallouise is a small and family friendly resort next to the Parc National des Ecrins, at an altitude of 1240m and offers all the pleasures of a holiday in the mountain. It is a sporty and ecological resort and the second European location for hiking and mountain climbing. Also Pelvoux-Vallouise, Alps offers long sunny periods all year round and walks in the cultural wealth of the heritage with visits to farms, ranch, the Maison du Parc National des Ecrins. A different and relaxing holiday to look forward to!
They traveled for you!
7.9/10
4 reviews
Read customers' opinions

Weather
Weather Pelvoux
Tuesday 20 August
Morning
16°
Rains : 0mm
Wind : 12km/h S
Afternoon
18°
Rains : 0mm
Wind : 30km/h SO
Wednesday 21 August
Morning
15°
Rains : 0mm
Wind : 30km/h S
Afternoon
15°
Rains : 0mm
Wind : 31km/h SSO
Thursday 22 August
Morning
14°
Rains : 0mm
Wind : 9km/h NE
Afternoon
18°
Rains : 0mm
Wind : 17km/h SSO
Friday 23 August
Morning
14°
Rains : 0mm
Wind : 15km/h NE
Afternoon
16°
Rains : 0mm
Wind : 8km/h ESE
Saturday 24 August
Morning
14°
Rains : 0mm
Wind : 12km/h NNE
Afternoon
17°
Rains : 0mm
Wind : 8km/h E
Sunday 25 August
Morning
14°
Rains : 0mm
Wind : 1km/h SSE
Afternoon
16°
Rains : 0mm
Wind : 24km/h OSO
Monday 26 August
Morning
15°
Rains : 0mm
Wind : 0km/h SE
Afternoon
18°
Rains : 0mm
Wind : 12km/h NO
Your holidays in mountain