Home

Resorts guide

Resort Peisey-Vallandry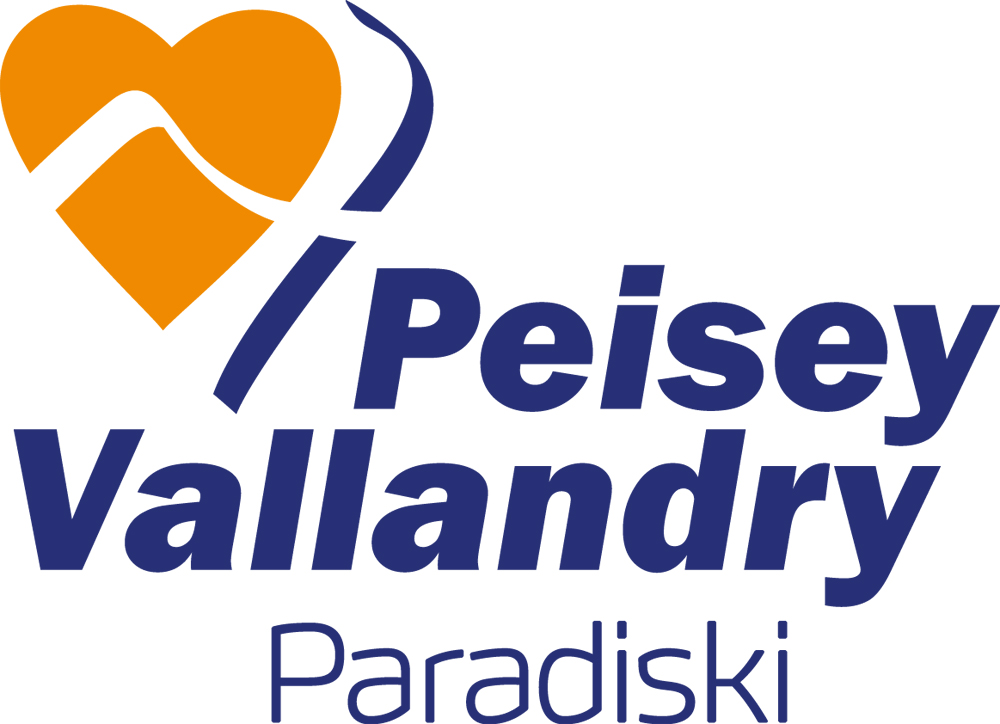 Resort Peisey-Vallandry
Peisey-Vallandry resort opening date will soon be available.
Peisey-Vallandry, Alps is a dream location, a high pasture agro-pastoral activity is available: meet the farmers and their herds and discover the secret on how farm products are made and also come for a free tasting every week. Peisey-Vallandry is located between lakes and torrents, and the spring water source offers beautiful landscapes in this resort with vivid colours, invigorating freshness... Activities available include mountain biking, water sport, donkey or horse rides, tree climbing, hiking, many more activities for an excellent stay in the mountain!
They traveled for you!
8.2/10
35 reviews
Read customers' opinions

Weather
Webcam
Weather Peisey-Vallandry
Monday 22 April
Morning
10°
Rains : 0mm
Wind : 51km/h ESE
Afternoon
11°
Rains : 0mm
Wind : 49km/h ESE
Tuesday 23 April
Morning
10°
Rains : 0mm
Wind : 46km/h E
Afternoon
12°
Rains : 0mm
Wind : 16km/h ESE
Wednesday 24 April
Morning
11°
Rains : 0mm
Wind : 25km/h ESE
Afternoon
11°
Rains : 0mm
Wind : 42km/h S
Thursday 25 April
Morning
9°
Rains : 0mm
Wind : 49km/h SSE
Afternoon
10°
Rains : 0mm
Wind : 39km/h SSE
Friday 26 April
Morning
3°
Rains : 0mm
Wind : 19km/h ONO
Afternoon
4°
Rains : 0mm
Wind : 21km/h ONO
Saturday 27 April
Morning
3°
Rains : 0mm
Wind : 13km/h NO
Afternoon
5°
Rains : 0mm
Wind : 15km/h ONO
Sunday 28 April
Morning
9°
Rains : 0mm
Wind : 7km/h ONO
Afternoon
12°
Rains : 0mm
Wind : 11km/h NO
The events of your holidays