Home

Resorts guide

Resort Orelle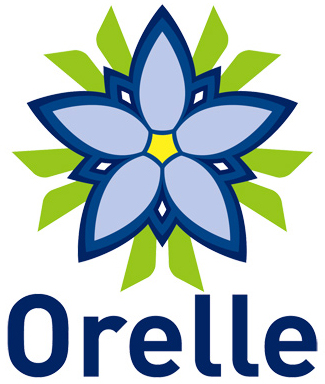 Resort Orelle
Orelle resort opening date will soon be available.
Orelle is a small mountain village (around 400 inhabitants), situated in the valley of Maurienne en Savoie, 1h from Chambéry. It has preserved its rural and traditional environment and offers stone houses covered with larch roofs and lauzes with a blue glint. The houses are accessible from the grey banks of the Arc by taking the paths to the Orelle hamlets. In summer, hiking through wild and magnificent landscapes will make your days enjoyable. A real natural holiday in the Alps.
They traveled for you!
6/10
11 reviews
Read customers' opinions

Weather
Weather Orelle
Wednesday 21 August
Morning
20°
Rains : 0mm
Wind : 16km/h SE
Afternoon
18°
Rains : 1mm
Wind : 15km/h O
Thursday 22 August
Morning
19°
Rains : 0mm
Wind : 16km/h SE
Afternoon
20°
Rains : 0mm
Wind : 10km/h NO
Friday 23 August
Morning
18°
Rains : 0mm
Wind : 20km/h SE
Afternoon
20°
Rains : 0mm
Wind : 16km/h NE
Saturday 24 August
Morning
19°
Rains : 0mm
Wind : 23km/h ESE
Afternoon
22°
Rains : 0mm
Wind : 7km/h SE
Sunday 25 August
Morning
20°
Rains : 0mm
Wind : 16km/h SE
Afternoon
20°
Rains : 2mm
Wind : 23km/h NE
Monday 26 August
Morning
21°
Rains : 0mm
Wind : 10km/h SSE
Afternoon
22°
Rains : 0mm
Wind : 20km/h NO
Tuesday 27 August
Morning
21°
Rains : 0mm
Wind : 10km/h SE
Afternoon
21°
Rains : 1mm
Wind : 17km/h NO
Your holidays in mountain