Home

Resorts guide

Resort Orcières Merlette 1850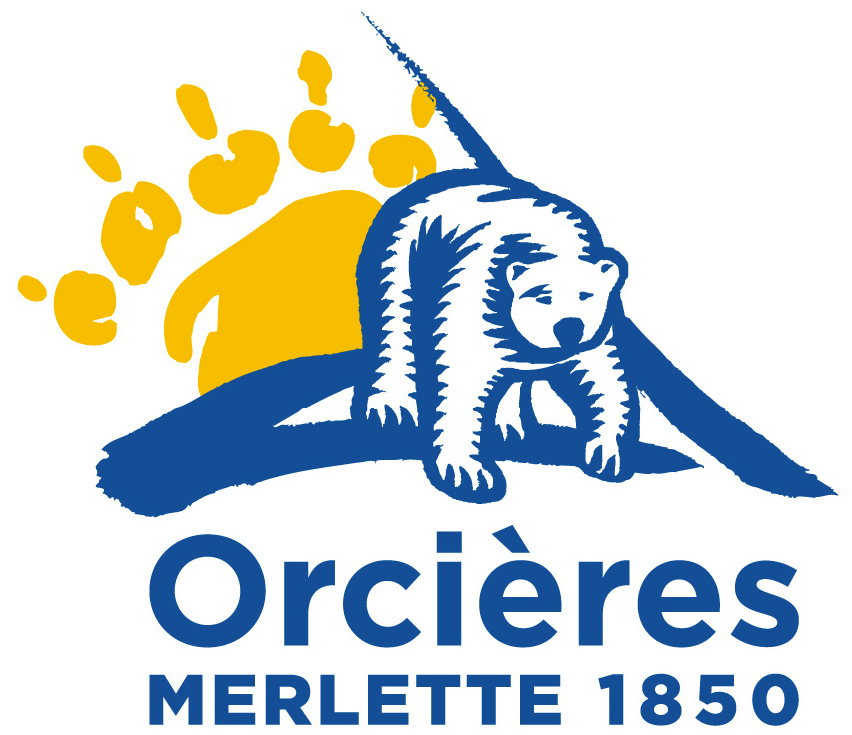 Resort Orcières Merlette 1850
Orcières Merlette 1850 resort opening date will soon be available.
Orcières-Merlette is the base camp of the southern Alps and is situated at an altitude of 1850m. It offers the large natural spaces of Parc National des Ecrins and a wide range of leisure and sports activities. It is the ideal location for cyclists of all levels, beginners or experienced: enduro, bike park, downhill mountain biking... Many other leisure activities are available: karting, adventure park, lake. Culture also forms part of Orcières-Merlette, Alps with visits to farms, churches, Creuset animal park... For a fun stay at Orcières!
They traveled for you!
7.8/10
106 reviews
Read customers' opinions

Weather
Webcam
Weather Orcières Merlette 1850
Sunday 21 April
Morning
2°
Rains : 0mm
Wind : 34km/h ENE
Afternoon
4°
Rains : 0mm
Wind : 34km/h ENE
Monday 22 April
Morning
2°
Rains : 0mm
Wind : 42km/h ENE
Afternoon
4°
Rains : 0mm
Wind : 32km/h E
Tuesday 23 April
Morning
3°
Rains : 0mm
Wind : 55km/h NE
Afternoon
4°
Rains : 0mm
Wind : 53km/h ENE
Wednesday 24 April
Morning
4°
Rains : 0mm
Wind : 32km/h ENE
Afternoon
6°
Rains : 0mm
Wind : 15km/h E
Thursday 25 April
Morning
4°
Rains : 0mm
Wind : 47km/h S
Afternoon
3°
Rains : 5mm
Wind : 47km/h SSO
Friday 26 April
Morning
2°
Rains : 0mm
Wind : 25km/h S
Afternoon
4°
Rains : 0mm
Wind : 39km/h SSO
Saturday 27 April
Morning
0°
Rains : 0mm
Wind : 43km/h ONO
Afternoon
0°
Rains : 0mm
Wind : 41km/h NO
The events of your holidays
Your holidays in mountain