Home

Resorts guide

Resort Notre Dame de Bellecombe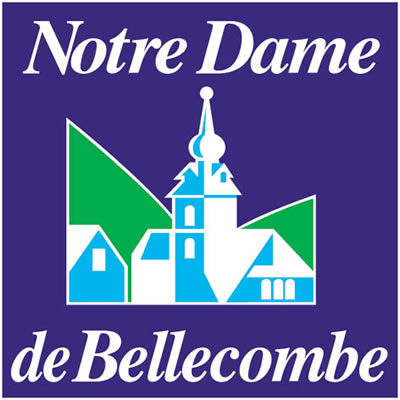 Resort Notre Dame de Bellecombe
Notre Dame de Bellecombe resort opening date will soon be available.
Notre-Dame-de-Bellecombe (at an altitude of 1100m) is situated in the magnificent area of Val d'Arly and comprises of 10 hamlets. The inhabitants offer hospitality and the nature and mountain surroundings are present for an enjoyable stay. Available for total relaxation is the Flumet lake in the next resort. Also hiking in 300km long trails is possible in this breathtaking landscape with the Mont Blanc surrounding it! Mountain biking enthusiasts are welcome too!
They traveled for you!
8.3/10
13 reviews
Read customers' opinions

Weather
Webcam
Weather Notre Dame de Bellecombe
Sunday 21 April
Morning
6°
Rains : 0mm
Wind : 20km/h ESE
Afternoon
8°
Rains : 0mm
Wind : 45km/h ESE
Monday 22 April
Morning
8°
Rains : 0mm
Wind : 34km/h ESE
Afternoon
7°
Rains : 0mm
Wind : 32km/h ESE
Tuesday 23 April
Morning
8°
Rains : 0mm
Wind : 57km/h ESE
Afternoon
10°
Rains : 0mm
Wind : 57km/h ESE
Wednesday 24 April
Morning
8°
Rains : 0mm
Wind : 28km/h ESE
Afternoon
10°
Rains : 0mm
Wind : 9km/h SE
Thursday 25 April
Morning
9°
Rains : 0mm
Wind : 51km/h S
Afternoon
7°
Rains : 2mm
Wind : 46km/h SO
Friday 26 April
Morning
7°
Rains : 0mm
Wind : 46km/h S
Afternoon
9°
Rains : 0mm
Wind : 58km/h S
Saturday 27 April
Morning
0°
Snow height : 1.6cm
Wind : 39km/h OSO
Afternoon
0°
Snow height : 0.8cm
Wind : 33km/h O
The events of your holidays
Your holidays in mountain