Home

Resorts guide

Resort Morzine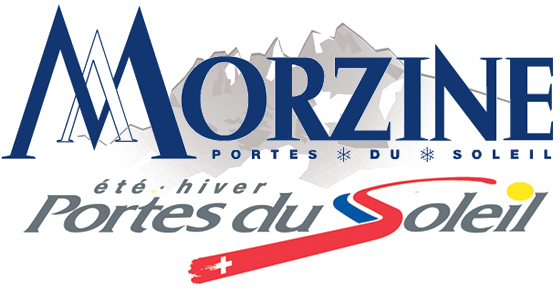 Resort Morzine
Morzine resort opening date will soon be available.
Morzine (at an altitude of 1000m) is an authentic and beautiful family friendly resort of Haute Savoie. The inhabitants have preserved the beauty of their village, the integrity of the environment and the solidarity of their community all in a large area between France and Switzerland, Les Portes du Soleil, where mountain biking is possible. Other activities include summer sledging, paintball, paragliding, adventure trail... and many more! Discounts are available on all activities for Multipass card holders. For an active and invigorating stay!
They traveled for you!
8.3/10
31 reviews
Read customers' opinions

Weather
Webcam
Weather Morzine
Sunday 21 April
Morning
11°
Rains : 0mm
Wind : 14km/h SE
Afternoon
14°
Rains : 0mm
Wind : 20km/h SSE
Monday 22 April
Morning
12°
Rains : 0mm
Wind : 6km/h S
Afternoon
15°
Rains : 0mm
Wind : 7km/h O
Tuesday 23 April
Morning
13°
Rains : 0mm
Wind : 28km/h SE
Afternoon
16°
Rains : 0mm
Wind : 24km/h SSE
Wednesday 24 April
Morning
13°
Rains : 0mm
Wind : 8km/h S
Afternoon
15°
Rains : 0mm
Wind : 11km/h SE
Thursday 25 April
Morning
14°
Rains : 0mm
Wind : 33km/h S
Afternoon
12°
Rains : 3mm
Wind : 28km/h SO
Friday 26 April
Morning
12°
Rains : 0mm
Wind : 35km/h S
Afternoon
15°
Rains : 0mm
Wind : 47km/h SSO
Saturday 27 April
Morning
3°
Rains : 1mm
Wind : 24km/h OSO
Afternoon
3°
Rains : 1mm
Wind : 34km/h O
The events of your holidays
Your holidays in mountain