Home

Resorts guide

Resort Montchavin La Plagne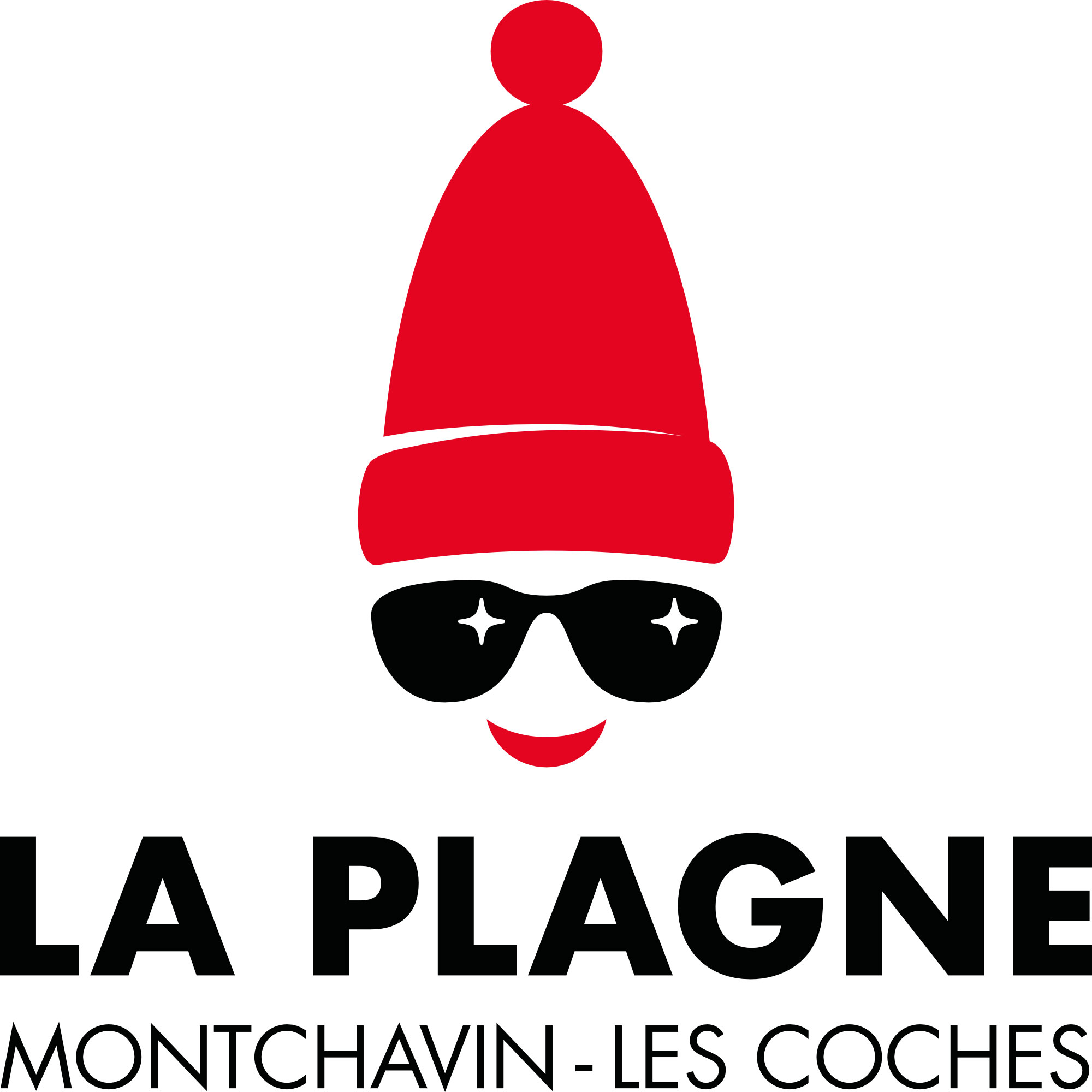 Resort Montchavin La Plagne
Montchavin La Plagne resort opening date will soon be available.
Montchavin-les Coches forms part of the area of La Plagne and is situated in the large glade of the Tarentaise, opposite the Mont Blanc. It is spread over two villages, the old Montachavin with its old style chalets and alleys (at an altitude of 1250m) and Les Coches, modern with a traditional architecture (at an altitude of 1450m). Many sports and leisure activities are available at a discounted price for Pass Plagne card holders!
They traveled for you!
8.1/10
69 reviews
Read customers' opinions

Weather
Webcam
Weather Montchavin La Plagne
Monday 22 April
Morning
10°
Rains : 0mm
Wind : 51km/h ESE
Afternoon
11°
Rains : 0mm
Wind : 49km/h ESE
Tuesday 23 April
Morning
10°
Rains : 0mm
Wind : 46km/h E
Afternoon
12°
Rains : 0mm
Wind : 16km/h ESE
Wednesday 24 April
Morning
11°
Rains : 0mm
Wind : 25km/h ESE
Afternoon
11°
Rains : 0mm
Wind : 42km/h S
Thursday 25 April
Morning
9°
Rains : 0mm
Wind : 49km/h SSE
Afternoon
10°
Rains : 0mm
Wind : 39km/h SSE
Friday 26 April
Morning
3°
Rains : 0mm
Wind : 19km/h ONO
Afternoon
4°
Rains : 0mm
Wind : 21km/h ONO
Saturday 27 April
Morning
3°
Rains : 0mm
Wind : 13km/h NO
Afternoon
5°
Rains : 0mm
Wind : 15km/h ONO
Sunday 28 April
Morning
9°
Rains : 0mm
Wind : 7km/h ONO
Afternoon
12°
Rains : 0mm
Wind : 11km/h NO
The events of your holidays