Home

Resorts guide

Resort Montalbert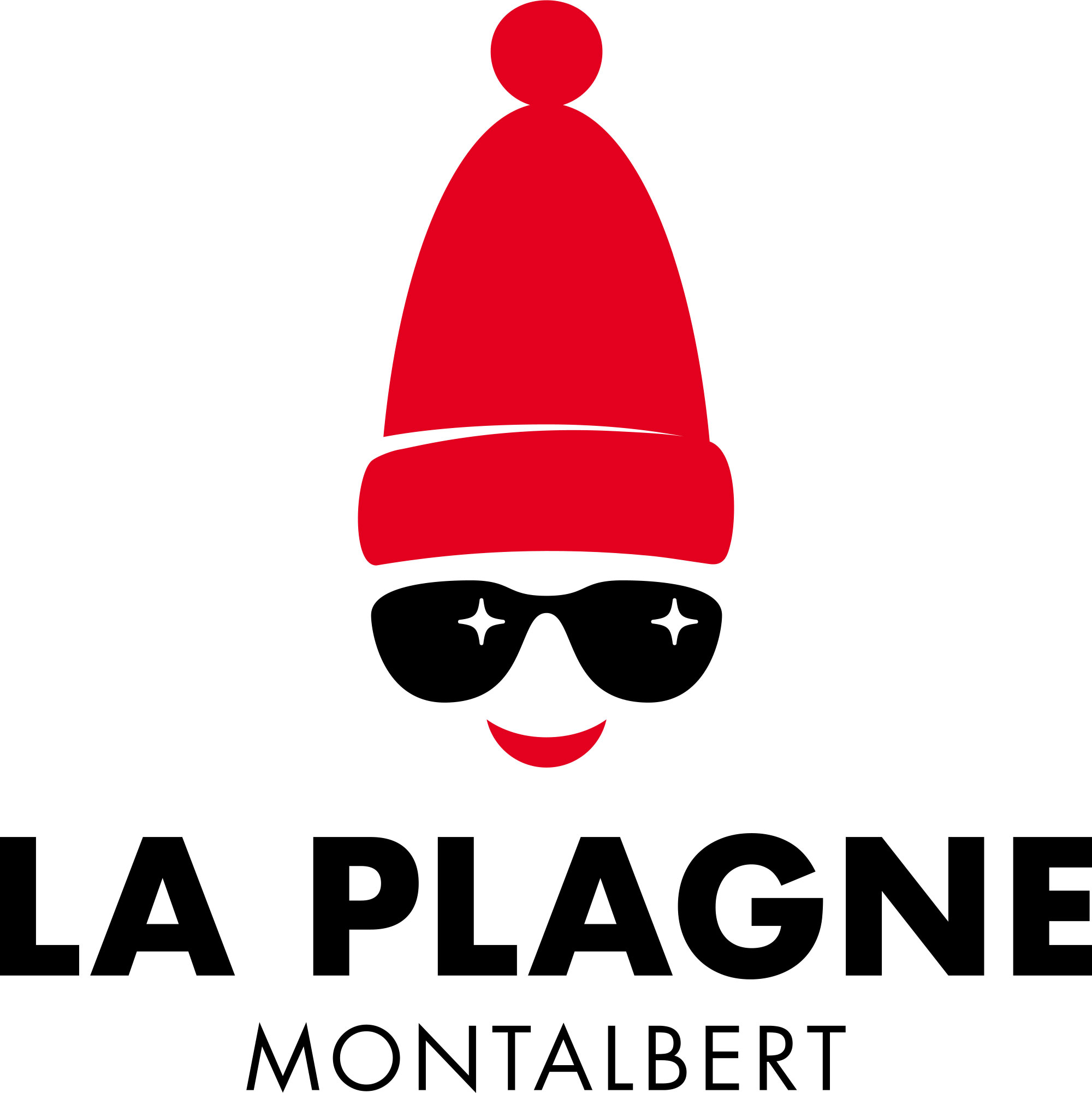 Resort Montalbert
Montalbert resort opening date will soon be available.
Montalbert, Savoie (at an altitude of 1350m) forms part of the wonderful skiing area of La Plagne. This traditional village of Savoie is situated in the middle of forests, departures of the large hiking trails. The Pass Plagne gives discounts on more than 100 sports activities offered in Montalbert and to escape discover the high mountain pastures, the fauna and flora and the magnificent surroundings. Paragliding, via ferrata, climbing... are some of the activities on offer for a great holiday!

Book your accommodation in to Montalbert resort, a few steps from your favourite activity.
Weather
Weather Montalbert
Tuesday 25 June
Morning
18°
Rains : 0mm
Wind : 15km/h SSO
Afternoon
19°
Rains : 0mm
Wind : 11km/h OSO
Wednesday 26 June
Morning
18°
Rains : 0mm
Wind : 10km/h OSO
Afternoon
19°
Rains : 0mm
Wind : 14km/h NNO
Thursday 27 June
Morning
20°
Rains : 0mm
Wind : 16km/h NNE
Afternoon
20°
Rains : 0mm
Wind : 21km/h N
Friday 28 June
Morning
19°
Rains : 0mm
Wind : 23km/h N
Afternoon
19°
Rains : 0mm
Wind : 23km/h NNO
Saturday 29 June
Morning
17°
Rains : 0mm
Wind : 2km/h SO
Afternoon
17°
Rains : 0mm
Wind : 12km/h O
Sunday 30 June
Morning
14°
Rains : 0mm
Wind : 10km/h ONO
Afternoon
17°
Rains : 0mm
Wind : 11km/h NO
Monday 01 July
Morning
14°
Rains : 0mm
Wind : 8km/h OSO
Afternoon
15°
Rains : 0mm
Wind : 20km/h ONO
Your holidays in mountain