Home

Resorts guide

Resort Molines en Queyras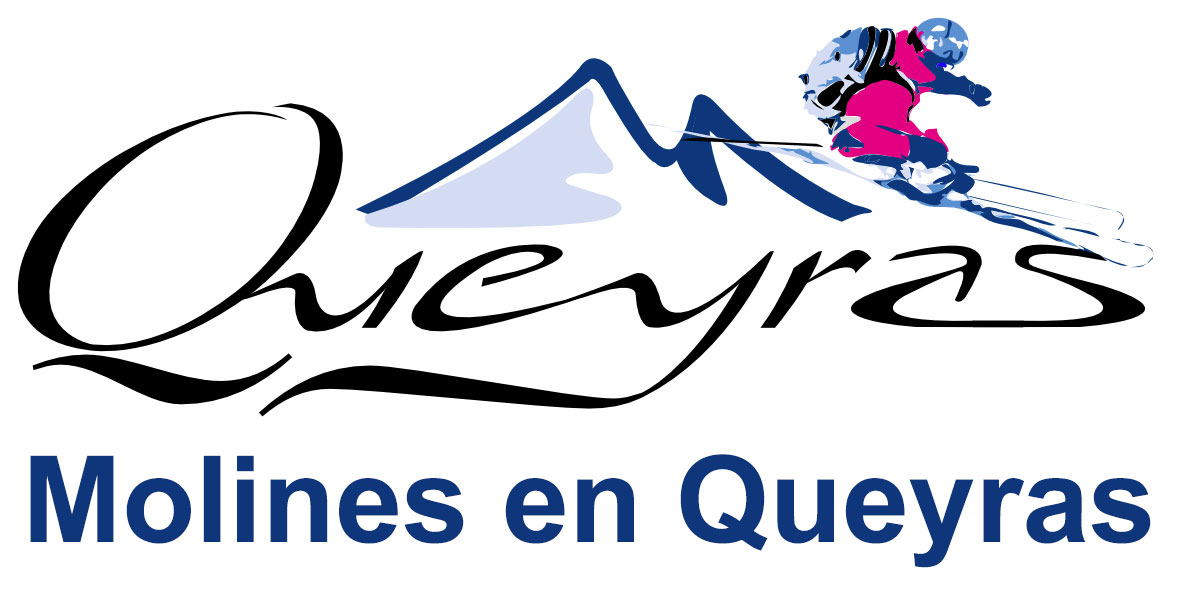 Resort Molines en Queyras
Molines en Queyras resort opening date will soon be available.
Molines en Queyras, situated at an altitude of 1750m in the high part of the Alps, offers the Saint Romain church (dating from the 17th century) with an unusual bell tower and a remarkable wooden sculpture. Activities available include walks in the hamlets to discover landmarks of the traditional community way of life: wooden fountains, communal oven which has kept its originality and cheese dairies (houses where the milk is collected). Also available in the resort of Molines en Queyras, Alps are acrobatic park, fishing, summer sledging, mountain biking...
They traveled for you!
7.6/10
4 reviews
Read customers' opinions

Book your accommodation in to Molines en Queyras resort, a few steps from your favourite activity.
Weather
Weather Molines en Queyras
Tuesday 20 August
Morning
15°
Rains : 0mm
Wind : 15km/h SO
Afternoon
16°
Rains : 0mm
Wind : 34km/h OSO
Wednesday 21 August
Morning
14°
Rains : 0mm
Wind : 33km/h SSO
Afternoon
13°
Rains : 1mm
Wind : 30km/h SO
Thursday 22 August
Morning
13°
Rains : 0mm
Wind : 10km/h SSE
Afternoon
14°
Rains : 1mm
Wind : 11km/h SSO
Friday 23 August
Morning
12°
Rains : 0mm
Wind : 21km/h E
Afternoon
14°
Rains : 0mm
Wind : 18km/h ESE
Saturday 24 August
Morning
12°
Rains : 1mm
Wind : 17km/h E
Afternoon
14°
Rains : 0mm
Wind : 18km/h ENE
Sunday 25 August
Morning
13°
Rains : 0mm
Wind : 2km/h OSO
Afternoon
13°
Rains : 4mm
Wind : 19km/h SSO
Monday 26 August
Morning
13°
Rains : 0mm
Wind : 5km/h O
Afternoon
15°
Rains : 0mm
Wind : 23km/h O
Your holidays in mountain