Home

Resorts guide

Resort Méribel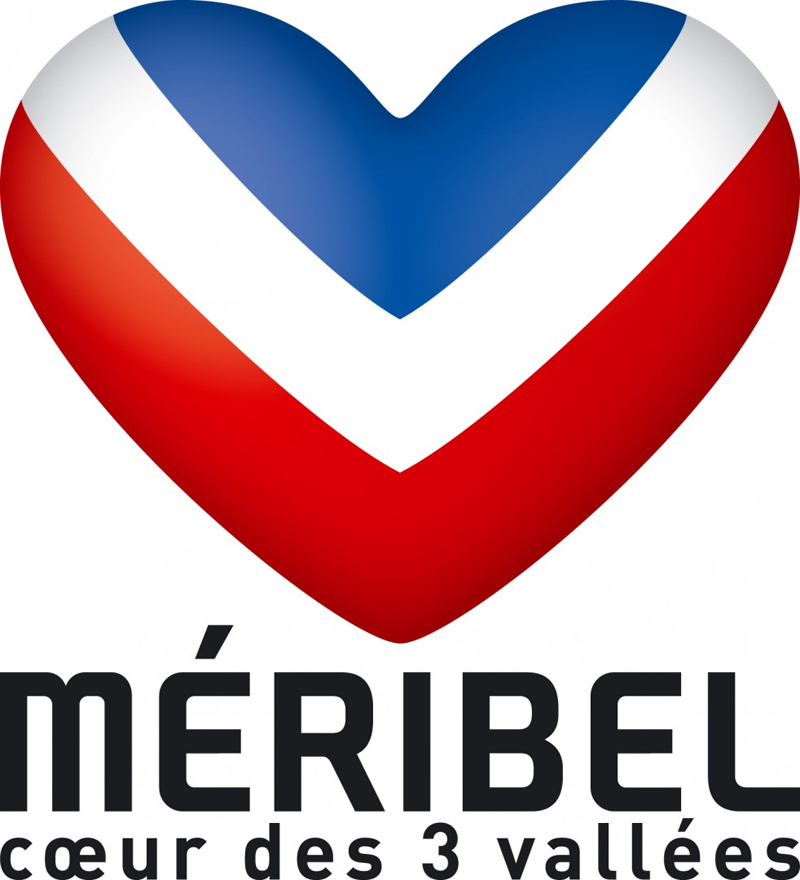 Resort Méribel
Méribel resort opening date will soon be available.
Méribel is situated in Savoie and offers an exceptional quality of life in an authentic setting in the French Alps. The 13 surrounding hamlets bring a traditional and unique feel. Méribel centre is located at an altitude of 1500m and is one of the largest and most beautiful villages in the Alps. Activities include hiking trails, night in a refuge, mountain biking, swimming pool, golf and are available at a discounted price for Méripass card holders. For an unusual and unforgettable stay!
They traveled for you!
6.9/10
3 reviews
Read customers' opinions

Weather
Webcam
Weather Méribel
Tuesday 23 April
Morning
6°
Rains : 0mm
Wind : 66km/h SE
Afternoon
7°
Rains : 0mm
Wind : 66km/h SE
Wednesday 24 April
Morning
6°
Rains : 0mm
Wind : 53km/h ESE
Afternoon
7°
Rains : 0mm
Wind : 29km/h SE
Thursday 25 April
Morning
5°
Rains : 0mm
Wind : 50km/h SE
Afternoon
4°
Rains : 0mm
Wind : 56km/h S
Friday 26 April
Morning
3°
Rains : 0mm
Wind : 62km/h SE
Afternoon
4°
Rains : 0mm
Wind : 56km/h SSE
Saturday 27 April
Morning
0°
Snow height : 0cm
Wind : 24km/h NO
Afternoon
0°
Snow height : 0cm
Wind : 23km/h NO
Sunday 28 April
Morning
0°
Rains : 0mm
Wind : 24km/h N
Afternoon
0°
Snow height : 0cm
Wind : 23km/h NNO
Monday 29 April
Morning
3°
Rains : 0mm
Wind : 18km/h NNE
Afternoon
6°
Rains : 0mm
Wind : 15km/h NNO
Your holidays in mountain