Home

Resorts guide

Resort Megève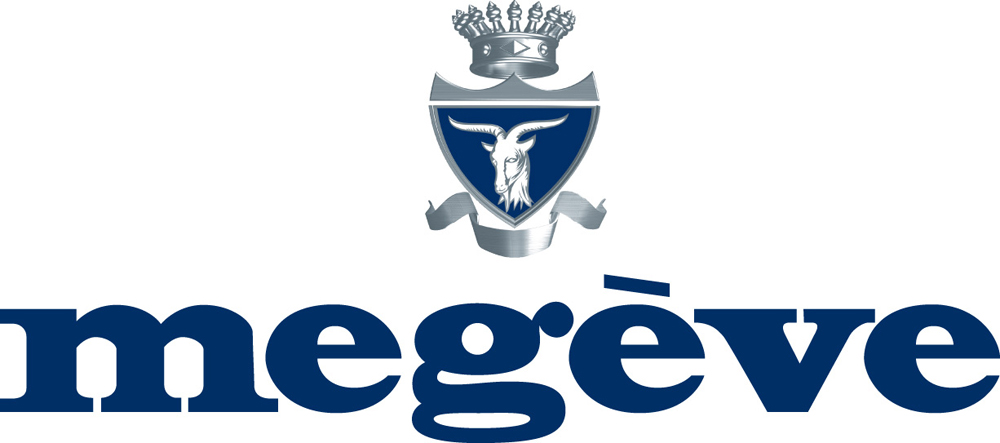 Resort Megève
Megève resort opening date will soon be available.
Megève is situated at an altitude of 1000m in the high part of Savoie with the Mont Blanc in the background. It offers charm and elegance in a dream setting and the beauty of a typical village of Savoie with its history and people. The surroundings are welcoming and harmonious all year round. Activities include mountain biking to discover the altitudes thanks to numerous paths and canyoning in the Palais des Sports. Discounts are available on all activities for Megève Pass card holders!
They traveled for you!
9.5/10
1 review
Read customers' opinions

Book your accommodation in to Megève resort, a few steps from your favourite activity.
Weather
Weather Megève
Tuesday 20 August
Morning
17°
Rains : 0mm
Wind : 7km/h O
Afternoon
19°
Rains : 1mm
Wind : 13km/h NO
Wednesday 21 August
Morning
16°
Rains : 0mm
Wind : 8km/h NO
Afternoon
13°
Rains : 0mm
Wind : 15km/h N
Thursday 22 August
Morning
17°
Rains : 0mm
Wind : 8km/h NO
Afternoon
19°
Rains : 0mm
Wind : 12km/h NO
Friday 23 August
Morning
20°
Rains : 0mm
Wind : 4km/h NE
Afternoon
17°
Rains : 9mm
Wind : 25km/h S
Saturday 24 August
Morning
20°
Rains : 0mm
Wind : 2km/h S
Afternoon
21°
Rains : 0mm
Wind : 12km/h NNO
Sunday 25 August
Morning
20°
Rains : 0mm
Wind : 9km/h OSO
Afternoon
20°
Rains : 0mm
Wind : 9km/h O
Monday 26 August
Morning
19°
Rains : 0mm
Wind : 9km/h SO
Afternoon
20°
Rains : 0mm
Wind : 11km/h NO
Your holidays in mountain