Home

Resorts guide

Resort Manigod l'Etale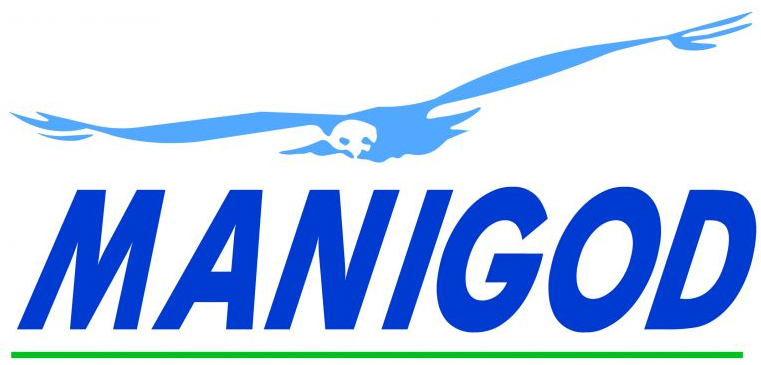 Resort Manigod l'Etale
Manigod l'Etale resort opening date will soon be available.
Manigold is a mountain village and a summer tourist resort, it is ideally located in altitude (1500m) and in the centre of the valley. Available around the church and public buildings are houses and shops (a bakery offering bread cooked in wood fire, a newsagent, a pottery shop, a hairdresser, a restaurant). Hiking paths, mountain biking are in close proximity, also access to the outdoor swimming pool and other activities are possible! Other activities on offer include the visit of the region's farms and ripening cellars.
They traveled for you!
8.6/10
12 reviews
Read customers' opinions

Book your accommodation in to Manigod l'Etale resort, a few steps from your favourite activity.
Weather
Weather Manigod l'Etale
Wednesday 21 August
Morning
10°
Rains : 3mm
Wind : 10km/h ENE
Afternoon
8°
Rains : 1mm
Wind : 29km/h N
Thursday 22 August
Morning
13°
Rains : 0mm
Wind : 6km/h SE
Afternoon
13°
Rains : 0mm
Wind : 8km/h N
Friday 23 August
Morning
14°
Rains : 0mm
Wind : 7km/h SE
Afternoon
14°
Rains : 0mm
Wind : 18km/h NE
Saturday 24 August
Morning
15°
Rains : 0mm
Wind : 11km/h S
Afternoon
15°
Rains : 0mm
Wind : 3km/h S
Sunday 25 August
Morning
14°
Rains : 0mm
Wind : 17km/h SSO
Afternoon
16°
Rains : 0mm
Wind : 11km/h ONO
Monday 26 August
Morning
15°
Rains : 0mm
Wind : 4km/h S
Afternoon
17°
Rains : 0mm
Wind : 11km/h NNO
Tuesday 27 August
Morning
16°
Rains : 0mm
Wind : 2km/h E
Afternoon
17°
Rains : 0mm
Wind : 10km/h NNO
Your holidays in mountain