Home

Resorts guide

Resort Luz Ardiden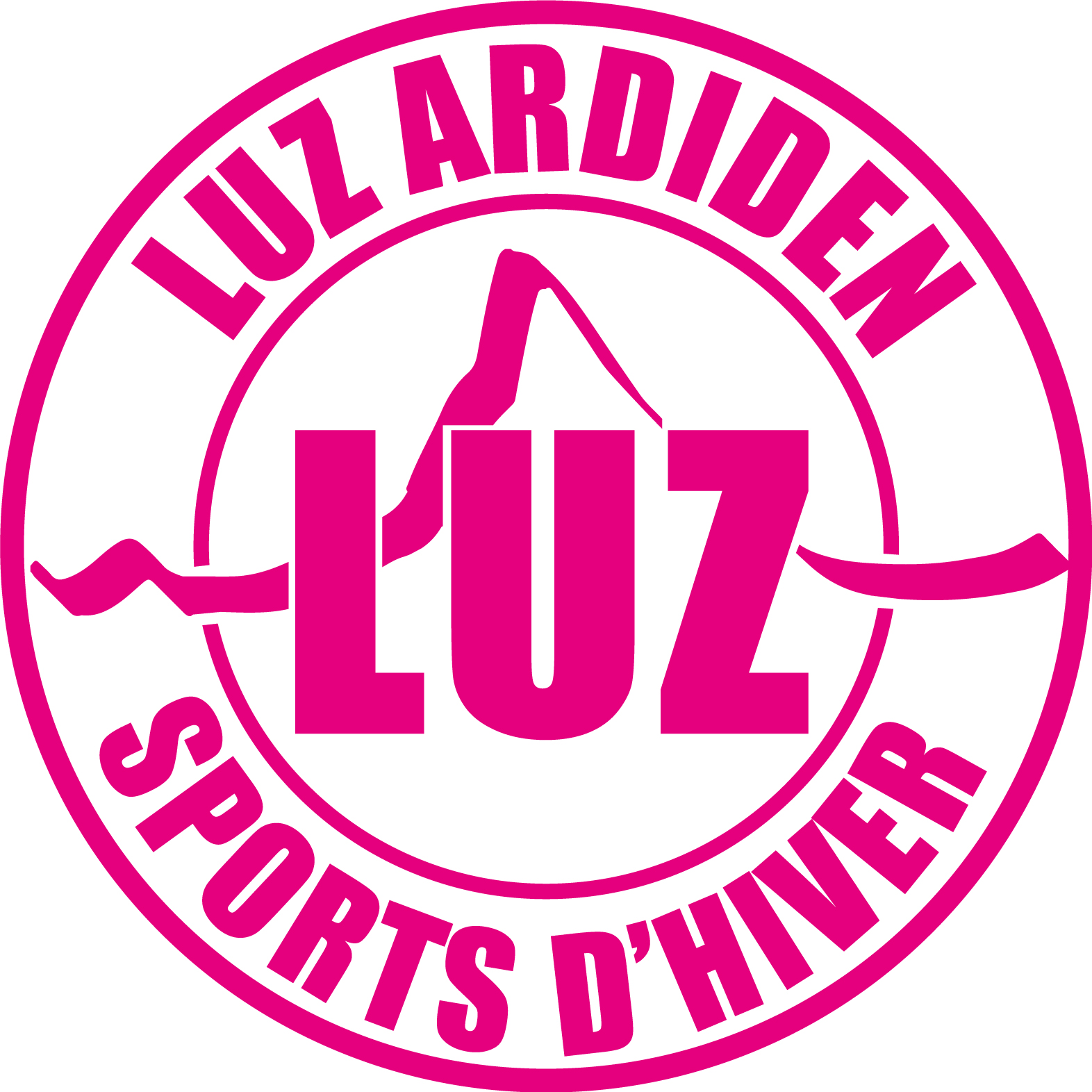 Resort Luz Ardiden
Luz Ardiden resort opening date will soon be available.
Luz-Ardiden (at an altitude of 1680) is a young, dynamic, sporty and lively resort, for all ages and all types of activities. It overlooks Luz-Saint-Sauveur (at an altitude of 680m), a small and authentic, picturesque and pleasant village in the Hautes Pyrénées. Many activities are available to enjoy your stay: hiking, horse riding, via ferrata, cycling, canyoning, rafting... An unusual and rejuvenating stay in Luz-Ardiden, Pyrénées.
They traveled for you!
8.1/10
22 reviews
Read customers' opinions

Book your accommodation in to Luz Ardiden resort, a few steps from your favourite activity.
Weather
Weather Luz Ardiden
Tuesday 20 August
Morning
11°
Rains : 0mm
Wind : 11km/h SSE
Afternoon
14°
Rains : 0mm
Wind : 29km/h S
Wednesday 21 August
Morning
7°
Rains : 3mm
Wind : 17km/h ENE
Afternoon
8°
Rains : 0mm
Wind : 17km/h NNE
Thursday 22 August
Morning
11°
Rains : 0mm
Wind : 7km/h O
Afternoon
12°
Rains : 0mm
Wind : 14km/h NNE
Friday 23 August
Morning
9°
Rains : 0mm
Wind : 14km/h NNE
Afternoon
14°
Rains : 0mm
Wind : 10km/h NE
Saturday 24 August
Morning
14°
Rains : 0mm
Wind : 11km/h SSO
Afternoon
16°
Rains : 0mm
Wind : 10km/h SO
Sunday 25 August
Morning
15°
Rains : 0mm
Wind : 23km/h O
Afternoon
15°
Rains : 1mm
Wind : 5km/h ONO
Monday 26 August
Morning
13°
Rains : 1mm
Wind : 7km/h SSE
Afternoon
15°
Rains : 1mm
Wind : 16km/h OSO
Your holidays in mountain