Home

Resorts guide

Resort Luchon-Superbagnères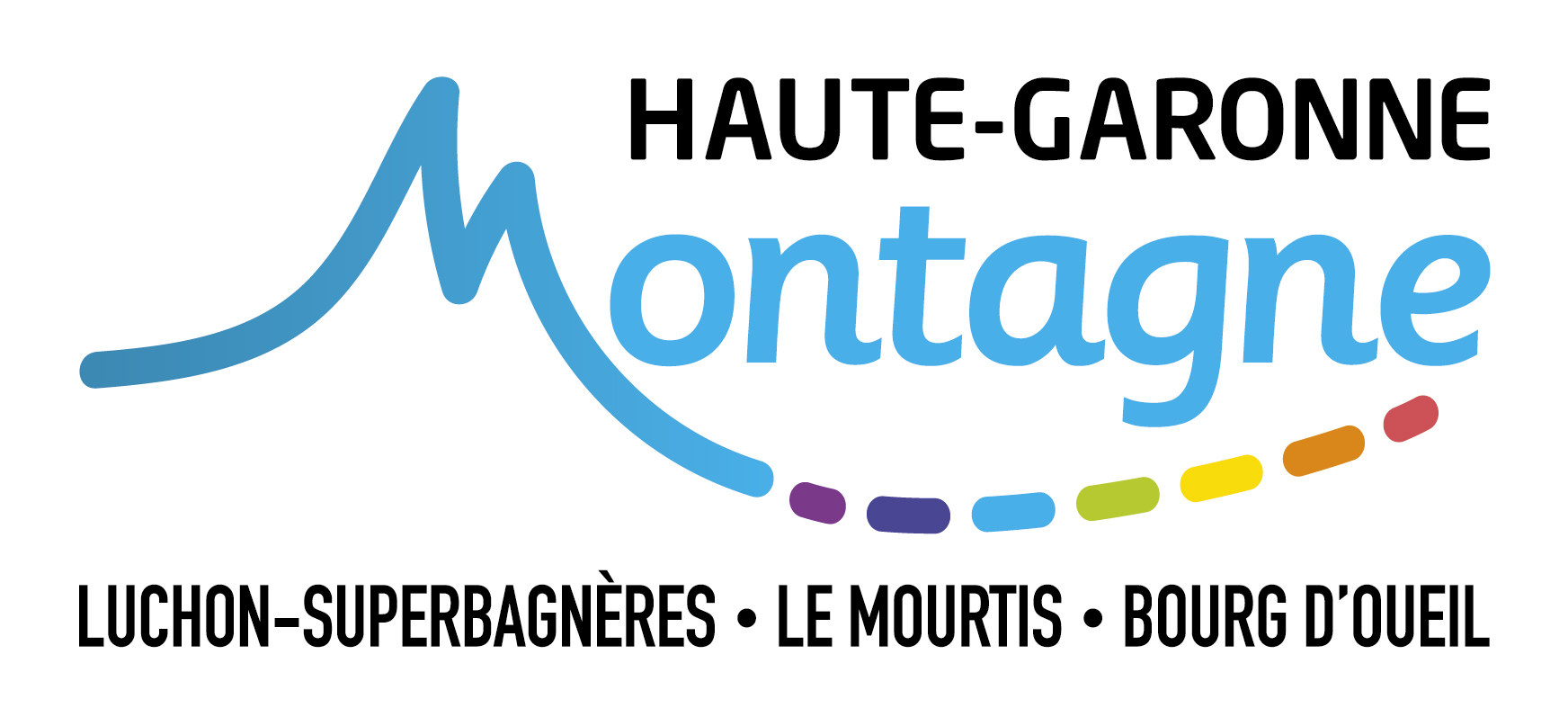 Resort Luchon-Superbagnères
Luchon-Superbagnères resort opening date will soon be available.
Situated in the heart of the Pyrénées at the foot of the highest top of these authentic mountains, Luchon (at an altitude of 630m) and Superbagnères (at an altitude of 1800m) offer a remarkable location and a cluster of summits of more than 3000m. Numerous lakes (at an altitude) are ideal for walking or fishing, also available is Val d'Esquiery for a botanical stroll. Other activities include mountain biking, paragliding, thermal spa... Everything for a pleasant and attractive stay!
They traveled for you!
7.4/10
27 reviews
Read customers' opinions

Weather
Weather Luchon-Superbagnères
Tuesday 20 August
Morning
11°
Rains : 0mm
Wind : 5km/h NE
Afternoon
16°
Rains : 0mm
Wind : 3km/h S
Wednesday 21 August
Morning
9°
Rains : 4mm
Wind : 7km/h N
Afternoon
11°
Rains : 1mm
Wind : 21km/h NNE
Thursday 22 August
Morning
13°
Rains : 0mm
Wind : 5km/h N
Afternoon
15°
Rains : 0mm
Wind : 18km/h NNE
Friday 23 August
Morning
12°
Rains : 0mm
Wind : 8km/h N
Afternoon
16°
Rains : 0mm
Wind : 13km/h NNE
Saturday 24 August
Morning
17°
Rains : 0mm
Wind : 7km/h OSO
Afternoon
19°
Rains : 0mm
Wind : 7km/h NNE
Sunday 25 August
Morning
19°
Rains : 0mm
Wind : 17km/h ONO
Afternoon
20°
Rains : 0mm
Wind : 15km/h N
Monday 26 August
Morning
16°
Rains : 5mm
Wind : 23km/h SO
Afternoon
16°
Rains : 2mm
Wind : 6km/h ENE
Your holidays in mountain