Home

Resorts guide

Resort Les Rousses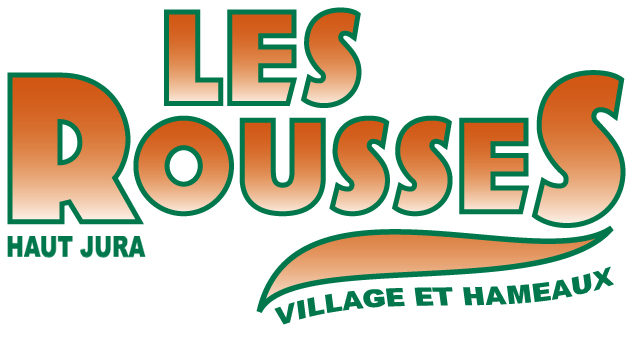 Resort Les Rousses
Les Rousses resort opening date will soon be available.
Four authentic villages: Les Rousses, Jura, Les Rousses, Prémanon, Lamoura and Bois d'Amont are situated in the resort of Les Rousses, Jura at an altitude of between 1050 and 1160m. The village atmosphere is as charming as the accent of its inhabitants and the perfect location for a few days or a week with family or among friends. Numerous activities available include hiking, mountain biking, nautical activities, swimming in the lakes of Les Rousses and Lamoura... Also not to be missed is the famous cheese of the region: the Comté!
They traveled for you!
8.2/10
25 reviews
Read customers' opinions

Weather
Weather Les Rousses
Wednesday 21 August
Morning
11°
Rains : 1mm
Wind : 7km/h NNE
Afternoon
10°
Rains : 3mm
Wind : 14km/h NNO
Thursday 22 August
Morning
11°
Rains : 0mm
Wind : 63km/h ENE
Afternoon
14°
Rains : 0mm
Wind : 38km/h NE
Friday 23 August
Morning
16°
Rains : 0mm
Wind : 6km/h SE
Afternoon
17°
Rains : 1mm
Wind : 17km/h NNO
Saturday 24 August
Morning
17°
Rains : 0mm
Wind : 7km/h SE
Afternoon
18°
Rains : 0mm
Wind : 18km/h S
Sunday 25 August
Morning
17°
Rains : 0mm
Wind : 8km/h SSO
Afternoon
19°
Rains : 0mm
Wind : 12km/h NO
Monday 26 August
Morning
18°
Rains : 0mm
Wind : 2km/h S
Afternoon
21°
Rains : 0mm
Wind : 13km/h NO
Tuesday 27 August
Morning
18°
Rains : 0mm
Wind : 14km/h ENE
Afternoon
21°
Rains : 0mm
Wind : 11km/h NNE
Your holidays in mountain